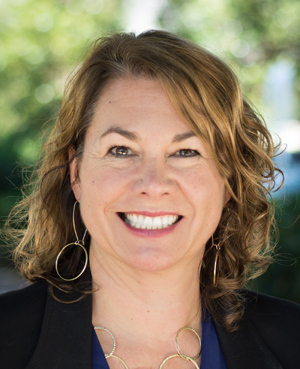 Kim Stravolo is the Vice President/CFO for the Mary Black Foundation. Kim's responsibilities include directing financial, accounting and administrative activity of the foundation, including facilities management and technology. Kim is responsible for the stewardship of the Foundation's assets, and she also works with the Investment Consultants to oversee the investment portfolio.
She obtained her CPA license in 1994 and spent over 20 years in public accounting working with individuals, corporations, partnerships, estates and trusts, and nonprofit organizations. For 17 of those years, she co-owned a CPA practice with her husband. She is also an Investment Advisor Representative.
Kim received her Masters of Taxation from the University of South Carolina and a Bachelor Degree in Accounting from Columbia College. Kim and her husband Steve have been in Spartanburg since 1992. They have four children, Stuart, Lindsay, Evan and Lilie.