Natalia Valenzuela Swanson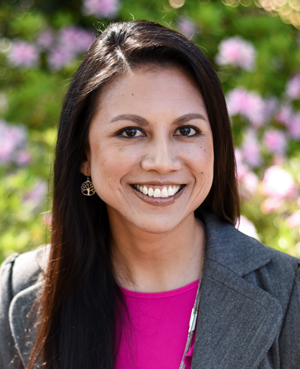 Natalia Valenzuela Swanson joined the Mary Black Foundation in March 2015 as the Healthy Eating | Active Living Program Specialist. Prior to joining the Foundation, Natalia worked at the Upstate Workforce Investment Board as the Associate Director and served on the board of a local non-profit working to make Spartanburg a vibrant, connected and healthy community. Currently, Natalia serves on the board of the Spartanburg Interfaith Hospitality Network (SPIHN). Natalia has also completed the United Way Non-Profit Fellows Program, as well as Leadership Spartanburg.
Natalia has a Master of City and Regional Planning Degree from Clemson University and a Bachelor Degree from Columbia College.  She is a native of Ecuador and her husband is from South Dakota.