The Mary Black Foundation is not only a funder; we are often a partner, convener, facilitator, and leader.  We are actively engaged in a wide variety of community partnerships outside of our traditional grantmaking. As a local funder, it is important that we partner with a variety of community organizations, including other funders.

The Mary Black Foundation, Spartanburg Regional Foundation, The Spartanburg County Foundation, and United Way of the Piedmont, often referred to as the Spartanburg Joint Funders, are committed to intentional collaboration and coordination across our individual organizations.  As significant funders in Spartanburg County it is important that we work together and, when appropriate, partner on common community efforts. Each funder has its own funding guidelines and application process so we cannot accept joint solicitation requests; instead, organizations are encouraged to contact each funder directly. Click learn more for information about each of the Joint Funders and for contact information.
Additionally, we lead several community-wide initiatives that leverage the many roles we play. Below is more information about our Foundation-led initiatives.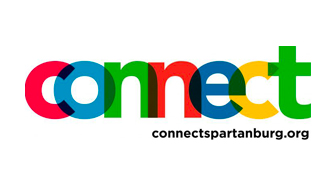 Connect
Connect is an adolescent health initiative funded through the Office of Population Affairs (OPA). In 2014, the Foundation received a five-year, $5.3 million grant from OAH to reduce teen pregnancy throughout Spartanburg County. Connect collaborates with local adolescent-serving agencies to build capacity in adolescent friendly services and implement evidence-based interventions. In 2020, Spartanburg Regional Foundation received additional federal funding to continue and expand Connect. The initiative is now led by our partners at Spartanburg Regional Foundation.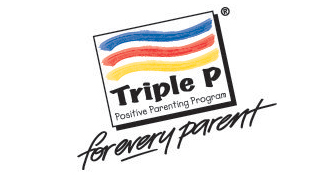 Healthy Families Initiative
The Foundation launched the five-year Healthy Families Initiative (2017-2022) in partnership with the Children's Trust of South Carolina to expand the evidence-based Triple P (Positive Parenting Program) framework across Spartanburg County. Serving as the local Activating/Coordinating Agency, the Hope Center for Children has taken on the role of supporting Implementing Agencies in the delivery of Triple P.  Parents are a child's first teacher and, through this effort, we are ensuring that parents have access to supports whenever, and however, the support is needed.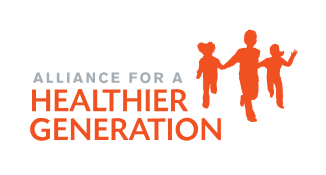 Healthy Schools Initiative 2.0
After a successful four-year (2016-2020) initiative that included nine schools throughout Spartanburg County, the foundation has launched a second phase, focused on schools (preschool through grade 12) within School District 6. The schools participate in the Alliance for a Healthier Generation Healthy Schools Program while receiving technical assistance from the Alliance and Partners for Active Living. Additionally, grant funds are provided to each school to implement changes in policies, practices, and environments. The initiative is supported by Community and school Resource Coordinators at Upstate Family Resource Center, PASOs, and United Way of the Piedmont.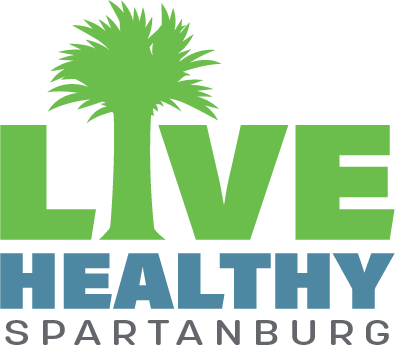 Live Healthy Spartanburg
In 2021, the Mary Black Foundation and Spartanburg Regional Healthcare System announced the creation of Live Healthy Spartanburg, a merging of Spartanburg's Way to Wellville and The Road to Better Health. Live Healthy Spartanburg is a collaborative with a mission to achieve health equity and improve health outcomes for all Spartanburg County residents.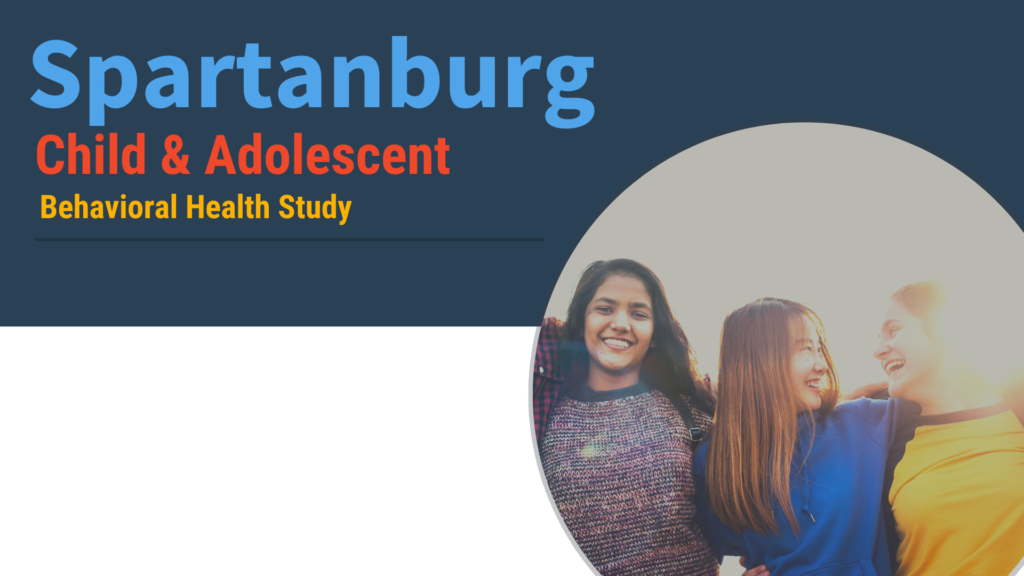 Child and Adolescent Behavioral Health Study
In 2012, the Joint Funders, consisting of Mary Black Foundation, Spartanburg Regional Foundation, The Spartanburg County Foundation, and United Way of the Piedmont, conducted a detailed needs assessment of behavioral health in Spartanburg County. Since then, the Spartanburg County Behavioral Health Task Force, led by the United Way of the Piedmont, has worked diligently to increase the capacity of the health and human service entities that provide behavioral and mental health services, as well as the capacity of institutions that provide other direct services to the shared population.

Hello Family
Hello Family was developed as a result of Spartanburg's involvement in the Way to Wellville and the Mary Black Foundation was instrumental in the early planning and fundraising efforts. A variety of partners and stakeholders are involved in the implementation as seen in this process infographic. The initiative seeks to improve outcomes for young children and their families by providing services and resources for children born in the City of Spartanburg.