The Mary Black Foundation is not only a funder; we are often a partner, convener, facilitator, and leader.  We are actively engaged in a wide variety of community partnerships outside of our traditional grantmaking. As a local funder, it is important that we partner with a variety of community organizations, including other funders.
The Mary Black Foundation, Spartanburg Regional Foundation, The Spartanburg County Foundation, and United Way of the Piedmont, often referred to as the Spartanburg Joint Funders, are committed to intentional collaboration and coordination across our individual organizations.  As significant funders in Spartanburg County it is important that we work together and, when appropriate, partner on common community efforts. Each funder has its own funding guidelines and application process so we cannot accept joint solicitation requests; instead, organizations are encouraged to contact each funder directly. For more information about each of the Joint Funders and for contact information, click here.
Additionally, we lead several community-wide initiatives that leverage the many roles we play. Below is more information about our Foundation-led initiatives.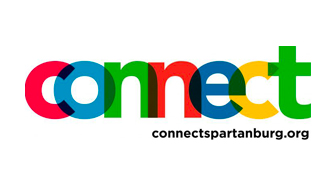 Connect
Connect is an initiative of the Mary Black Foundation, funded through the Office of Population Affairs (OPA). In 2014, the Foundation received a five-year, $5.3 million grant from OAH to reduce teen pregnancy throughout Spartanburg County.  Connect seeks to promote adolescent friendly services, supports, and opportunities throughout Spartanburg. Connect collaborates with local adolescent-serving agencies to build capacity in adolescent friendly services and implement evidence-based interventions. Partners include health care service providers, schools, faith communities, non-profit organizations, state agencies, law enforcement, employers, teen advocates, and trusted community members. Connect seeks to improve the outcomes for our most valuable resource: our teens.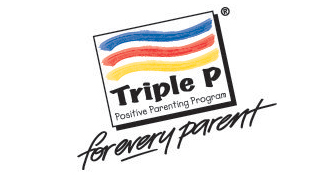 Healthy Families Initiative
The Foundation launched the five-year Healthy Families Initiative (2017-2022) in partnership with the Children's Trust of South Carolina to expand the evidence-based Triple P (Positive Parenting Program) framework across Spartanburg County. Serving as the local Activating/Coordinating Agency, the Hope Center for Children has taken on the role of supporting Implementing Agencies in the delivery of Triple P.  Parents are a child's first teacher and, through this effort, we are ensuring that parents have access to supports whenever, and however, the support is needed.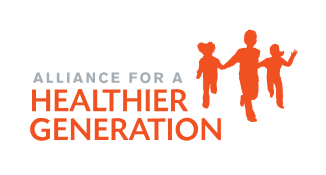 Healthy Schools Initiative
A four-year (2016-2020) initiative that includes nine schools throughout Spartanburg County. The schools participate in the Alliance for a Healthier Generation Healthy Schools Program while receiving technical assistance from the Alliance and Partners for Active Living. Additionally, grant funds are provided to each school to implement changes in policies, practices, and environments.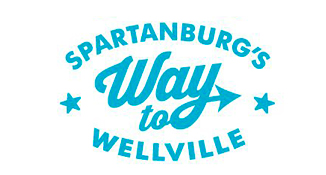 Way to Wellville
Spartanburg is one of five communities to participate in the Way to Wellville, a ten-year national challenge designed to demonstrate the value of investing in health. Alongside the City of Spartanburg, Spartanburg Regional Healthcare System, and the University of South Carolina Upstate, the Foundation is seeking to develop innovative solutions that amplify and accelerate community health. Currently, we are working to fund and implement Hello Family, a comprehensive set of services for families with young children, Neighborhood Engagement efforts, and the Wellville Exchange, an initiative to bring health and well-being services to small employers in Spartanburg.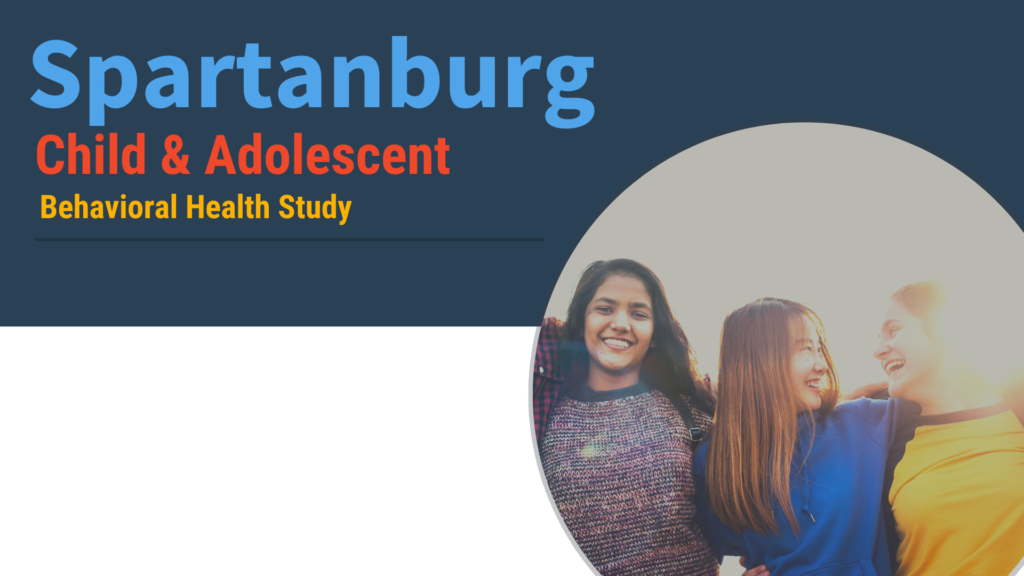 Child and Adolescent Behavioral Health Study
In 2012, the Joint Funders, consisting of Mary Black Foundation, Spartanburg Regional Foundation, The Spartanburg County Foundation, and United Way of the Piedmont, conducted a detailed needs assessment of behavioral health in Spartanburg County. Since then, the Spartanburg County Behavioral Health Task Force, led by the United Way of the Piedmont, has worked diligently to increase the capacity of the health and human service entities that provide behavioral and mental health services, as well as the capacity of institutions that provide other direct services to the shared population.