What is Healthy Eating | Active Living?
We believe an increase in access to healthy foods and an increase in active living will improve the health and wellness of the people and communities of Spartanburg County.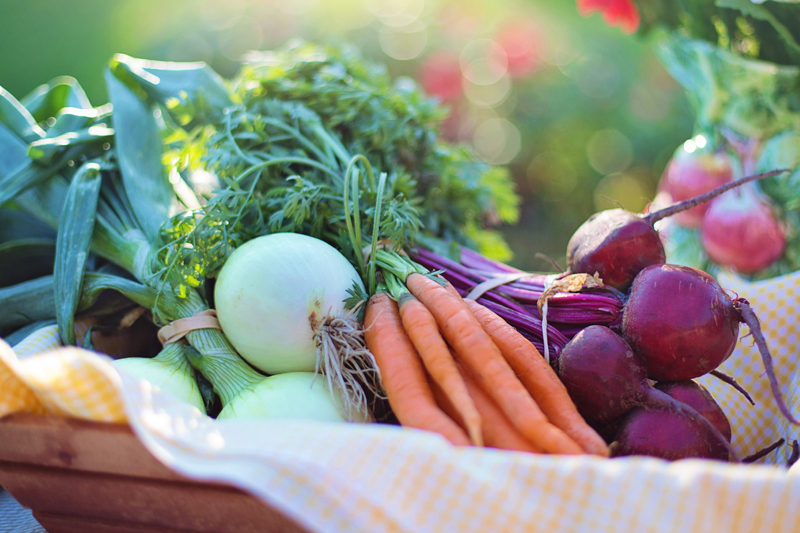 Healthy Eating
Healthy Eating refers to the availability and affordability of fresh healthy foods in communities, schools, workplaces, and places of worship, regardless of income and geographic location.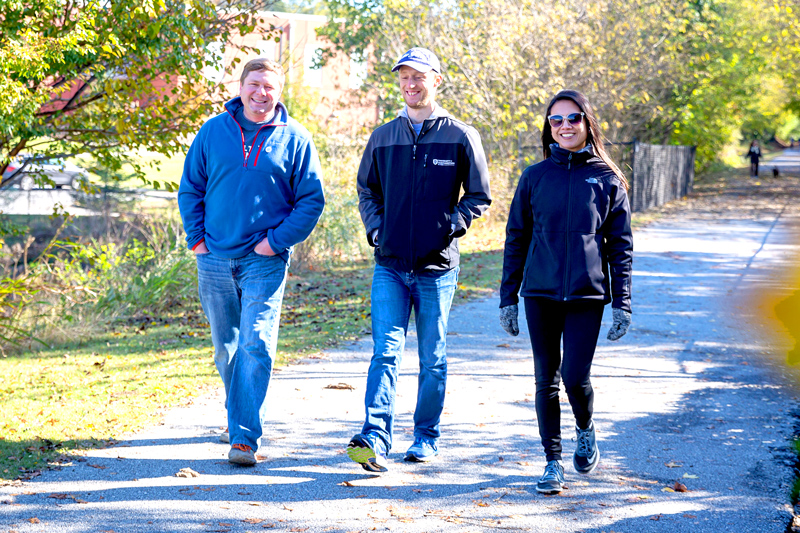 Active Living
Active Living refers to a way of life that integrates physical activity into daily routines. In addition to recreational exercise, active living includes moderate forms of activity such as walking or bicycling for transportation, taking the stairs, or working in the yard.
Poor eating choices and  lack of exercise are primary risk factors for heart disease, stroke, diabetes, obesity, certain cancers, high blood pressure, high cholesterol, and osteoporosis. They are also associated with depression, isolation, and mental illness.
Efforts to increase the availability and affordability of fresh, healthy foods will include: (1) addressing the underlying causes – i.e. food desert mitigation strategies, (2) reducing barriers to making healthy eating decisions, and (3) encouraging connections between existing infrastructure, such as farms and schools, to help create better community access to healthy foods.
Improving the health and wellness of Spartanburg County through increased physical activity will require efforts that: (1) remove barriers to engaging in physical activity, (2) create more opportunities for active transportation and physical activity, and (3) encourage the use of existing active transportation infrastructure and  physical activity resources.