Accountability.
We are responsible stewards of the Foundation's assets.
Collaboration.
We connect with others to make our community stronger.
Respect.
We are open, inclusive, and caring.
Equity.
We believe all people should have the opportunity to succeed.
To increase opportunities for health and wellbeing through strategic investments in the people and communities of Spartanburg County.
Spartanburg County is a welcoming and connected community where all residents can achieve health and wellbeing.
Early Childhood Development
We believe that children who are born healthy, grow up in stable families, have nurturing relationships with adults, and spend time in environments that provide stimulating experiences are more likely to succeed.
Healthy Eating & Active Living
Enhancing the health & wellness of individuals & communities through affordable access to fresh, healthy foods and opportunities to live active lives.
Community Health Fund
The CHF is an annual grantmaking opportunity for projects outside of the Foundation's Early Childhood Development and Healthy Eating | Active Living priority areas.
Impact Investing
In addition to grantmaking, the Mary Black Foundation is able to achieve its mission through Impact Investing.
Empowering Communities, Nurturing
Wellness.
Potential.
Health equity exists when all people have access to opportunities to thrive, both physically and mentally, and no one is limited in achieving health and wellness because of their race, ethnicity, nationality, gender, ability, sexual orientation, age, income, or zip code.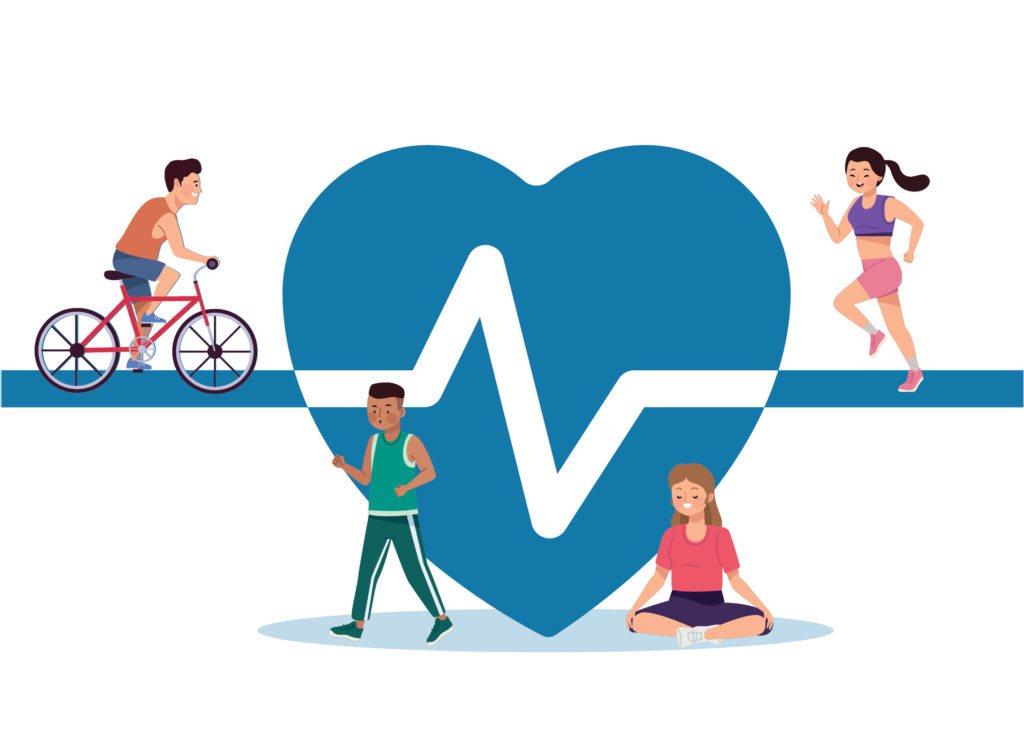 We consider grantmaking to be an investment in Spartanburg, SC that will contribute to a welcoming and connected community where all residents can achieve health and wellbeing. We want to partner with organizations in Spartanburg working diligently to improve health equity in our community.
Have you seen our conference center?
Located in the lower level of the Mary Black Foundation building, the Conference Center is designed to accommodate meetings by nonprofit organizations in Spartanburg County.