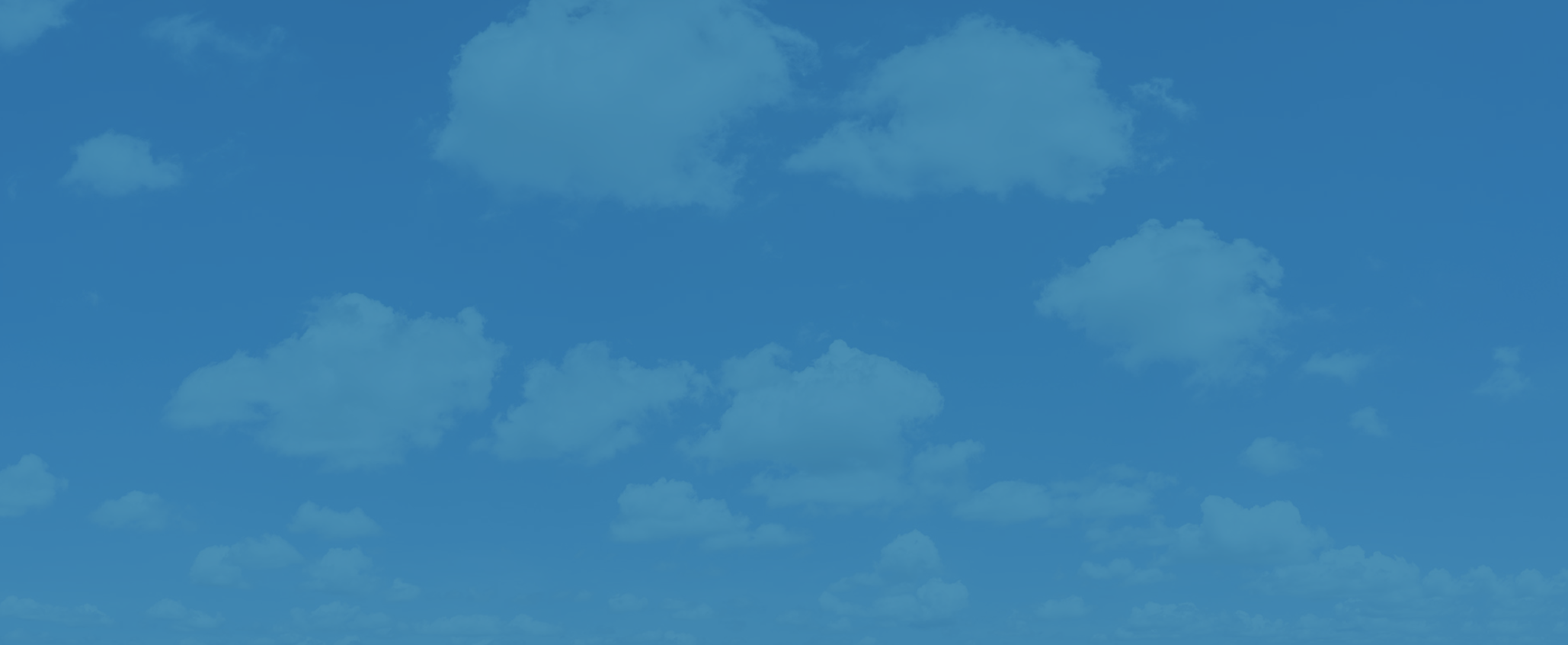 Leadership Award
Dr. George Newby, Jr.
Health Equity
Nominate Today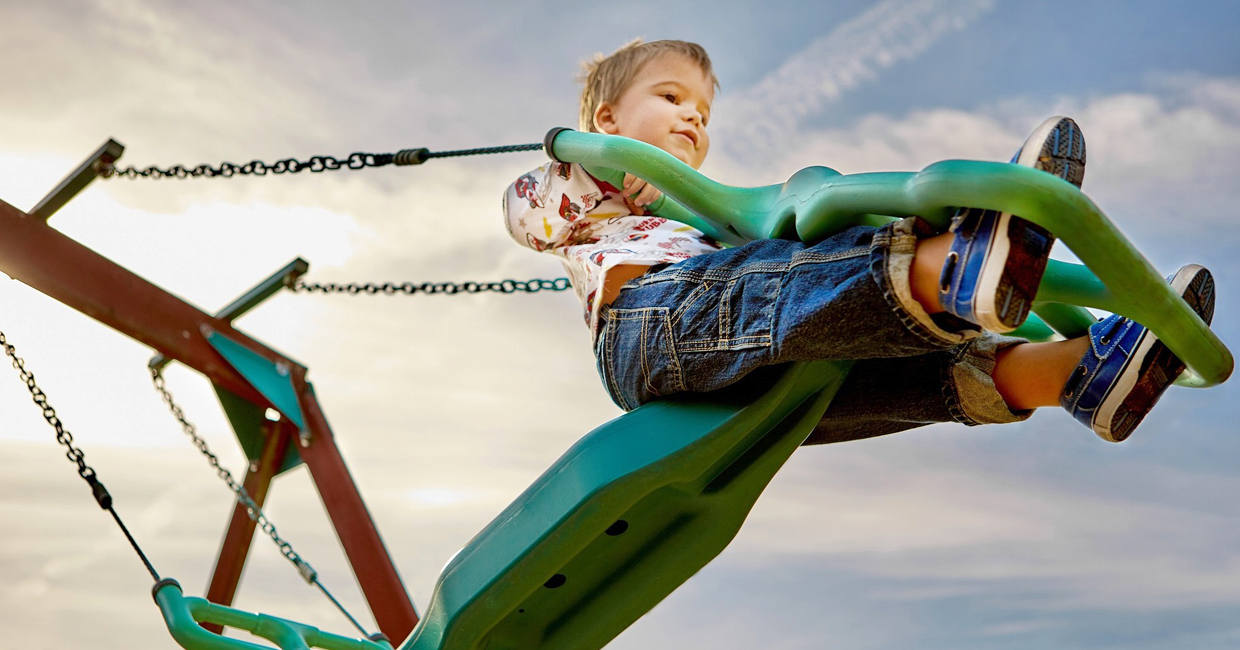 Early Childhood
Development
Read More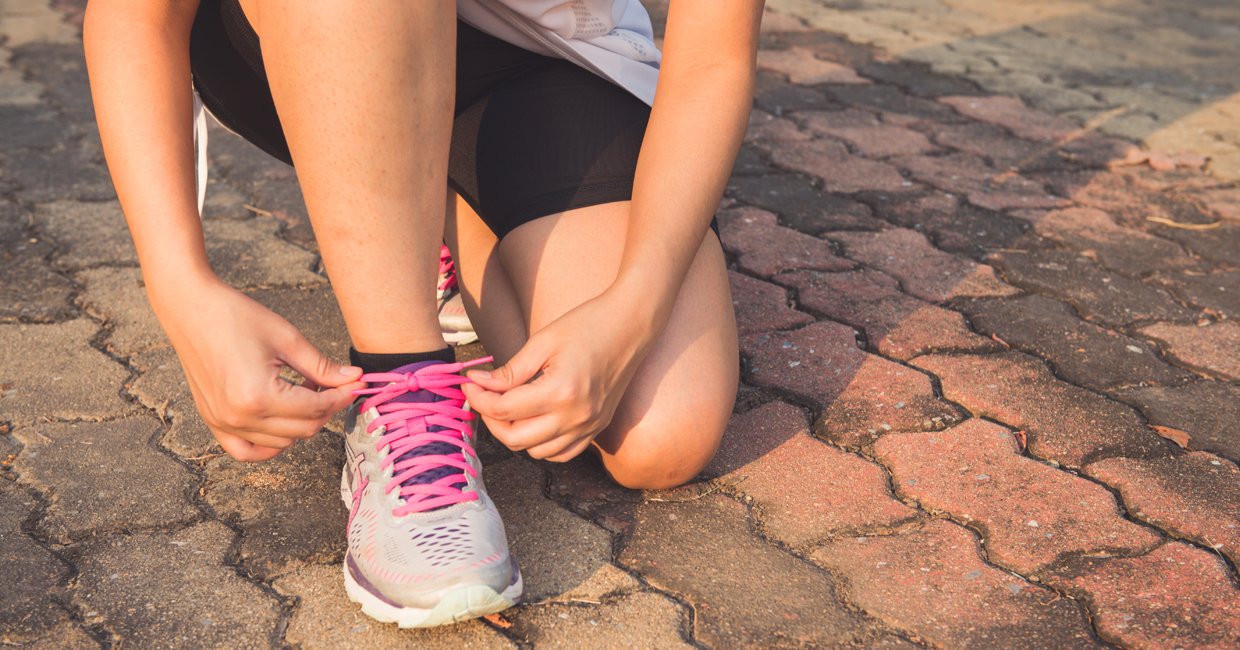 Healthy Eating
Active Living
Read More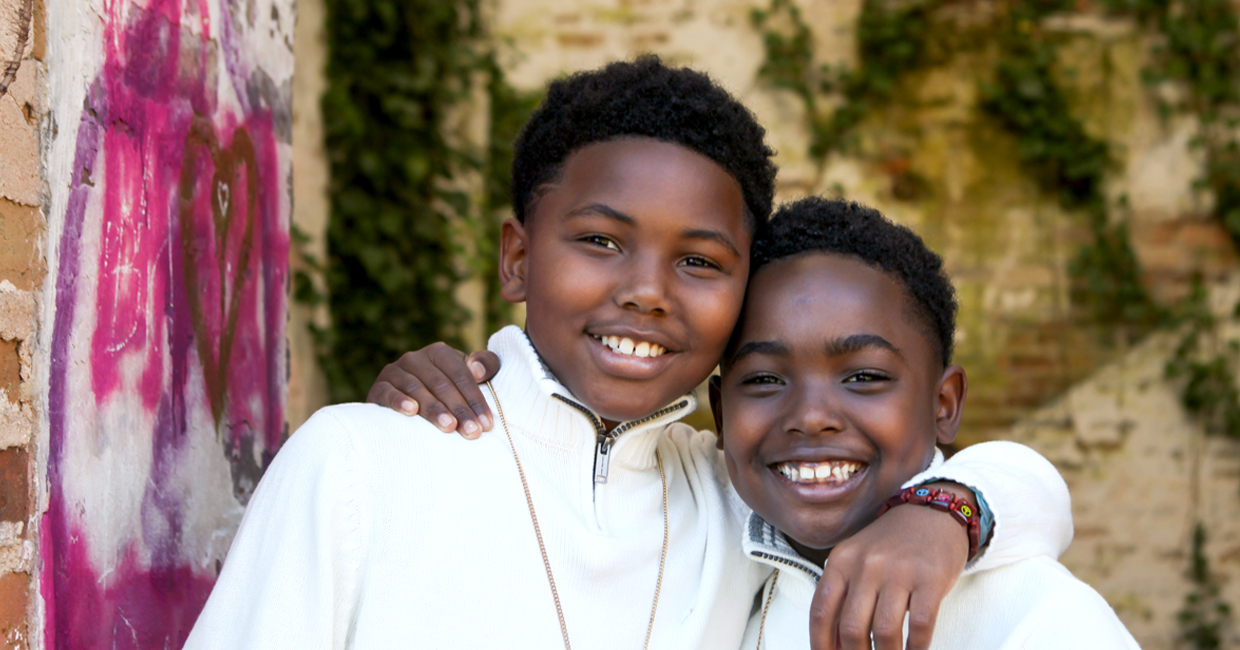 Read More
Community
Health Fund
Welcome to The Mary Black Foundation
We are a private foundation that was established to help improve the health and wellness of Spartanburg County, South Carolina.
Mission & Values
The Mary Black Foundation invests in people and communities for improved health, wellness, and success in Spartanburg County.
Community Initiatives
The Mary Black Foundation plays a leadership role in a number of community collaborations. As convener, facilitator, and, at times, funder, the Foundation is actively involved in many initiatives outside its grantmaking.