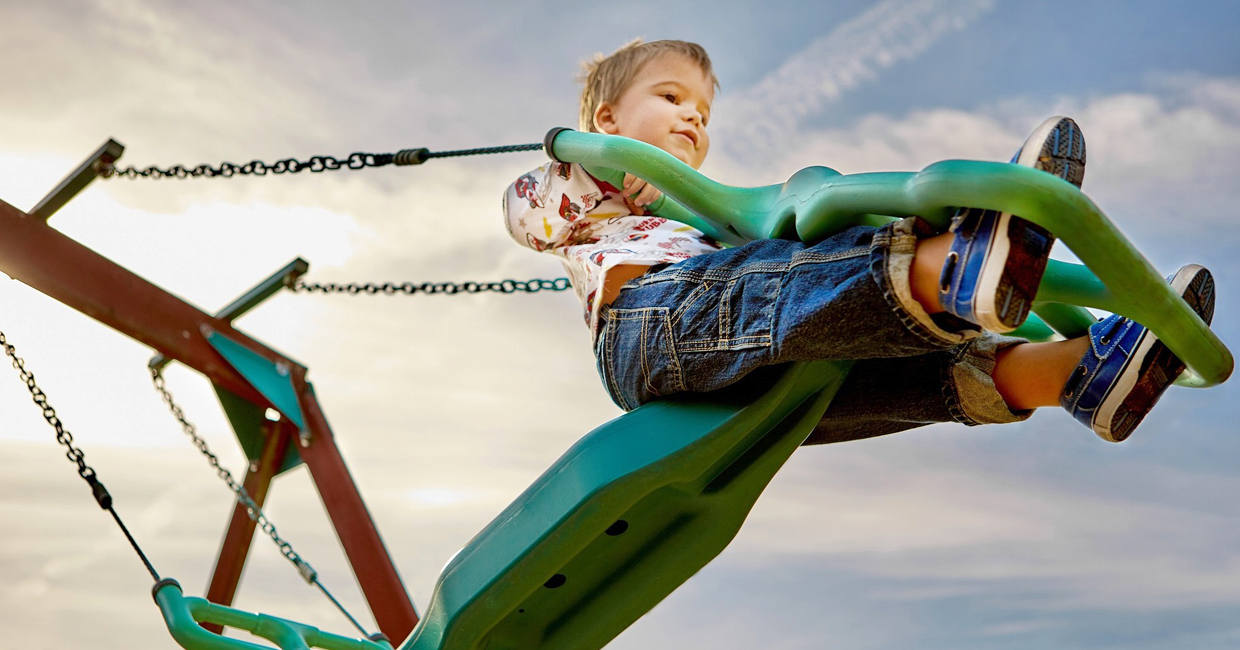 Early Childhood
Development
Read More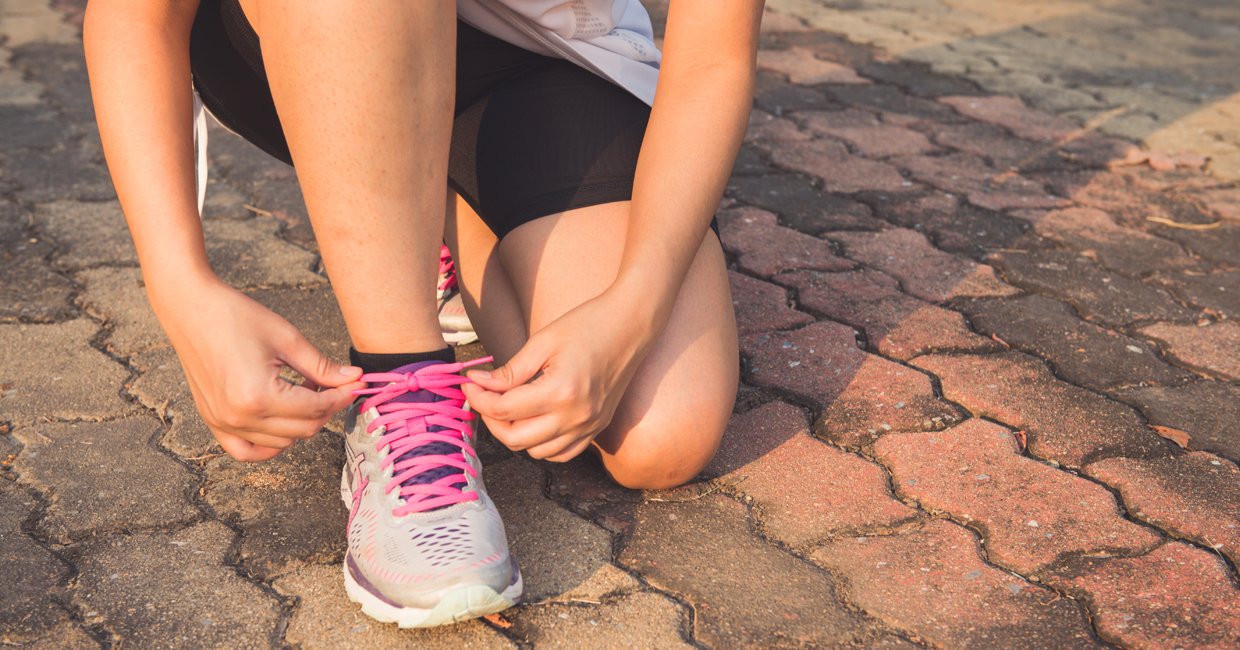 Healthy Eating
Active Living
Read More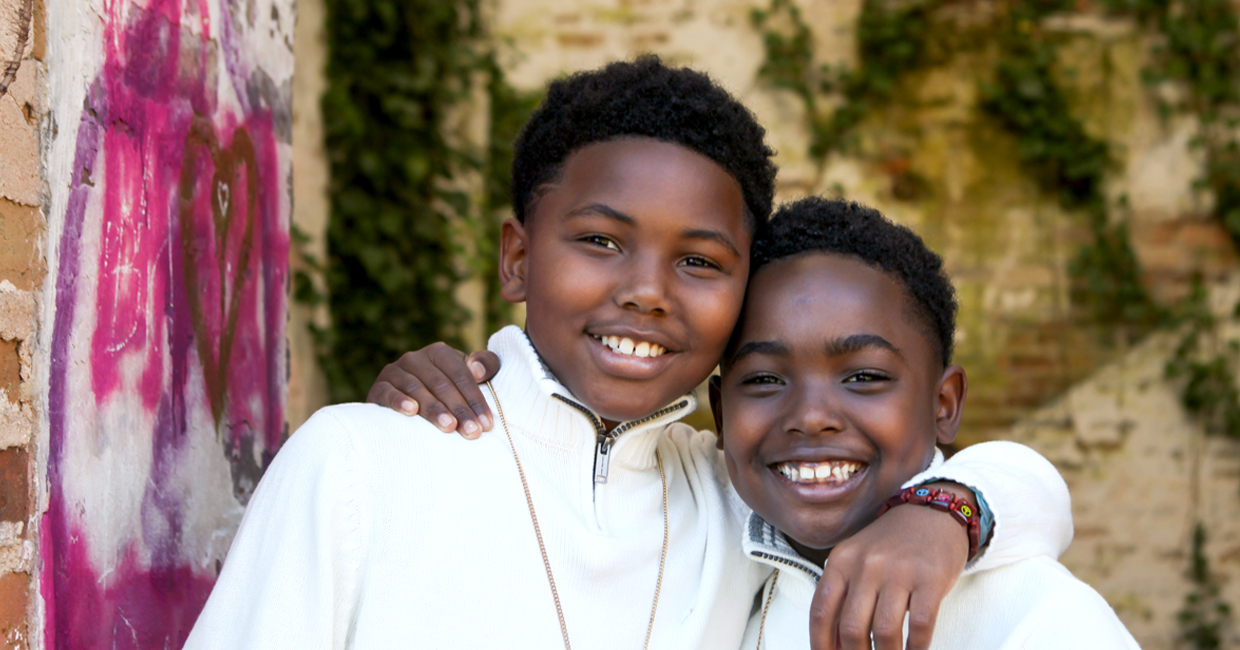 Read More
Community
Health Fund
Welcome to The Mary Black Foundation
We are a private foundation that was established to help improve the health and wellness of Spartanburg County, South Carolina.
Mission & Values
The Mary Black Foundation invests in people and communities for improved health, wellness, and success in Spartanburg County.
Community Initiatives
The Mary Black Foundation plays a leadership role in a number of community collaborations. As convener, facilitator, and, at times, funder, the Foundation is actively involved in many initiatives outside its grantmaking.