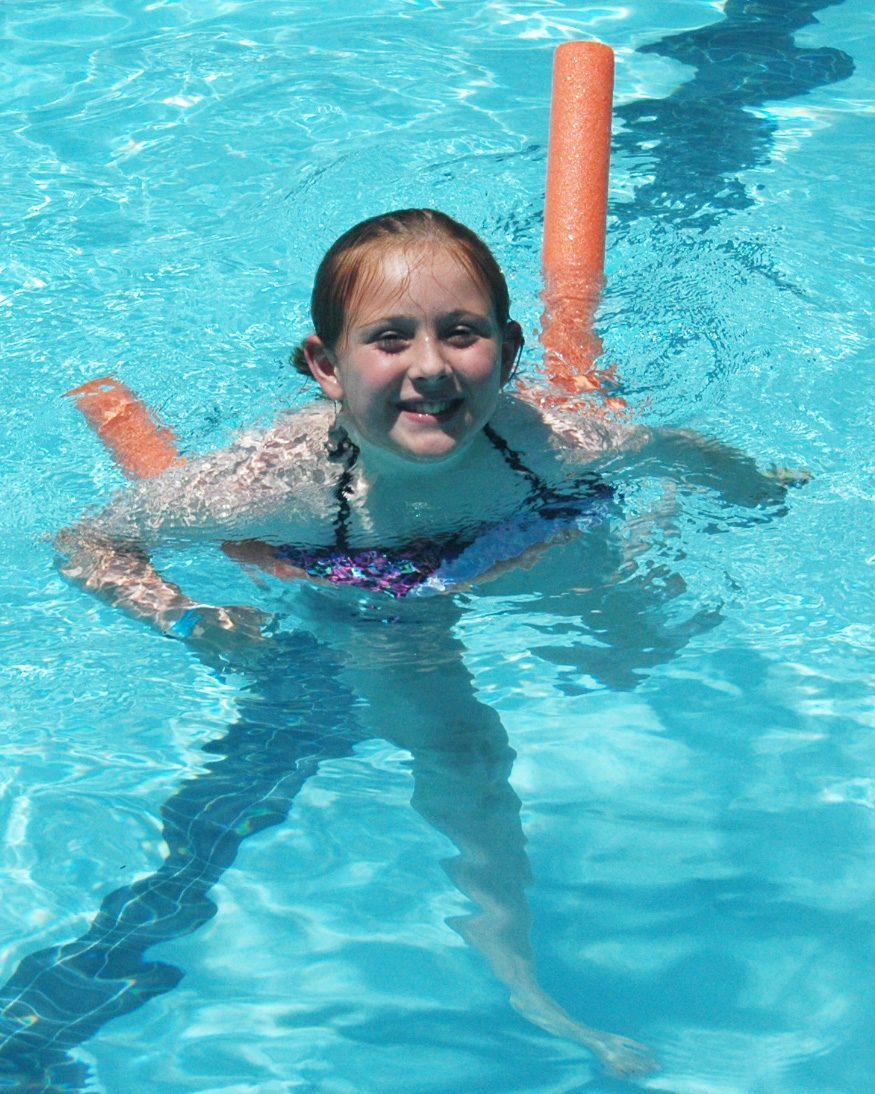 Today's blog is by Michelle Taylor, Communications Specialist for Girl Scouts of South Carolina-Mountains to Midlands.
Did you know that 64% of Girl Scouts consider themselves to be leaders? This statistic is pretty amazing when you consider the fact that women represent only 18.5 % of U.S. congressional seats and 20% of senatorial seats. They represent just 16.9% of Fortune 500 board seats and only 4.6% of Fortune 500 CEOs. Balancing the scales of diversity begins with empowering our girls to empower themselves. For more than 100 years, Girl Scouts has been teaching girls the kind of everyday leadership that can change the world. The positive impact that our leadership experience has on girls is undeniable. Because of this, we believe that every girl should have the opportunity to be a part of the Girl Scouts. This is why we are dedicated to our outreach program, which focuses especially on bringing the Girl Scout Experience to Title 1 schools, after school programs, and government housing. I would like to introduce you to Victoria. She became a Girl Scout last December through her local outreach. Girl Scouts is teaching Victoria that it's okay to raise her hand, that her ideas are valid, and that she should never settle for what's comfortable. The Outreach Specialist that facilitates the meetings at Victoria's school invited her to the Camp Mary Elizabeth Pool Grand re-Opening, and Victoria had this to say about her experience thus far as a Junior, "I really like the meetings. I've made a lot of new friends, and I've learned how to be a good friend. I'm really thankful that they come to my school." We have a rich history of partnering with other organizations within our communities to empower girls to empower themselves, and the Mary Black Foundation (MBF) is a longtime friend of the Girl Scouts of South Carolina – Mountains to Midlands. Our partnership with MBF to renovate the pool at Camp Mary Elizabeth and offer financial aid for summer passes and swim lessons is a perfect example of how community, business, and personal involvement can create something truly inspiring. Do you want your girl to be a
G
o-getter,
I
nnovator,
R
isk-taker, and
L
eader? If the answer is yes, then now is the time to become a Girl Scout. Want more leaders? We need more Girl Scouts!