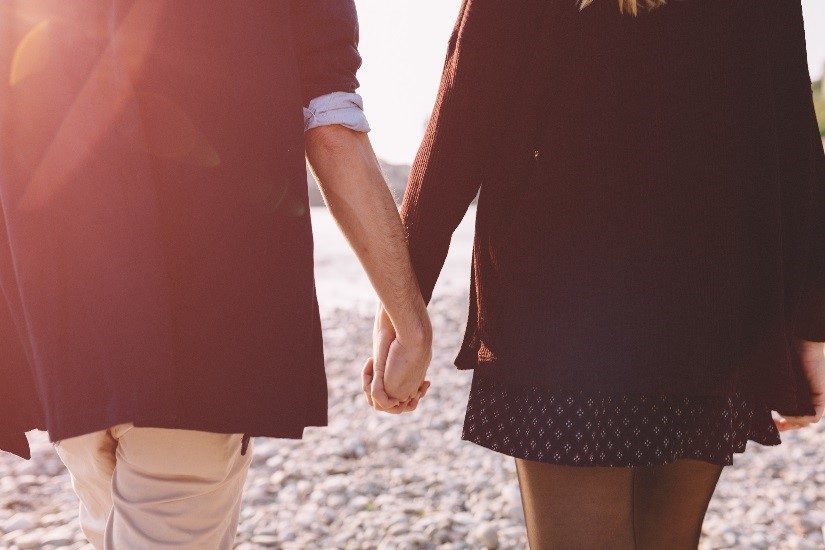 In the 2015 Youth Behavior Risk Survey, conducted across South Carolina High Schools, 8% of teens reported physical dating violence and 7.6% reported sexual dating violence. February is Teen Dating Violence Awareness Month. Everyone deserves a respectful, healthy relationship and teens need your support in understanding that love has many definitions but abuse isn't one of them. On this Valentine's Day support the teens in your life:
1. Visit ConnectSpartanburg.org and identify resources in Spartanburg that are supporting healthy relationships. Encourage your youth (15 and up) to enroll in Love Notes, an evidence based curriculum that builds the skills of teens to understand themselves, what are important characteristics in a partner, how to navigate healthy relationships and develop skills in understanding healthy and unhealthy relationships.
2. Promote Loveisrespect.org to teens. This resource includes 24 hour calls, text and helplines for teens. This site is full of resources to assist in all areas of healthy and unhealthy relationships.
3. If you are a youth serving provider, increase your understanding of teen dating violence, know the warning signs and stop it before it happens. Visit Dating Matters for a free 60 minute webinar.
4. Parents of teens; learn the warning signs, be a good listener and support your teen. Visit loveisrespect.org for more information on providing life-saving support.
5. Attend Teens Helping Teens: Empowering Young People to Support Each Other webinar on February 23 at 3:30 pm. Studies show teens are more likely to seek help and support from their peers. This webinar will provide information and strategies for teaching young people about healthy relationships and how to support one another.
6. Help distribute the National Respect Announcement on February 17th and Join the Thunderclap to spread the word to your social media networks. Follow the hashtag #teendvchat on twitter, be a part of the conversation.