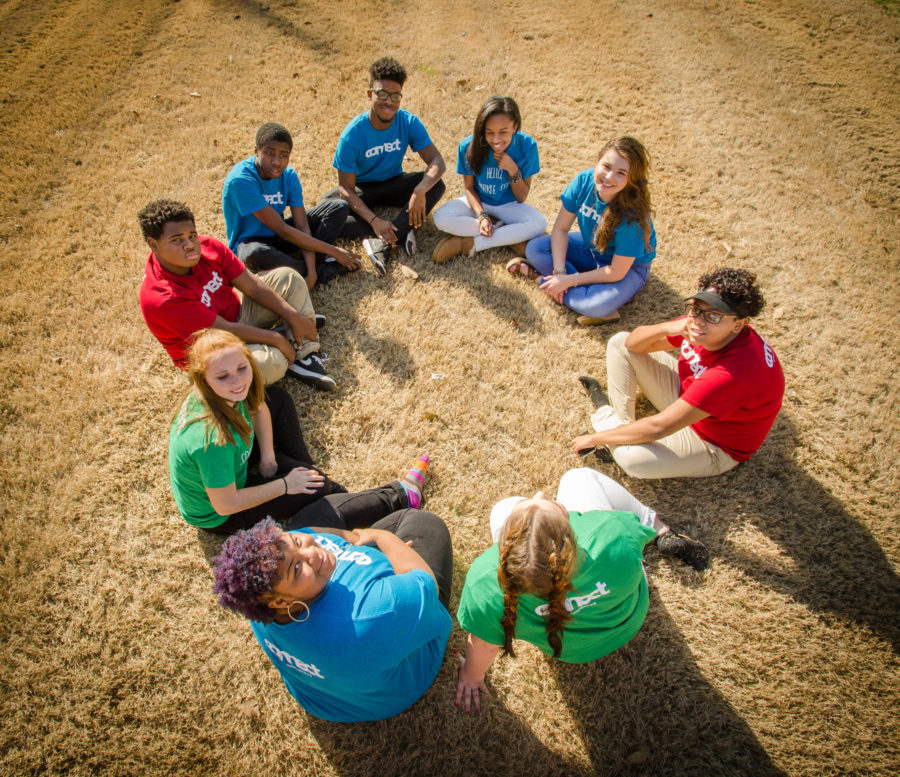 Data released earlier this year, shows that, for the first time in history, Spartanburg's teen birth rate is below the state average.  There has been a 53% decline in teen births over the past five years and Spartanburg has much to celebrate!  However, our efforts have not slowed down.  In fact, we are scaling up as we seek to serve 4,000 youth annually.  May is a great month to Get Connected! Connect Spartanburg, an adolescent health initiative of the Mary Black Foundation, will kick off May with the National Day Quiz.  Throughout the month of May, teens nationwide are asked to visit
StayTeen.org
and take the National Day Quiz.  The goal is simple: young people should understand that they have the power to decide if, when, and under what circumstances to become pregnant and that they to think seriously about what they need to do in a stressful moment of peer pressure.  In 2016, more than 550 teens in Spartanburg participated in the online quiz and nearly 6 million individuals across the nation have taken the National Day Quiz since it was launched in 2001. 92% said the Quiz made them think about what they might do in such situations and 70% said the Quiz made the risks of sex and teen pregnancy seem more real to them.
Connect Spartanburg
will be at
Westgate Mall on May 5th-7th
promoting these online opportunities, increasing awareness of adolescent issues and helping youth break down barriers to accessing services, supports and opportunities to improve their health and wellbeing.  Tell your teens to follow
Connect Spartanburg on Instagram
for updates and more information. Parents of teens are the primary educators for love, sex and relationships.  Follow us on Facebook for daily information on how to support your teen's health and wellbeing; tips for talking, what teens say they want to hear from their parents, sexting and more.  Starting ongoing conversations early is important, Connect and Spartanburg Regional will host
Guyology
on May 21st
from 1-3 pm at Spartanburg Regional for boys in 4
th
and 5
th
grade and their parents to talk about puberty. Don't let your teen miss out on amazing opportunities provided by Connect's incredible partners available during the Month of May!  Check out Connect Spartanburg's
News and Events calendar
to find a program near you
.