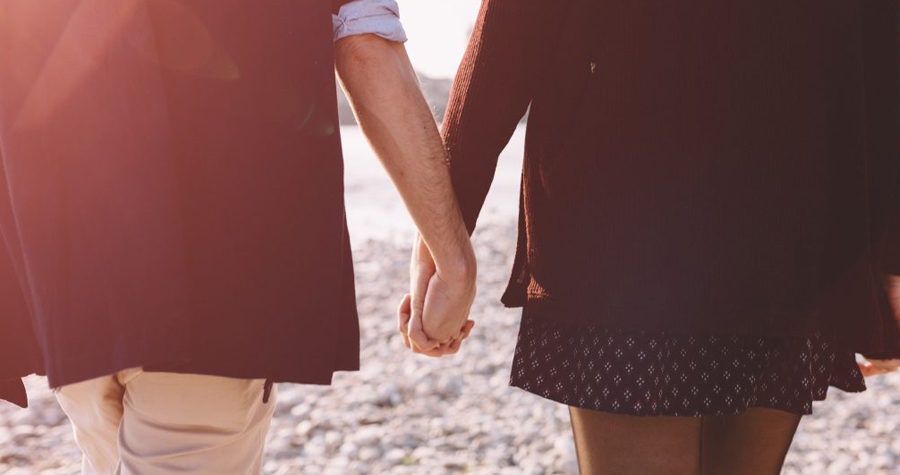 Today's blog is written by Jennifer O'Shields, Safe Homes/Rape Crisis, Education Director
Parents are back to school ready!  But are we ready for new relationships, heartbreak and the roller coaster ride of teen dating?  Right now, your teen is forming relationships that set the stage for future relationships. Given that 1 in 5 high schoolers experience dating violence, you'll want to be sure you do your part to help your child understand what a healthy relationship feels and looks like.   People define relationships in many different ways, but for a relationship to be healthy you need:
Safe Communication
Trust
Boundaries
Mutual Respect
According to
Futures without Violence
, the following are 10 Tips for Parents on talking about healthy relationships with teens:
Encourage open, honest, and thoughtful reflection. Talk openly with teens, rather than dismissing ideas as "wrong".
Be sensitive and firm. Be willing to talk openly and respect differences of opinion.
Understand teen development. Adolescence is all about experimentation. From mood swings to risk taking, "normal teenage behavior" can appear anything but normal.
Teens face new and increasing pressures about sex, substance abuse and dating. Take the time to listen to them and help them think through the situations they face.
Make sure teens know how you feel about disrespect, use of abusive or inappropriate language, controlling behavior, or any forms of violence.
Use TV episodes, movies, music lyrics, news, community events or the experiences of friends to discuss healthy and unhealthy relationships.
Teach teens how to stand-up for friends when observing unhealthy treatment of peers.
Have conversations that address and promote healthy relationships.
Be an active participant in your young teen's life.
Be prepared that you and your teen will make mistakes, but continue to help teens make responsible choices.
The pressure to conform, negative peer and social influences, media images and messages, and acceptance of abuse and violence against identifiable groups impact how teens view others as well as their partners.  All teens need accurate information and exposure to positive models to help them strengthen their relationship skills to assist in making safe responsible choices. As a parent, you are the most important resource and advisor for your child and are instrumental in helping your child develop these skills. For more information or tools to help you talk to your kids about healthy relationships, visit
SAFE Homes-Rape Crisis Coalition
,
Connect Spartanburg
, or
loveisrespect.org
.