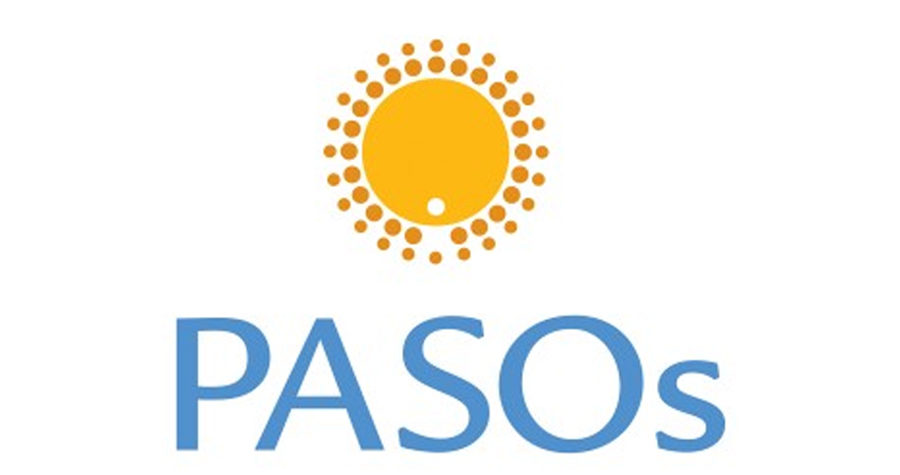 Today's blog is written by Nora Curiel-Munoz, PASOS Program Coordinator, Upstate Family Resource Center
Being involved with nonprofit organizations has been a wonderful and rewarding experience for me. I have worked at the Upstate Family Resource Center in Spartanburg County over the last four years, and now serve as the Program Coordinator for PASOs in Spartanburg County. PASOs was founded in 2005 to support the Latino community and service providers so they can work together for strong and healthy families. Thanks to a grant from the Mary Black Foundation this organization opened its official site in Spartanburg, in partnership with Upstate Family Resource Center in the spring of 2017. PASOs has opened my eyes to the gaps and needs of the Latino community and how we can help fill those gaps.
Through PASOs we take little steps to change people's lives. We provide a wide variety of services and advocate for equity. We provide parenting, child development, and reproductive health workshops. We also assist with benefit bank applications and health services connections. We partner with other agencies in Spartanburg County and Greenville County when needed. Our team works alongside parents and providers to help our participants improve their quality of life.
I have had many wonderful experiences, but the most enjoyable has been working with children. The best part of my job is when I give a child an "Ages and Stages Questionnaire" (ASQ-3), and have the opportunity to refer him/her to get the services he/she needs. It is exciting to know that he/she will be able to reach full potential when it is time to go to school.
I have seen many families so far and would like to mention a particularly special one – Adriana, an impressive woman that recently moved her family to Spartanburg from California. When she came here, she did not have a job or a stable place to live. She has hypertension and she had no medical insurance or even a doctor. We were able to complete her SNAP and Medicaid applications, connect her with SCWorks, in addition to a clinic. Later, she and her daughter were able to find jobs. They have become financially stable and have goals they plan to reach.
I am extremely thankful for the opportunities UFRC and PASOs have provided and am happy to be part of this wonderful team! I am proud that I can help our Latino families with steps they need to improve their quality of life!!