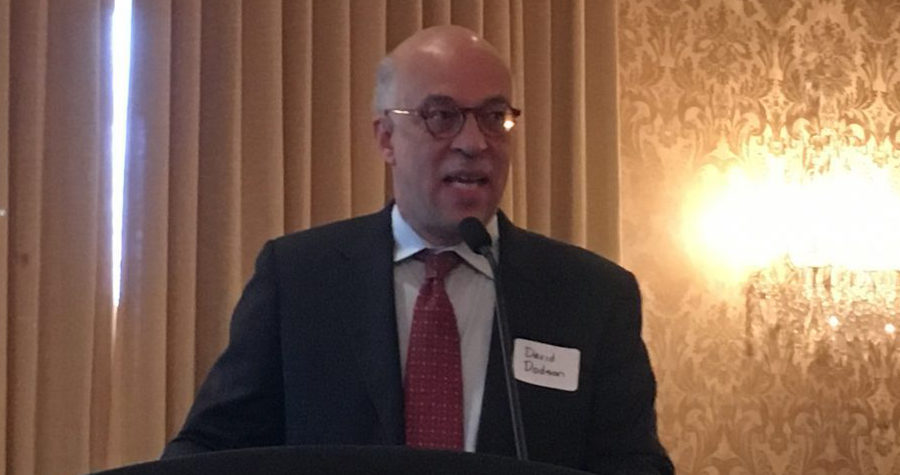 Today's blog is written by Troy Hanna, Executive Director of The Spartanburg County Foundation.
Investing in youth has and continues to be a high priority for Spartanburg County.  The Spartanburg County Foundation is excited to embark on a two-year journey to improve economic mobility for youth and young adults through MDC's Network for Southern Economic Mobility.  This opportunity allows the Foundation to collaborate with the community to break down barriers and build pathways for youth who are living in poverty to achieve a greater quality of life.
The Network for Southern Economic Mobility is a project developed and implemented by MDC, a nonprofit organization that has published research and developed programs focused on expanding opportunity, reducing poverty, and addressing structural inequity for more than 40 years.  We are grateful for the opportunity to join a group of communities committed to increasing upward economic mobility for low income youth and young adults.  We are also honored to leverage national dollars generously given by the Mary Reynolds Babcock Foundation, Annie E. Casey Foundation, Kresge Foundation, and others in order to make this initiative possible.
Through the Network, Spartanburg is being provided with on-site coaching, expert programmatic technical assistance, and peer-learning that will help develop a strategy to position low-income youth for economic success.  We have brought together a diverse leadership team that represents Spartanburg's public, private, and nonprofit sectors.  This leadership team will work to complement the community's current initiatives designed to address issues facing disadvantaged youth.  We welcome your ideas and input on how we can provide greater opportunities to Spartanburg's young people.
In the words of MDC president David Dodson, "We must be about changing the odds, not expecting people to beat the odds."  Let us all work together to change the odds for Spartanburg's youth and young adults by listening, lifting up, and removing barriers in order to provide greater economic opportunity.