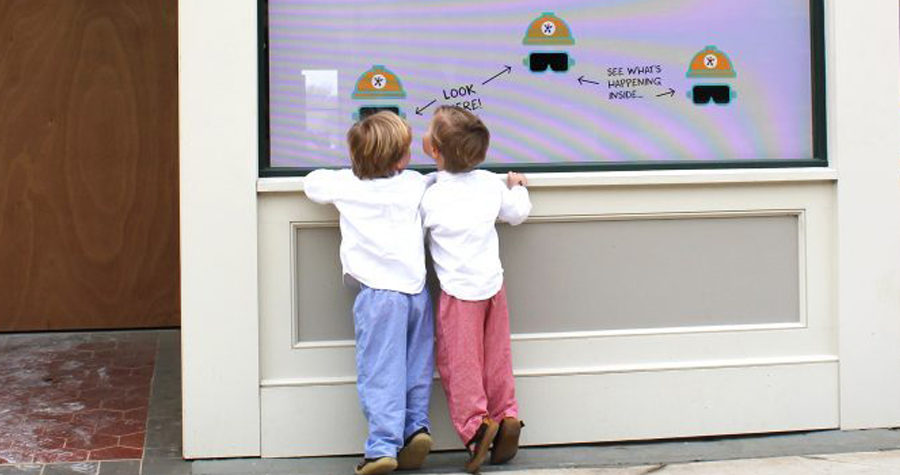 Today's blog is written by Nancy Halverson, President & CEO, The Children's Museum of The Upstate
The Children's Museum of The Upstate (TCMU) is the nation's 7th largest children's museum and 10th largest in the world, with the mission to spark a lifelong passion for curiosity and learning through play for all children. With funding and support from the Mary Black Foundation and other local organizations, TCMU is working on efforts already underway at improving early childhood development in the Spartanburg community.
Designed specifically for children ages birth to five years old, TCMU-Spartanburg will offer age-appropriate programming and exhibits oriented around their particular developmental needs.  Based on recent community data, nearly 55% of Spartanburg children ages 3-4 are currently not enrolled in preschool resulting in an enormous deficit in kindergarten readiness.
Through various exhibits and programming that reflect real-life scenarios, the museum will promote purposeful interaction that engages children's imaginations and encourages them to gain knowledge and practice the skills that will lead to success. The program offerings will give children the chance to practice many of the skills identified as developmental and educational milestones, in areas such as language, cognition, and fine motor skills.  All of these facets will provide additional opportunities for, as well as a space conducive to, the types of positive interactions and learning experiences that lead to kindergarten readiness and lifelong academic success.
TCMU Spartanburg is set to open in late spring 2018. Cost for admission will be $5 per guest, however it will also offer a reciprocal family or grandparent membership for $150 that will provide unlimited access to both Greenville and Spartanburg locations, which offers added discounts on special events, parties, camps, and rentals.
For more information about the new Spartanburg location visit TCMU's website at http://www.tcmupstate.org/spartanburg/.