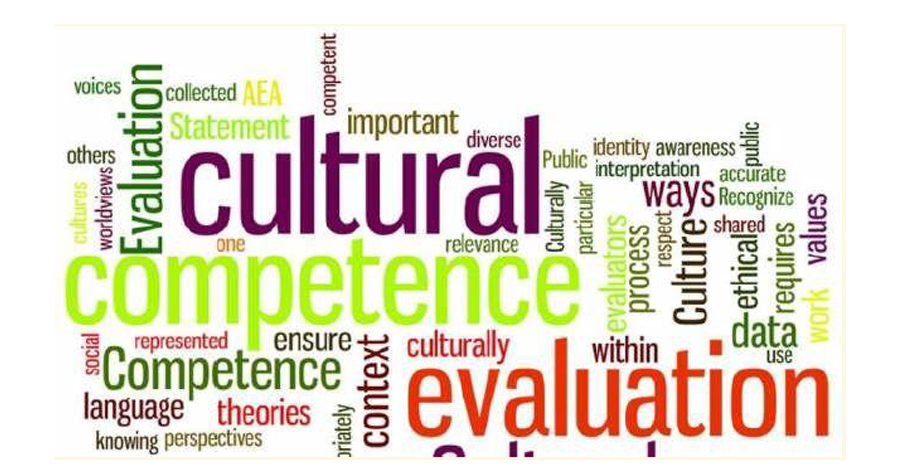 Spartanburg County nonprofits are investing in growing their cultural competency of the Latino community in order to more effectively fulfill their missions and create a stronger community. Cultural competency is the ability to understand, appreciate and interact with people from cultures or belief systems different from one's own. Earlier this month, the Mary Black Foundation hosted a capacity building session facilitated by PASOs titled, "Healthy Latino Communities Contributing to a Stronger South Carolina: Cultural Competency Training."
To be sure, a half-day training on cultural competency is only the beginning of understanding Latino communities. However, this training provided an important foundation for the nonprofits that attended.
PASOs is a statewide organization founded in 2005 that helps build a stronger SC by supporting Latino communities with education, advocacy, and leadership development. In 2017, PASOs opened an office in Spartanburg County. PASOs creates change toward stronger communities using a promotores (community health workers) model. Promotores are members from within the communities they seek to serve, meaning that they truly understand, appreciate and interact with the community. In other words, promotores are change-makers.
"A change-maker is marked by their ability to trust others, to believe in the capacity of others to think, dream, create, build, to know, and to act,"  – Paulo Freire, Brazilian educator and philosopher
Nonprofits in Spartanburg County are also seeking to create change. The cultural competency training provided a basic understanding of who the Latino community is and ways for attendees to better serve this community. During the training session, participants discussed questions such as:
Did you know that SC has the third fastest growing Latino population in the US?
What is the difference between Hispanics and Latinos?
What are some of the "push-pull factors for migration"?
What is the Latino paradox?
Thirty-four individuals, representing 16 organizations attended the session. "The training was a great start for all our staff at BirthMatters to consider how inclusive are we being with Latino youth and families. . . We are working directly with building community partners," said Molly Chappell-McPhail, Executive Director of BirthMatters.