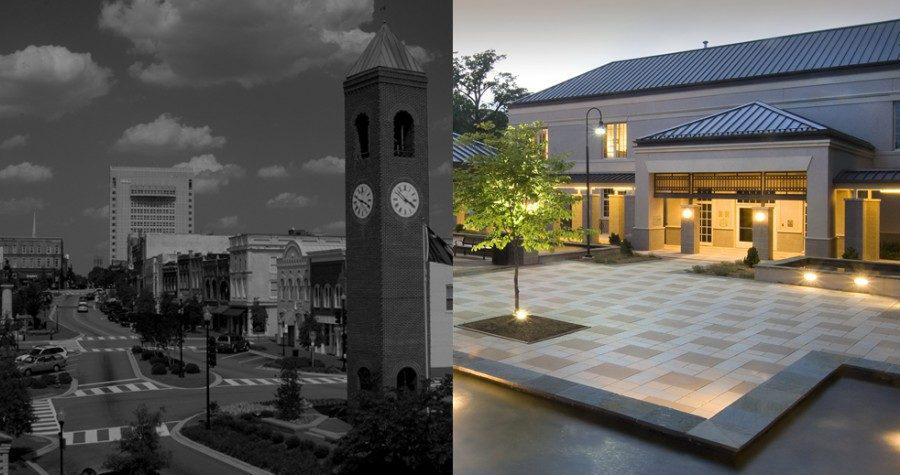 Foundation Awards over $700,000 to Spartanburg Nonprofits
The Mary Black Foundation announced today that it awarded $709,000 in grants to 19 nonprofit organizations serving Spartanburg County. The majority of organizations will receive funds to support core operating expenses and projects that are responding to the impact of COVID-19 on our community.
Molly Talbot-Metz, President & CEO for Mary Black Foundation said, "The Foundation is pleased to be able to support so many critically important nonprofit organizations in Spartanburg County. Our grant funds address short and long-term needs presented by COVID-19, specifically basic needs, mental health concerns, and the health and education lag that we are beginning to see due to the health and economic challenges we are currently facing." The Foundation will offer two more funding opportunities in 2020. The next application will be released in early June and will be posted at
www.maryblackfoundation.org
.
Grants Awarded
The Mary Black Foundation is an independent, private foundation. Since 1996, it has paid over $58 million to improve the health and wellness of the people and communities of Spartanburg County. Additional information about the Foundation is available at ww.maryblackfoundation.org.