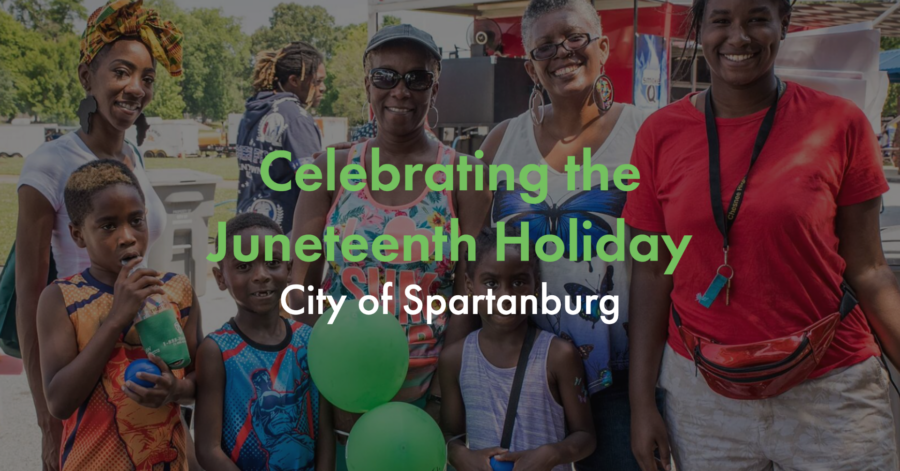 The Mary Black Foundation's office will be closed on Monday, June 20th in recognition of the Juneteenth holiday.
What is Juneteenth?
Juneteenth is a celebration of freedom and has been called by some "America's true Independence Day." The holiday originated in Galveston, Texas and is now celebrated annually on June 19 throughout the United States. Juneteenth commemorates the date (June 19, 1865) when word reached enslaved African Americans in Texas that the Civil War had ended and that they were free from slavery, which was almost two and a half years after President Lincoln had officially outlawed slavery through the Emancipation Proclamation.
To learn more about Juneteenth, visit:
www.history.com/news/what-is-juneteenth
Why We Recognize and Celebrate
In recognizing the holiday, the Foundation wishes to increase awareness about the importance of the day and encourage the community to participate in local celebrations. Whether you are off or working, we can all take a few moments to reflect on the legacy of slavery in the United States, our shared humanity, and what it means to have freedom for all people.
Spartanburg Juneteenth Celebrations
The City of Spartanburg is hosting several celebration events the weekend of June 17th-19th. 
Events include:
A Juneteenth Block Party

Juneteenth Festival

Juneteenth Celebration & Renewal
Get Involved.
Sponsor or volunteer for Juneteenth events f
or more information, visit:
https://www.cityofspartanburg.org/juneteenth