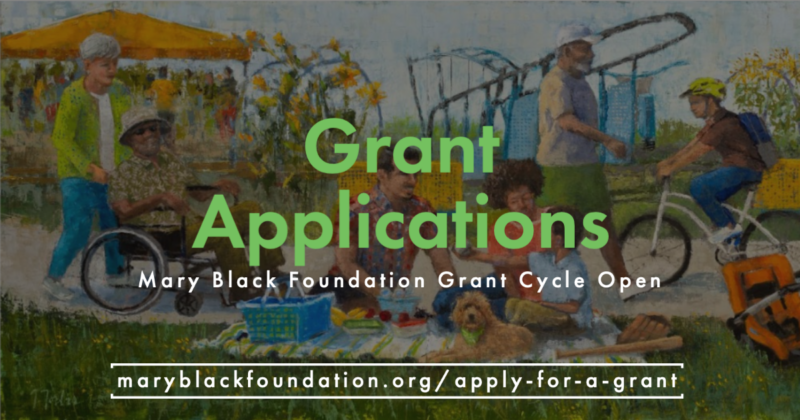 Kicking off National Nonprofit day with a new Grant Cycle!
National Nonprofit Day is commemorated on August 17 each year to recognize nonprofit organizations' ongoing efforts to serve the local community. If you've ever worked for or volunteered with a nonprofit, you're well aware of the significance of these charitable organizations. Nonprofits throughout the country work to promote awareness and offer assistance to individuals who otherwise would not be able to afford it. Their activities contribute to the shaping of our society and provide hope for a brighter future. We all contribute in some manner, whether it's by volunteering, giving, or just spreading the word about a nonprofit. In 2017, Americans donated more than $400 billion to a variety of charity organizations.  What a great example of teamwork!
In Spartanburg, the Mary Black Foundation is proud to support a vibrant nonprofit sector! In 2021, alone, the Foundation provided over $2.5 million in grants to approximately 50 nonprofit organizations serving Spartanburg County.
Today, we are excited to announce our second grant cycle of 2022, giving nonprofits an opportunity to apply for funding to support their vital work.​​ The Mary Black Foundation will be accepting grant applications for its Fall 2022 grant cycle through September 15th. The Foundation has funds available for grant requests within the Community Health Fund, as well as its two priority areas: Early Childhood Development and Healthy Eating & Active Living.
Community Health Fund
The Mary Black Foundation promotes health and wellness in Spartanburg County, SC through the Community Health Fund (CHF). The CHF is an annual grantmaking opportunity for projects outside of the Foundation's Early Childhood Development and Healthy Eating | Active Living priority areas and, generally, represents 10-20% of the Foundation's total grantmaking.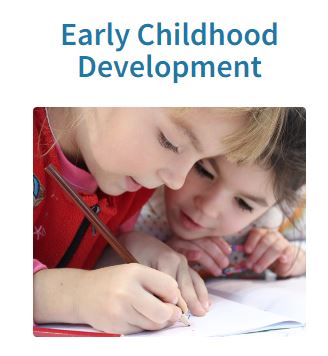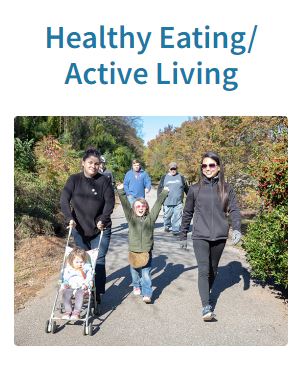 Early Childhood Development
Early childhood development is defined by the Foundation as the process of growth that occurs prenatally through the first five years of life. Improving the health and wellness of Spartanburg County through a focus on early childhood development will require efforts that address:
Children's relationships with families and other caregivers
Children's physical, emotional, social, and cognitive development
Adolescent pregnancy and improving birth outcomes
Healthy Eating | Active Living
Efforts to increase the availability and affordability of fresh, healthy foods will include:
Addressing the underlying causes – i.e. food desert mitigation strategies
Reducing barriers to making healthy eating decisions, and
Encouraging connections between existing infrastructure, such as farms and schools, to help create better community access to healthy foods
Improving the health and wellness of Spartanburg County through increased physical activity will require efforts that:
Remove barriers to engaging in physical activity
Create more opportunities for active transportation and physical activity, and
Encourage the use of existing active transportation infrastructure and  physical activity resources
The grant deadline is 5:00 p.m. on September 15, 2022.
For more information about how to apply for funding, visit the Apply for a Grant section of the website.