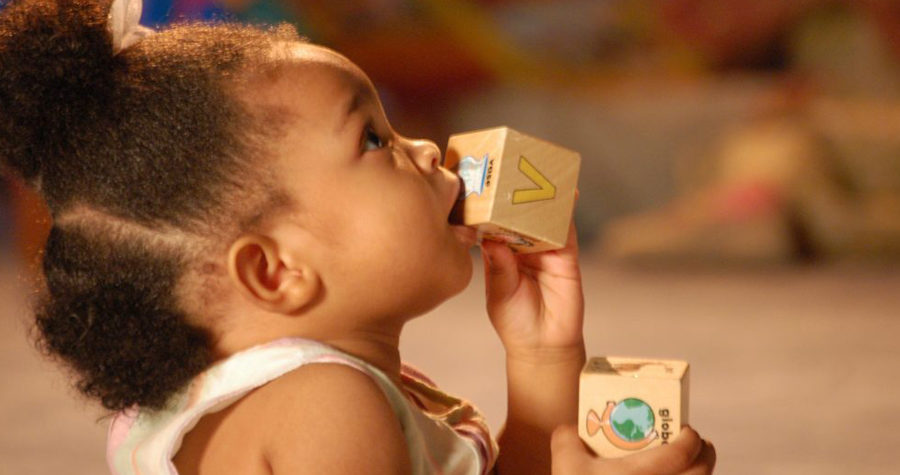 Today's blog is written by Hannah Jarrett, Community Impact Associate with United Way of the Piedmont.
United Way of the Piedmont's Financial Stability Task Force was established in March 2016 with the mission to move 2,000 families on to the path to self-sufficiency in 2,000 days. A detailed
needs assessment
determined seven areas that we needed to focus on as a community in order to increase opportunities for financial stability: (1) affordable housing, (2) transportation, (3) overnight childcare, (4) workforce development, (5) case management, (6) financial literacy, and (7) criminal background check and drug screen alternatives. In the first year, the Task Force has focused primarily on affordable housing, transportation, and case management. Moving forward into the second year, the Task Force will also focus on workforce development, financial literacy for kids, and overnight childcare. Manufacturing, logistics and distribution, healthcare, and food service are among the most prevalent jobs in our community – all with average annual wages below the median household income for the county. Many of these occupations have nontraditional hours, especially for entry-level positions. At the time of our needs assessment, there was no overnight childcare option in Spartanburg County to meet the needs of parents working second or third shifts. We have formed an Overnight Child Care Work Group of community experts who will lead the work to fill this gap in our community. At their first meeting, the Work Group determined that this project requires a consultant to gather data regarding the need for overnight childcare in Spartanburg County, as well as research and propose best practice models and potential funding sources for childcare during nontraditional work hours. If you would like to submit a consultation and research proposal, please contact Hannah Jarrett at
hjarrett@uwpiedmont.org
or 864-582-7556.