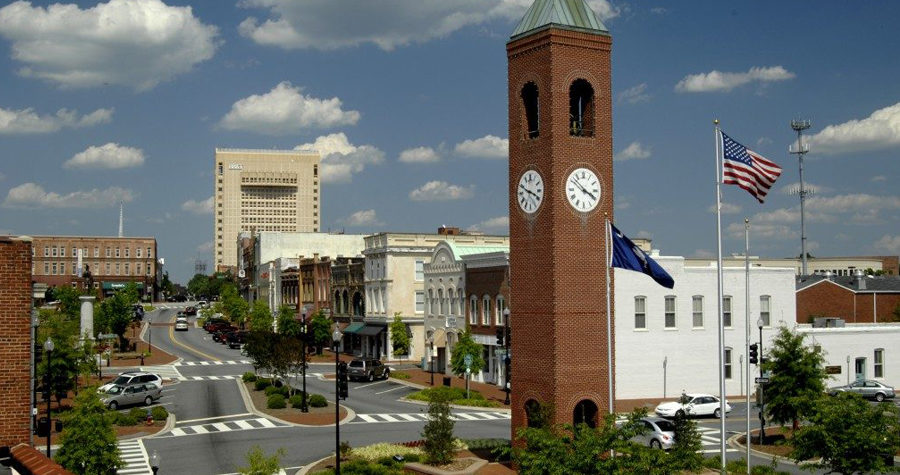 Spartanburg, S.C. – The Mary Black Foundation announced today that it awarded $1,037,920 in grants to 11 nonprofit organizations serving Spartanburg County.
Molly Talbot-Metz, Vice President of Programs for the Mary Black Foundation said, "The Foundation is excited to support these organizations as they work to make Spartanburg a healthier and more vibrant community."  The next opportunity to submit grant applications to the Mary Black Foundation will be in February 2018.  To learn more about how to apply for a grant, visit
www.maryblackfoundation.org
.
The Mary Black Foundation is an independent, private foundation. Since 1996, it has paid more than $50 million to improve the health and wellness of the people and communities of Spartanburg County. Additional information about the Foundation is available at www.maryblackfoundation.org.