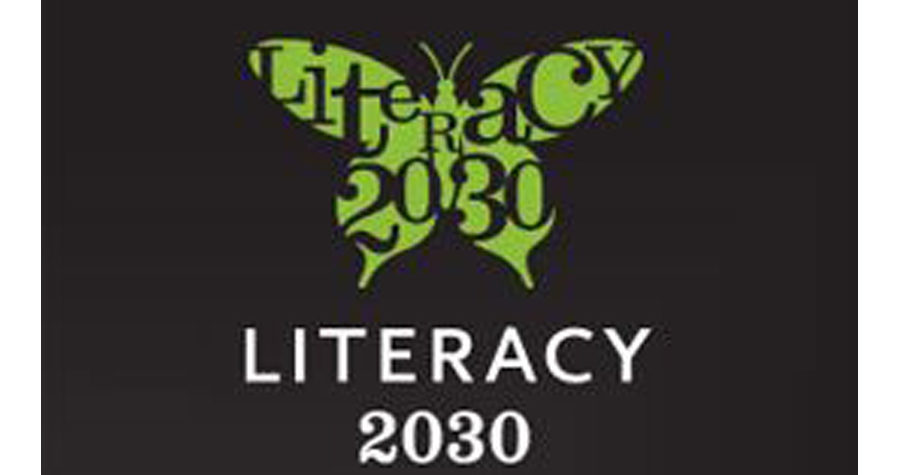 Literacy 2030 is an initiative promoted through the SC State Library. Literacy 2030 unites stakeholders from across the state from a variety of sectors, toward the common goal of breaking the inter-generational cycle of low literacy in South Carolina. Designed by a group of library and literacy service providers, Literacy 2030 seeks to address SC's literacy efforts through improved community collaboration.
Following a Five-Phase Approach, the ultimate goal is to have 100% literacy in South Carolina. The initiative focuses on achieving each phase through unity, support, cooperation, and advocacy. By offering a series of workshop/community meetings across the state, Literacy 2030 is working to spread its message, while equipping communities with the tools to begin and/or improve local efforts to improve literacy.
The HQ Library in Spartanburg will be hosting a community meeting/workshop on November 15th from 1:30 to 4:30 pm. If you are interested in attending, please use the link below to register.
Registration Link: http://statelibrary.sc.libcal.com/event/3544181
More information on Literacy 2030: http://www.literacy2030.org/