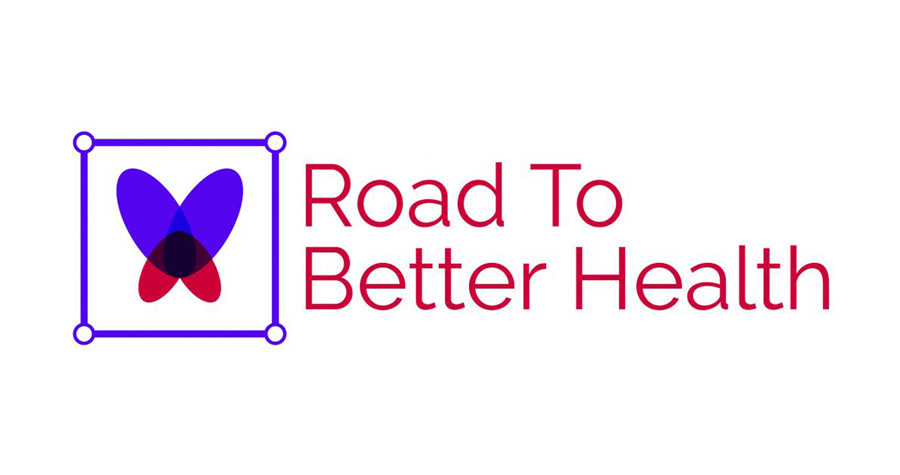 Today's blog was written by Lori Boyd, Coordinator, Joe R. Utley Heart Resource Center, Spartanburg Regional Health System
If you know about Spartanburg's Road to Better Health, you know that one of the taskforce focus areas is Health Equity. This focus is highlighted by the Mary Black Foundation's second strategic goal, to Engage. The goal is to "Be a leader in increasing engagement of residents and decision makers in understanding and supporting actions for a healthy community."
Racial Equity is a crucial component of Health Equity. "Health equity exists when all people have access to opportunities to thrive, both physically and mentally, and no one is limited in achieving health and wellness because of their race, ethnicity, nationality, gender, sexual orientation, age, income, or zip code" (www.maryblackfoundation.org).
To learn more about how Racial Equity shapes our society and institutional systems, community members recently attended a Groundwater training facilitated by the Racial Equity Institute. Hosted by USC Upstate, this 3½-hour presentation examined data within a historical context. Attendees (164) learned that outcomes across different systems (e.g., education, healthcare, economic development, etc.) are not based on class differences, but on race. In order for us to have meaningful change, we as a community must come together and must "understand and support actions for a healthy community". Learning more about the Racial Equity Institute and participating in future trainings is one way we can educate ourselves. For more information (including an extensive bibliography), visit www.racialequityinstitute.com.
There are opportunities locally to engage and to work toward making a real difference.
Spartanburg's Way to Wellville will host Dr. Kathleen Brady to review pertinent data from this report. We hope you will be able to join us at the Spartanburg Headquarters Library, Barrett Room on November 13 from 12:00 – 1:30. Change starts within each one of us as we open our minds and hearts to new knowledge. Please join us on this journey – we need you!