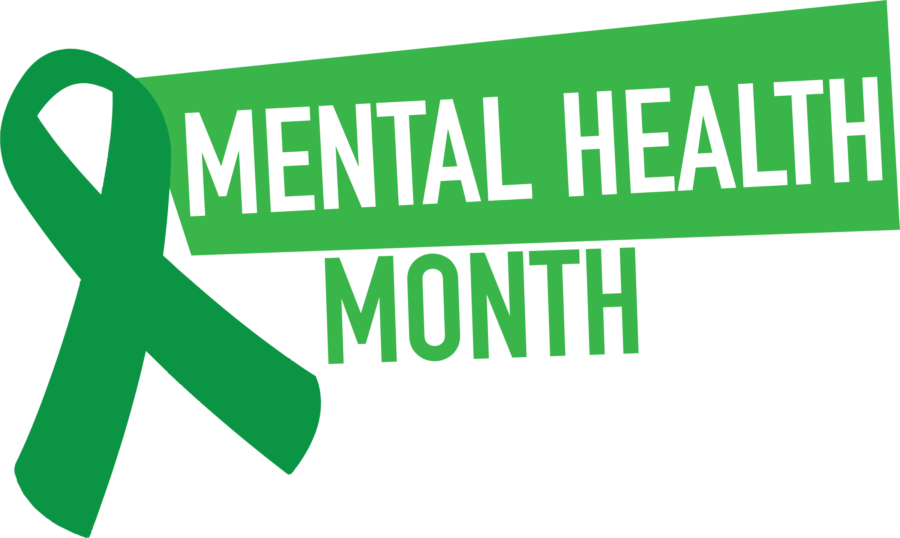 ESPERANZA in the Burg
This week's blog is written by Gianella Quinones, LAMFT, BIPOC and Latinx Outreach Program Director, Spartanburg Area Mental Health Center
May is Mental Health Awareness Month — at Spartanburg Area Mental Health Center (SAMHC), we acknowledge that it has
never been more important
than now to recognize that mental health is an essential component to one's overall wellbeing. Everyone faces challenges in life that can impact their mental health; we want our community and the people we serve to know that mental illnesses are common and treatable.
Destigmatizing Mental Health
In September of 2020, the Mary Black Foundation
awarded
SAMHC a grant to develop the BIPOC (Black, Indigenous, and People of Color) and Latinx Outreach Programs. The goal of the program is to destigmatize mental illness and to raise mental health awareness in under-resourced communities. By destigmatizing mental health, we hope people will be more willing to start conversations about mental health and be more willing to seek professional assistance. One of the ways the program seeks to accomplish this goal is by launching a social media campaign in collaboration with local organizations, community leaders, and Spartanburg County residents that support the cause. We want individuals in our community to be able to recognize the people participating in the videos. The videos will launch every Friday at 11am via the Spartanburg Area Mental Health Center's
Facebook Page
. It takes collaboration to co-create a more trauma-informed and equitable community. We would like our county to come together and join us in raising mental health awareness by sharing the videos and using the hashtags
#HubCityHopes
and
#EsperanzaInTheBurg.