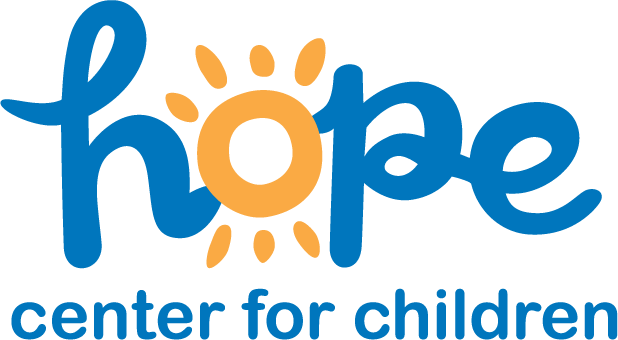 Celebrating Mary Black Foundation's History: 2015
Mary Black Foundation Becomes a Private Foundation
2021 marks the 25th anniversary of the Mary Black Foundation's role as a private foundation in Spartanburg. However, the Mary Black Foundation has a legacy that extends beyond the last 25 years. In fact, the Foundation was originally formed in 1986 – 35 years ago – to support the Mary Black Memorial Hospital and related community programs.
The sale of the nonprofit hospital to a for profit company, in 1996, led to the reconfiguration of the Mary Black Foundation and its significant growth in assets. In the 25 years since the Mary Black Foundation separated from the hospital, it has provided over $62 million in grants to support health and wellness initiatives throughout Spartanburg County. During this same time, the assets have grown to over $75 million.
Early Childhood Development
Mary Black Foundation believes that children who are born healthy, grow up in stable families, have nurturing relationships with adults, and spend time in environments that provide stimulating experiences are more likely to succeed academically, socially, and economically.
Early childhood development is defined by the Foundation as the process of growth that occurs prenatally through the first five years of life. Improving the health and wellness of Spartanburg County through a focus on early childhood development will require efforts that address:
Children's relationships with families and other caregivers
Children's physical, emotional, social, and cognitive development
Adolescent pregnancy and improving birth outcomes
Hope Center for Children
Over the last 25 years, Mary Black Foundation has provided over $1.2 million dollars to a wonderful Early Childhood Development partner, Hope Center for Children.
The mission of Hope Center for Children (HCFC) is to build stable, healthy families and to provide children a safe place from abuse and neglect.
HCFC is committed to meeting a range of child and family needs. They believe that the best way to make sure children in our community thrive, is to equip parents or caregivers with the tools and support they need to overcome barriers and to teach strong values and life skills to their children.
Some of their programs offer this support, working with the whole family. However, for a small number of children, when home is not safe for them, HCFC provides around-the-clock care and teaching to make sure they are successful.
Awards from Mary Black Foundation since 1998 include:
$5,000 in 1998 -Memorial Contribution for Ellen Hines Smith
$10,400 in 2007- OCB Initiative
$25,000 in 2009- General Operating Support
$53,000 in 2010- Teaching Family Model Program Implementation
$20,000 in 2011- General Operating Support
$14,300 in 2012- Partnership Exploration
$5,000 in 2012- Trustee Recognition of Margaret Young
$5,000 in 2013- Phone System Upgrade
$29,400 in 2013- Program Evaluation Building Capacity
$8,500 in 2014- Strategic Planning Consultation
$129,393 in 2015- Strengthening Families Program
$762,512 from 2017 to 2022- Healthy Families Initiative
$213,000 in 2021- General Operating Support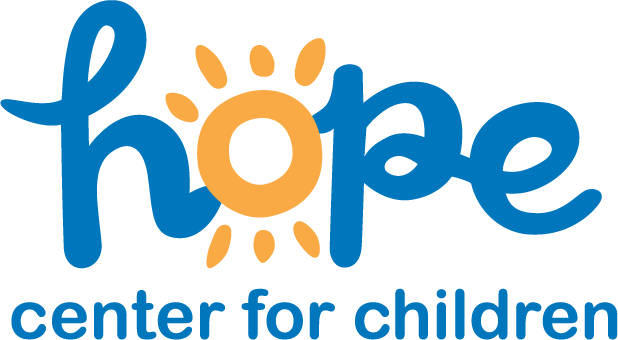 Strengthening Families
2015 marked the beginning of Mary Black Foundation's investment in Hope Center for Children's Strengthening Families program. This program is designed to help families develop positive discipline practices, stay resilient in tough times, reduce conflict, improve parenting skills, and assist children with social skills, relationships, and school performance. All of these factors play an important role in keeping families strong while protecting against potential abuse or neglect and adverse childhood experiences.
With support from Mary Black Foundation, HCFC was able to serve 261 parents/guardians with this evidence-based programming.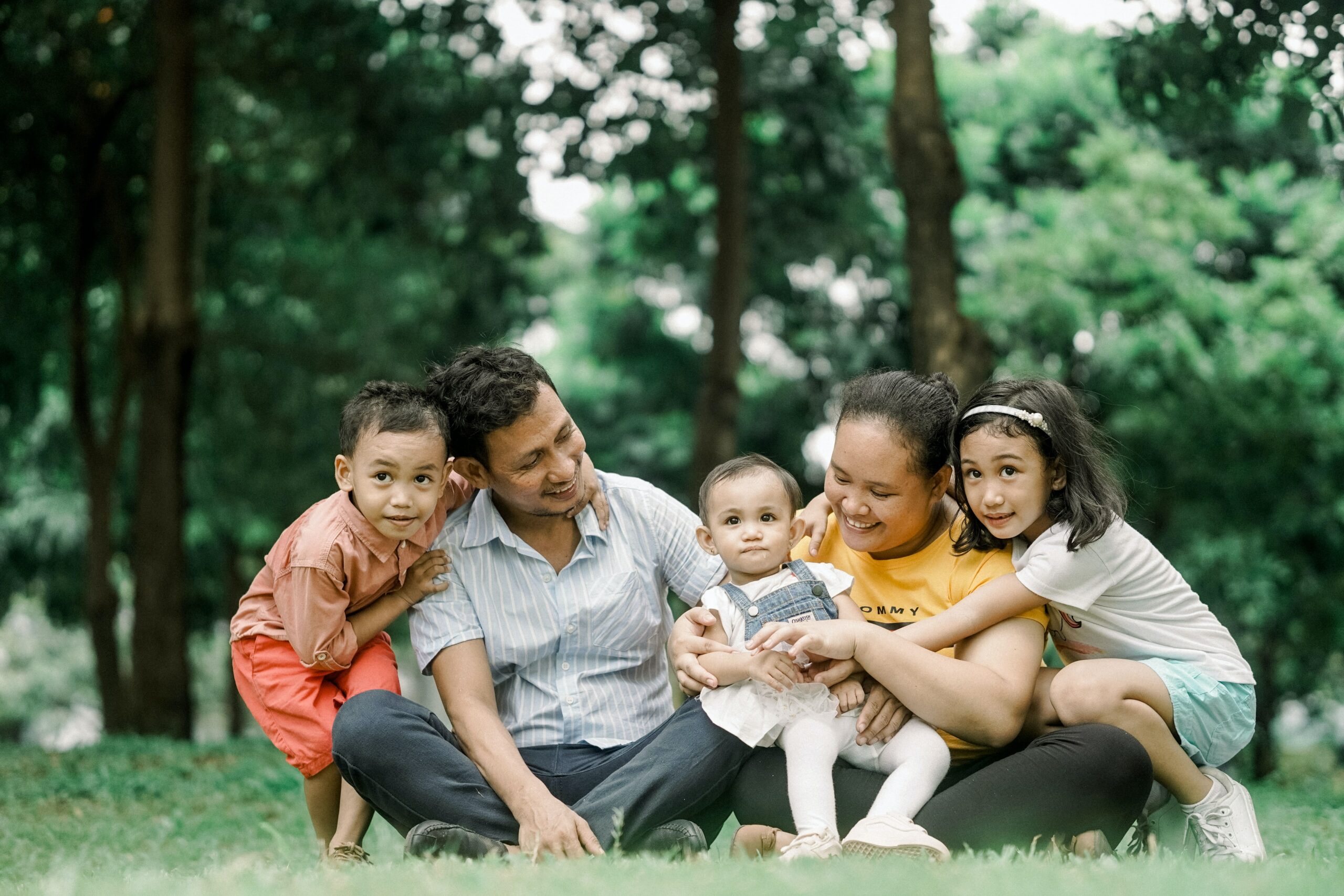 Healthy Families Initiative
As a result of the success of HCFC's Strengthening Families program, The Foundation launched a five-year Healthy Families Initiative in 2017. This initiative, in partnership with the Children's Trust of South Carolina, is working to expand the evidence-based Triple P (Positive Parenting Program) framework across Spartanburg County.
Serving as the local Activating/Coordinating Agency, the Hope Center for Children has taken on the role of supporting implementing agencies in the delivery of Triple P.
Parents are a child's first teacher and, through this effort, we are ensuring that parents have access to supports whenever, and however, the support is needed.
Angela Talley Robinson, Positive Parenting Program Initiative Director said:
The Healthy Families Initiative grant awarded by MBF has been the consequential factor in allowing HCFC to provide increased levels of Triple P to parents of Spartanburg County. This continuum of parenting support is designed to equip parents with strategies and tools needed to be effective in their role. This funding has also allowed HCFC to strengthened the opportunity for increased understanding and collaboration between other Triple P servicing agencies and community stakeholders throughout the county. We are grateful for their support of Hope Center for Children and families in Spartanburg.
For information on the Tripe P program, please contact Angela Talley Robinson at (864) 583-7688 ext. 151. She is happy to share the Triple P calendar with you and answer any questions you might have.