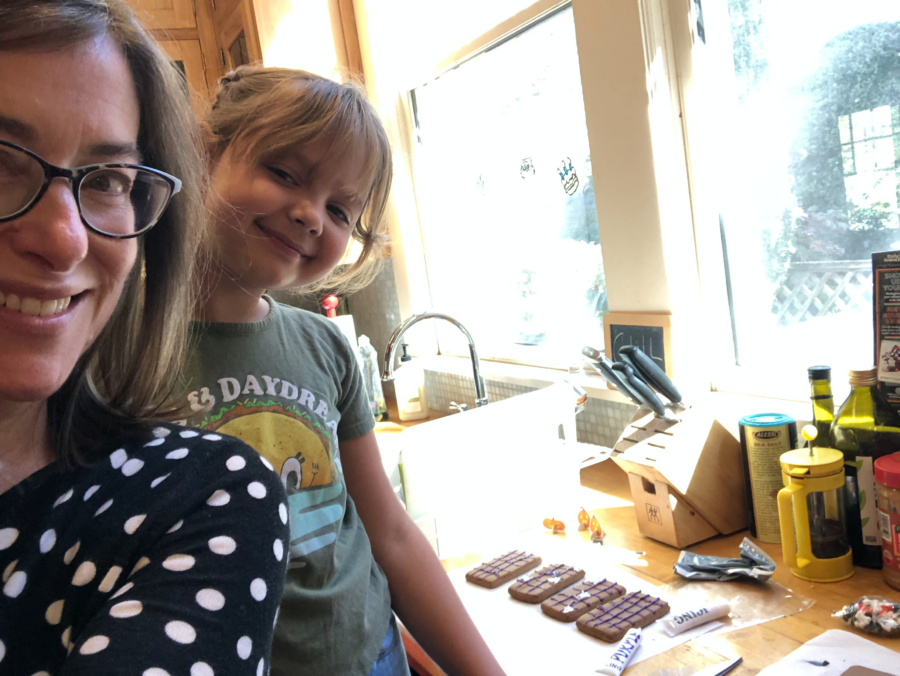 Big Brothers Big Sisters is the oldest, largest, one-to-one mentorship program in the United States, and children in Spartanburg County experience real benefits! A positive, supportive relationship with an adult is proven to have an impact on a child's school performance, self-esteem, communication with parental figures, and reduces the likelihood of substance use initiation.
Big Brothers Big Sisters of the Upstate (BBBS) serves children aged 6 to 15 throughout Spartanburg County. While children from all backgrounds can benefit from a mentor, the majority of children enrolled in BBBS programs are from single parent households and may also be from families with low income and have a small social support network. We often match children who are struggling academically or feeling bullied and Bigs can help with homework and boost confidence. Some children we serve have experienced trauma or abuse and benefit from the safe adult relationships our program makes possible.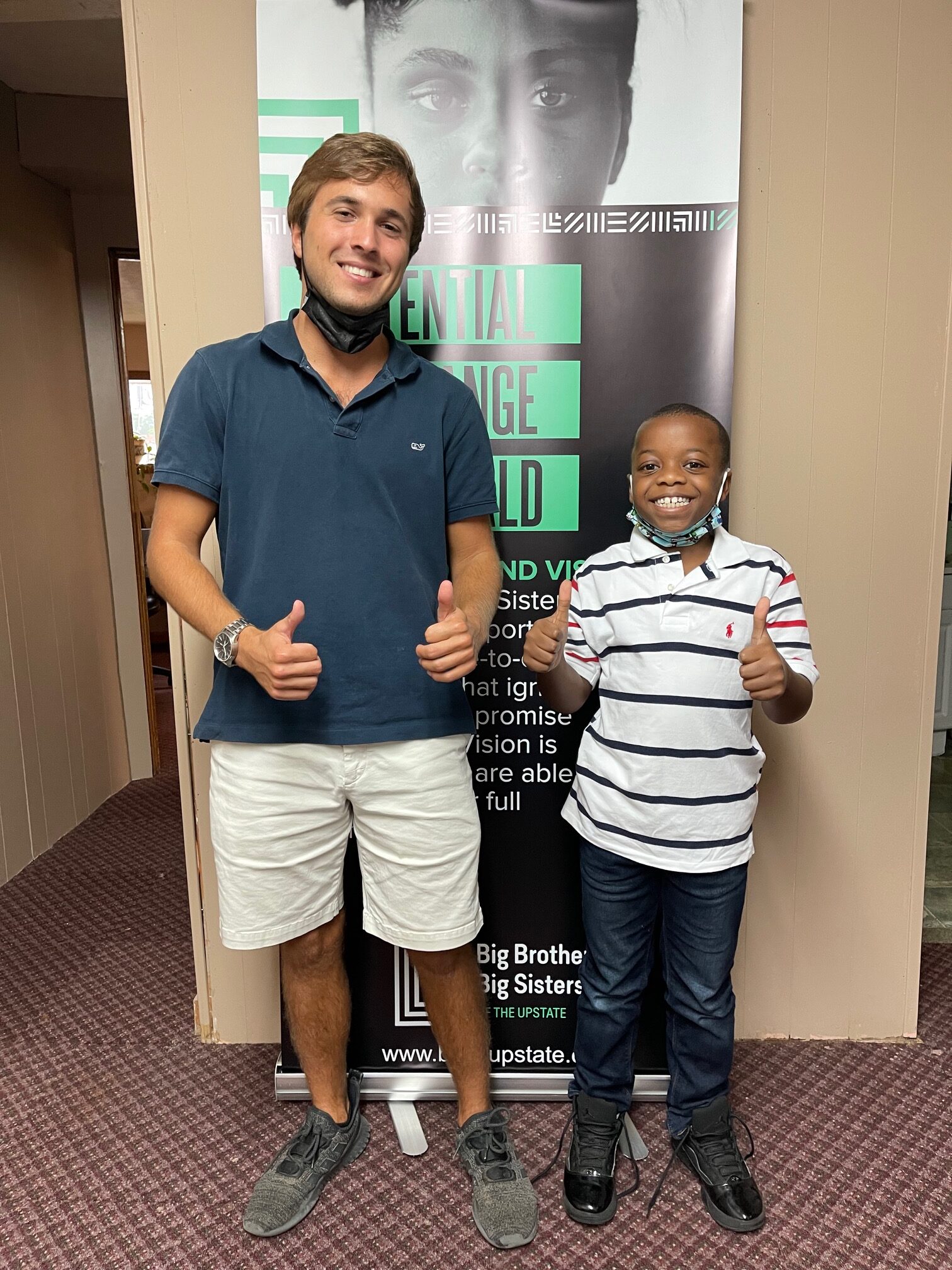 Just be a Friend!
Sharing positive experiences and life lessons, friend-to-friend is all that is expected of our mentors. Time spent with a Little builds a strong, trusting relationship and the Little learns the ins and outs of healthy relationships and positive life experiences both passively and actively. Bigs set an example and provide support. Bigs do not have to be an expert in any field, but must have the ability to be a friend and the passion to make a difference in a child's life. Bigs come from all walks of life, from age 18 and up, and are paired with Littles with whom they share common interests. Bigs of all ages have the capacity to be a friend to a Little, and don't take the place of a parent or caregiver. All Bigs are required to complete two hours of training about program requirements, expectations, and child safety.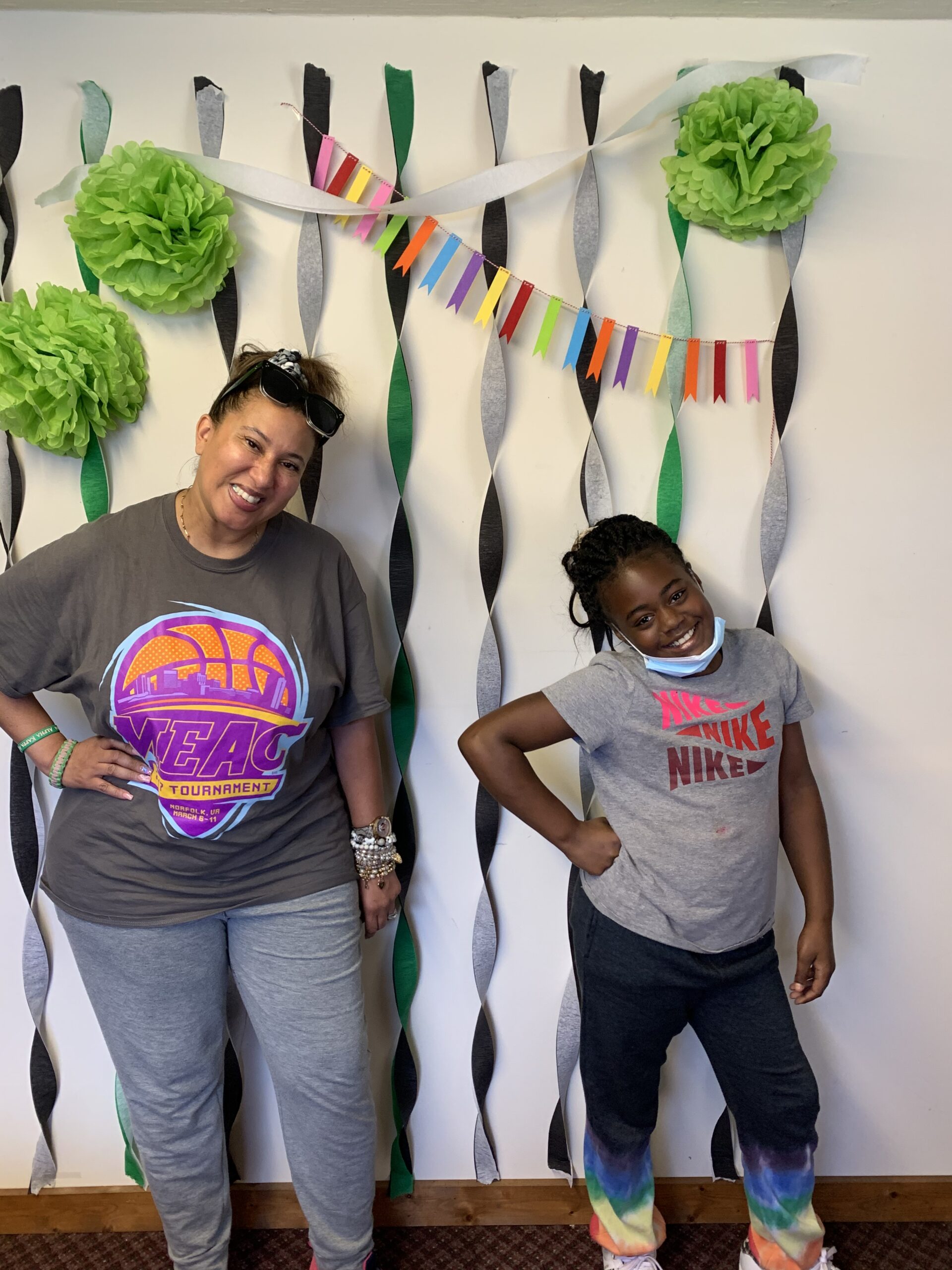 BBBS does not dictate what activities Bigs and Littles can do together – we know that everyone has different interests and abilities, but we do require that activities be safe and approved by the Little's guardian. Some activities our matches enjoy together are visiting the skating rink, going out to eat, checking out local parks, drawing together, and crafts and baking at the homes of Bigs. Spending money is not required of Bigs, and we encourage participating in free activities where possible to establish that fun can be had regardless of cost, and to ease the burden on families with low incomes.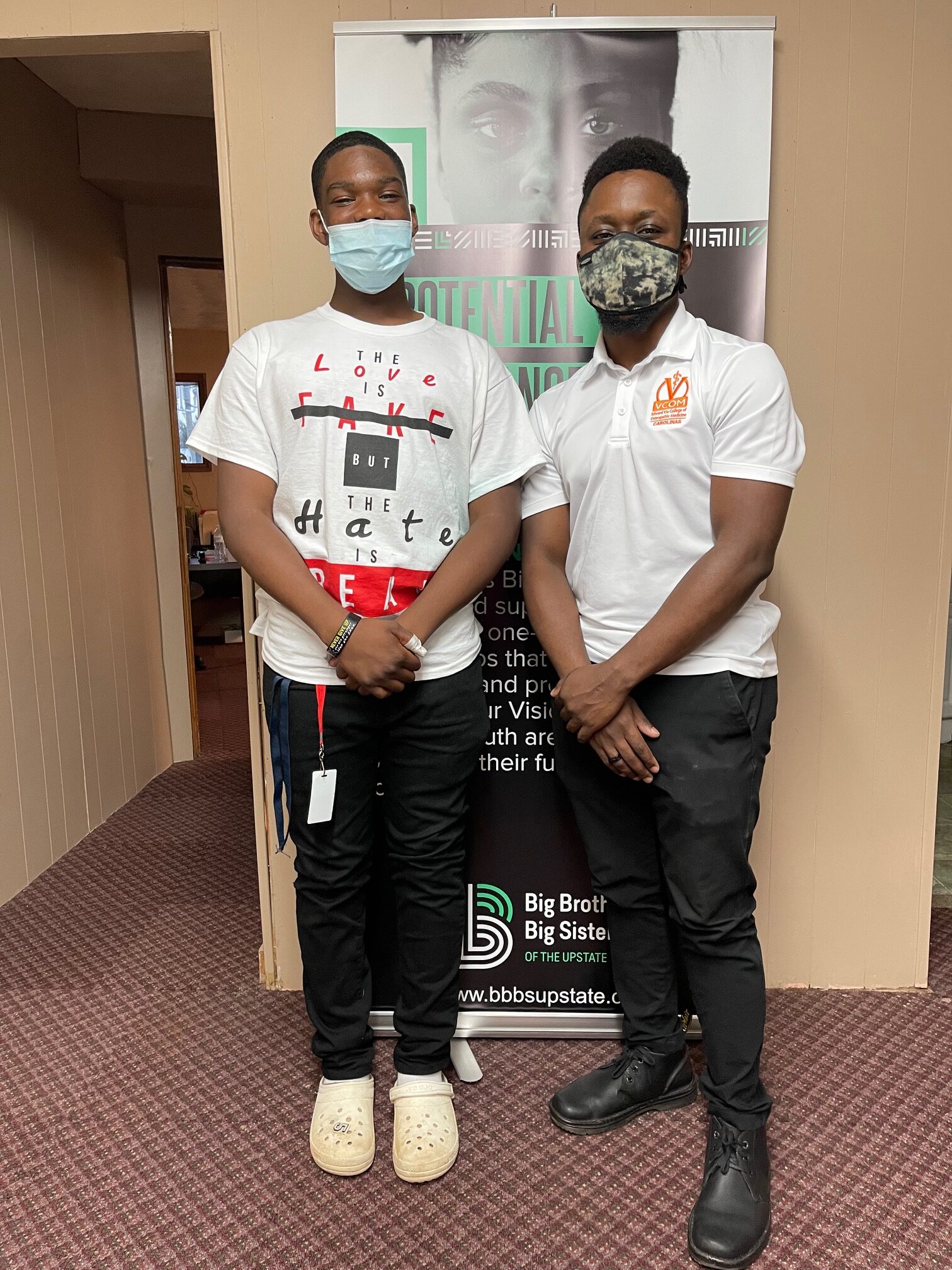 People to Rely on
Each match is partnered with a Match Support Specialist who will check in once a month. These trained staff members help support Bigs through situations they're not confident navigating, and are happy to hear about developments and successes within matches, as well as provide ideas for activities for Bigs and Littles to do together. BBBS often plans free activities for matches to participate in together, as well as support from other Bigs who have more experience under their belts.
Many of our Bigs today can identify a mentor they had growing up that inspired them to push and achieve, and many Bigs realize that they would have benefitted from a mentorship relationship when
they were young and want to be that for someone. In the Upstate, the average length of matches is 2 years! Many of these matches will keep in touch for years after closure, thus proving the strength of the bond created by mentoring.