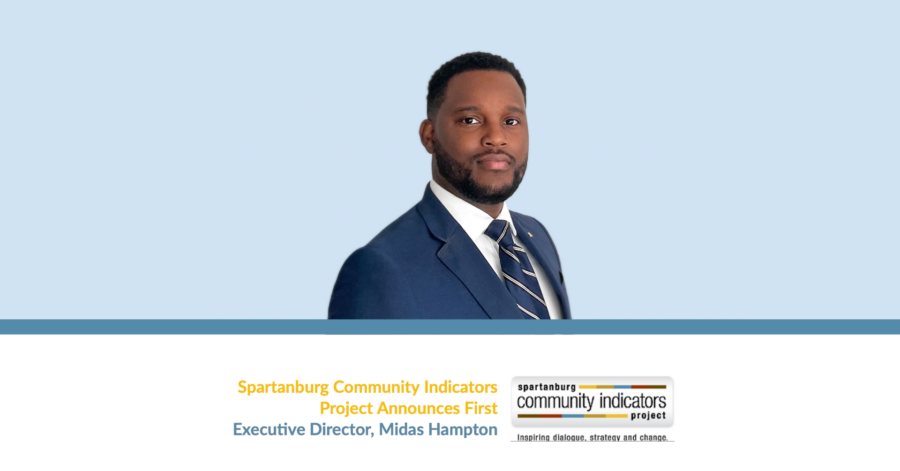 Spartanburg, SC — The Spartanburg Community Indicators Project (Spartanburg Indicators) is excited to announce the hiring of Midas Hampton to serve as Executive Director beginning in July. 
Hampton joins the Spartanburg Indicators at a pivotal time in the organization's history, as local stakeholders continue to seek new data-driven approaches to move our community forward.   
A South Carolina native and graduate of USC-Upstate, Hampton comes to Spartanburg from Washington, DC, where he served as National Director of Research and Evaluation at Urban Alliance. During his tenure there, Hampton was responsible for creating the organization's research and evaluation strategy, developing innovative ways to collect and contextualize data to drive priorities for Urban Alliance.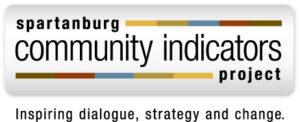 Hampton's expertise will bolster Spartanburg Indicators' commitment to improving quality-of-life in Spartanburg County.
"The impact of previous Spartanburg Indicators work shows how important community data is to support evidence-based solutions to community challenges," said Spartanburg Indicators Chair Mitch Kennedy. "The skillset Midas brings to our team will deepen our understanding of those challenges and help us to improve the lives of all Spartanburg County residents."
Local efforts to gather and study quality-of-life data stretch back to 1989, with the release of the first Spartanburg Critical Indicators report under the leadership of the Spartanburg County Foundation. This work has become more robust in the decades since, with local governments and community non-profits bringing additional leadership and perspective.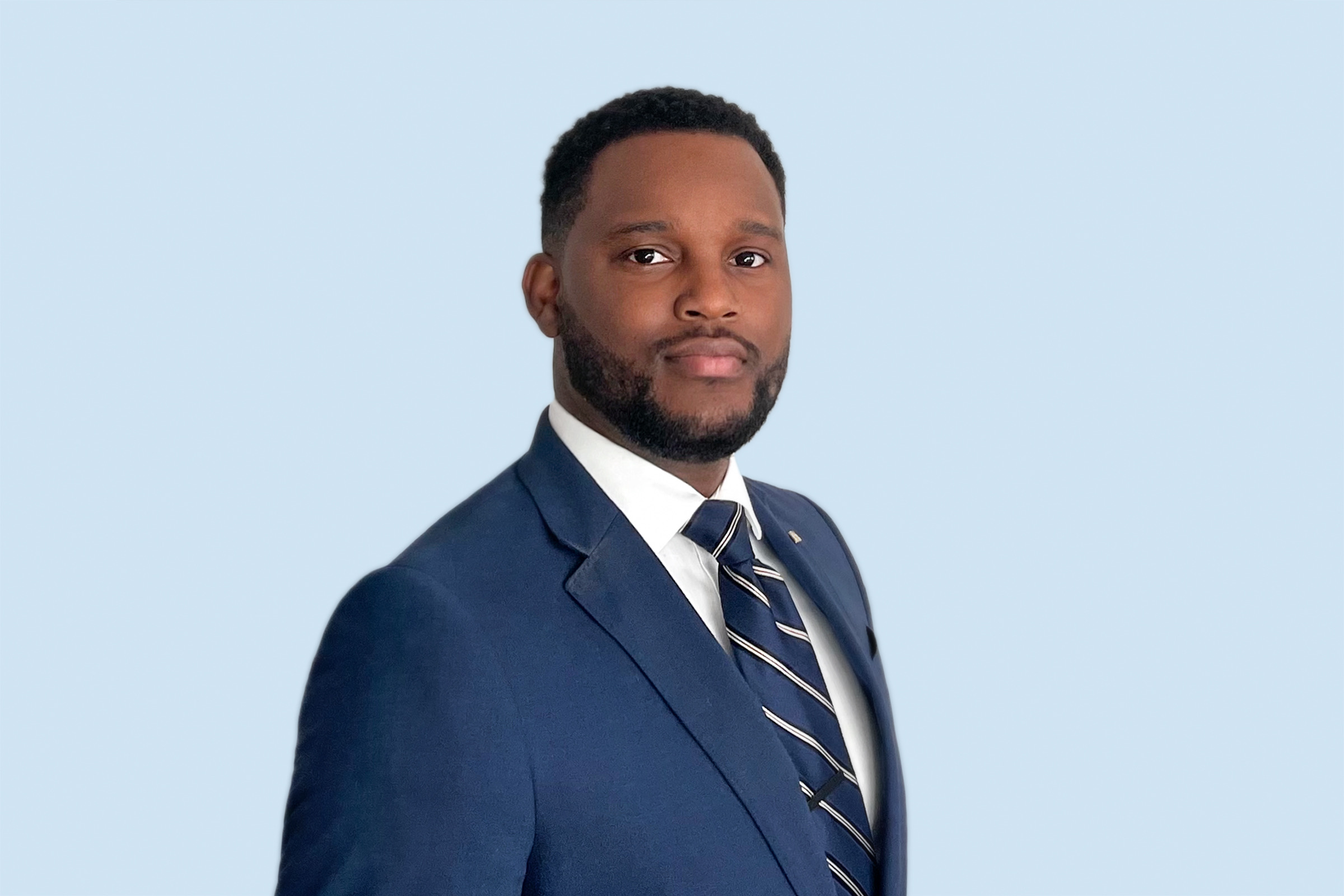 "The hiring of an Executive Director for the Spartanburg Indicators is an important next step", said Troy Hanna, President and CEO of the Spartanburg County Foundation. "The Spartanburg Community Indicators Project is pleased to have Midas Hampton leading this critical work in our community. The Spartanburg Indicators has a long legacy of creating community change and improvement through sharing data and encouraging civic engagement related to the most pressing needs in Spartanburg County. The Spartanburg Indicators has led to significant work in the community including but not limited to the Adult Learning Center, the Spartanburg Academic Movement, Piedmont Care, Teen Pregnancy Prevention, Citizen Scholars Institute, and the Spartanburg Racial Equity Index to name a few. We look forward to Midas' leadership to take the second oldest indicators project in the country to make an even greater impact and outcomes for Spartanburg County residents."
Hampton looks forward to getting to work.
"This opportunity aligns with my values and passions and gives me the ability to reinvest in a community that has done so much for me. It is a privilege to leverage what I have learned throughout my career to support various stakeholders as we move towards a more just and equitable Spartanburg County for all residents."
Learn More
The Spartanburg Community Indicators Project (Spartanburg Indicators) is a collaboration of Nine Sponsoring Partners: City of Spartanburg, Mary Black Foundation, One Spartanburg, Spartanburg Academic Movement, Spartanburg County, Spartanburg County Foundation, Spartanburg Regional Foundation, United Way of the Piedmont, and University of South Carolina Upstate. Spartanburg Indicators reports on the progress of key issues that are the clearest indicators of quality-of-life in Spartanburg County, South Carolina. Its goal is to report on data and community initiatives to inspire dialogue and strategy that lead to community improvements.