Today's blog is featured in Mary Black Foundation's 2021 Annual Report.
Providing High-Quality Childcare
"It is easier to build strong children than to repair broken men."
This quote, attributed to Frederick Douglas, is the foundation of the work of the Middle Tyger Community Center (MTCC) and its early childhood development program, This is My Child. 
This Is My Child provides high-quality childcare and early education for children from ages six weeks through 4 years old. The program maintains a five-star rating from Quality Counts and an A+ rating from S.C. ABC – one of the only childcare providers in the Middle Tyger area to demonstrate such an outstanding commitment to high-quality care and education. To make This is My Child accessible to all families, tuition is offered on a sliding scale based on income, and ABC Vouchers are accepted. 

History of the Program
This is My Child has grown and evolved since it began as one of the first programs offered by MTCC. Formed in 1998, through the Mary Black Foundation's Garrisons' Healthy Families Initiative (1997-2002), MTCC seeks to empower individuals and families to break the cycle of generational poverty.
As MTCC executive director Haley Grau explains, This is My Child focused initially on serving adolescent parents and their children in Spartanburg County School District Five, with the primary goal of preventing learning loss for both the teen and the child. This is My Child was created to provide high-quality childcare, allowing the parent to remain enrolled in school, while preparing the child for success in kindergarten.
Building strong children often requires a two-generational, and sometimes a three-generational approach. As the director of This is My Child, Debbie Strickland knows that she must support the child, the teen parents, and the extended family based on their unique situations. It's important to her that the family feels equipped to help the child succeed and to ensure a strong and stable family unit. This is My Child recently added a family-support coordinator to assist the more than 50 families enrolled.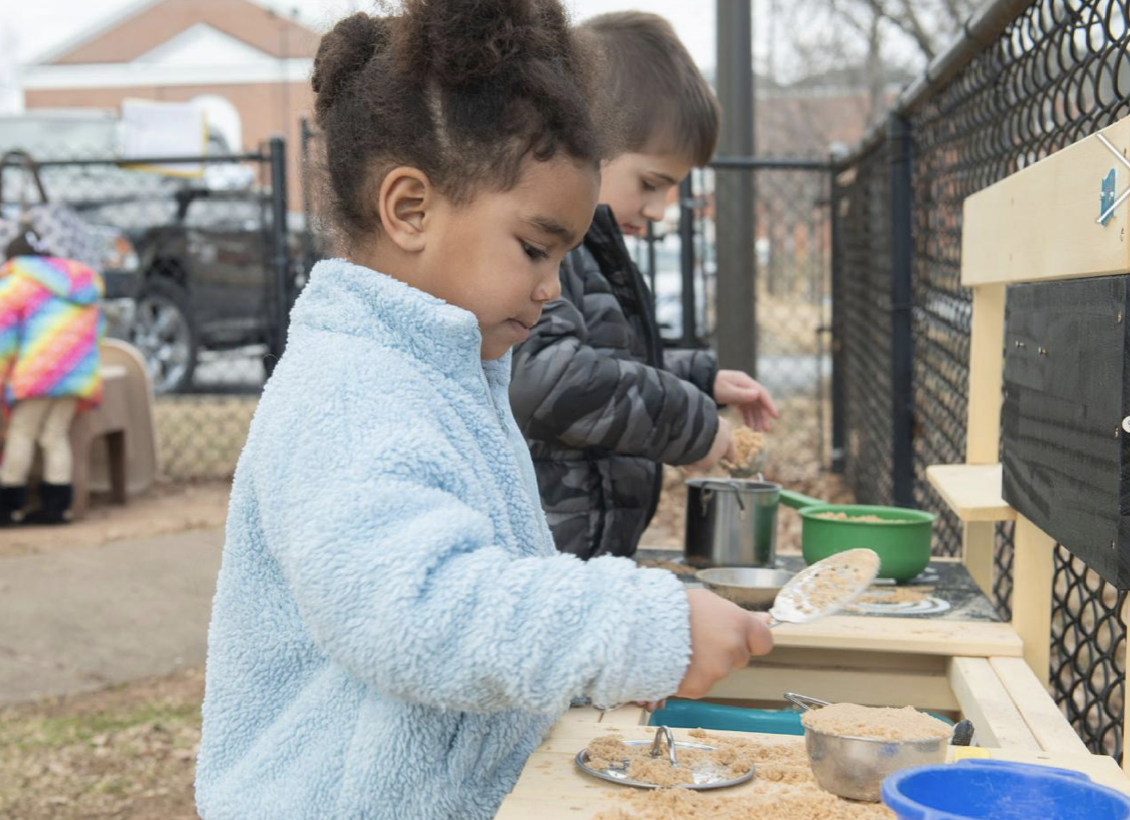 The Impact of High-Quality Early Learning
Since 1998, hundreds of families have benefited from This is My Child.
Sara Garrett is one of the program's participants. Sara was a high school student in District Five when she learned she was pregnant with twins. Her school introduced her to MTCC and its programs, which quickly became an integral part of her extended support system. Sara finds it hard to describe how much the team at MTCC and This Is My Child has done for her and her two boys, Rhett and Ryder. By enrolling her sons in This is My Child, Sara was able to graduate from high school and pursue an advanced degree. Sara is currently attending Converse University, majoring in psychology and minoring in German studies.
When she reflects on the support from MTCC, Sara is deeply grateful for the relationships she developed as she went through a major life change. The team at MTCC cared for her and her family and helped them thrive. The kindness Sara felt has had a transformative effect on the trajectory of her life and, as a result, she is pursuing a career as a clinical psychologist and wants to give back to the community. She has already begun to serve others. Sara started an online forum for young moms to connect and share experiences and resources.
As a young parent, Sara is driven to give her children a life for which they can be proud, and she thanks the MTCC family for the strong start.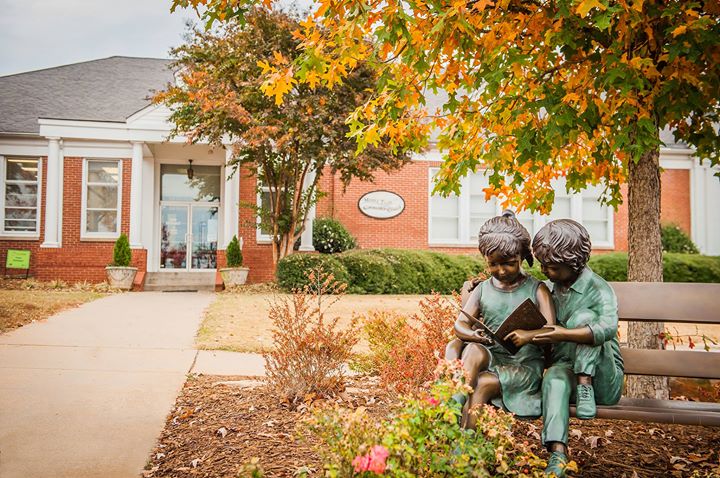 Expansion of Programming
Over time, This is My Child has expanded to serve additional vulnerable populations, including low-income families, children in foster care, and children with developmental delays or special needs.
In fact, MTCC partnered with Spartanburg School District Five to develop an inclusive preschool environment that allows children with disabilities the opportunity to receive early care and education alongside other children rather than creating a separate environment that alienates them from their peers. Research shows that an inclusive preschool setting is beneficial for children with and without special needs, and inclusion in early childhood programs can set a trajectory for inclusion throughout all areas of life. 
Haley Grau credits a spirit of collaboration as key to the success of MTCC. The longstanding partnership with the Mary Black Foundation has influenced every aspect of MTCC's growth. The support of the Foundation laid the groundwork for MTCC to develop, evaluate, and continually improve successful programs, like This is My Child, and to build relationships with new community partners that increase its impact.
Additionally, the Mary Black Foundation supports MTCC by sharing knowledge, time, and resources and ensuring MTCC's staff are receiving high-quality training and technical support.
For Haley Grau, the best way MTCC can thank the Foundation and other funders and community partners is to build on the trust and relationships that have grown since 1998. This is My Child is poised to support families and prepare their young children for academic success for years to come.