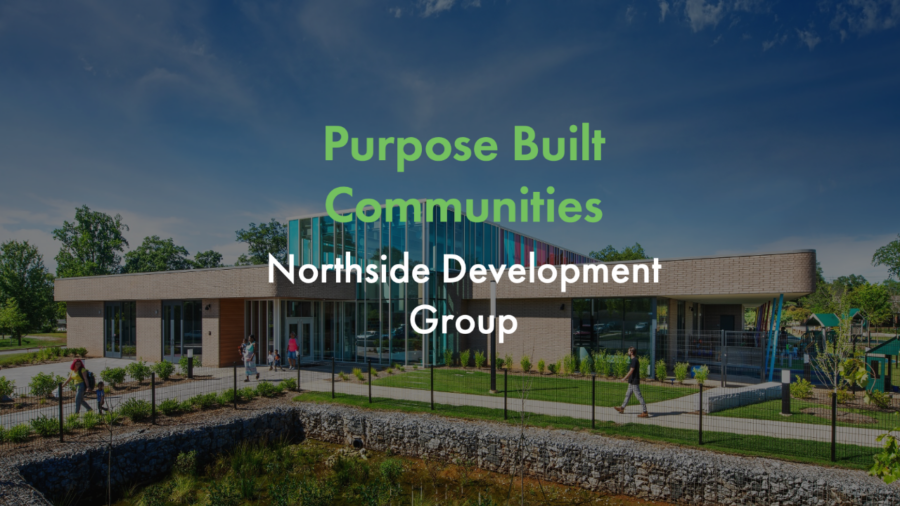 The unique partnership between the Mary Black Foundation and Northside Development Group was recently featured by the Build Healthy Places Network. They explored the effectiveness of our partnership, which illustrates how direct investment coupled with centering community voice and ownership, can lead to a healthier community. Below is a summary of the case study highlighted on their website. To read the full case study, click HERE. 

Since 2011, Northside Development Group (NDG) and Mary Black Foundation (MBF) have worked together strategically to address many social determinants of health in the City's Northside neighborhood. MBF has provided support to NDG financially, strategically, and even with staff personnel. MBF's financial investment has supported various initiatives, including:
Housing: The Village at Creekside, Northside Station
Education: The Franklin School, Cleveland Academy of Leadership
Wellness: Harvest Park, Hub City Farmers Market
Built Environment: Butterfly Creek and Butterfly Branch Greenway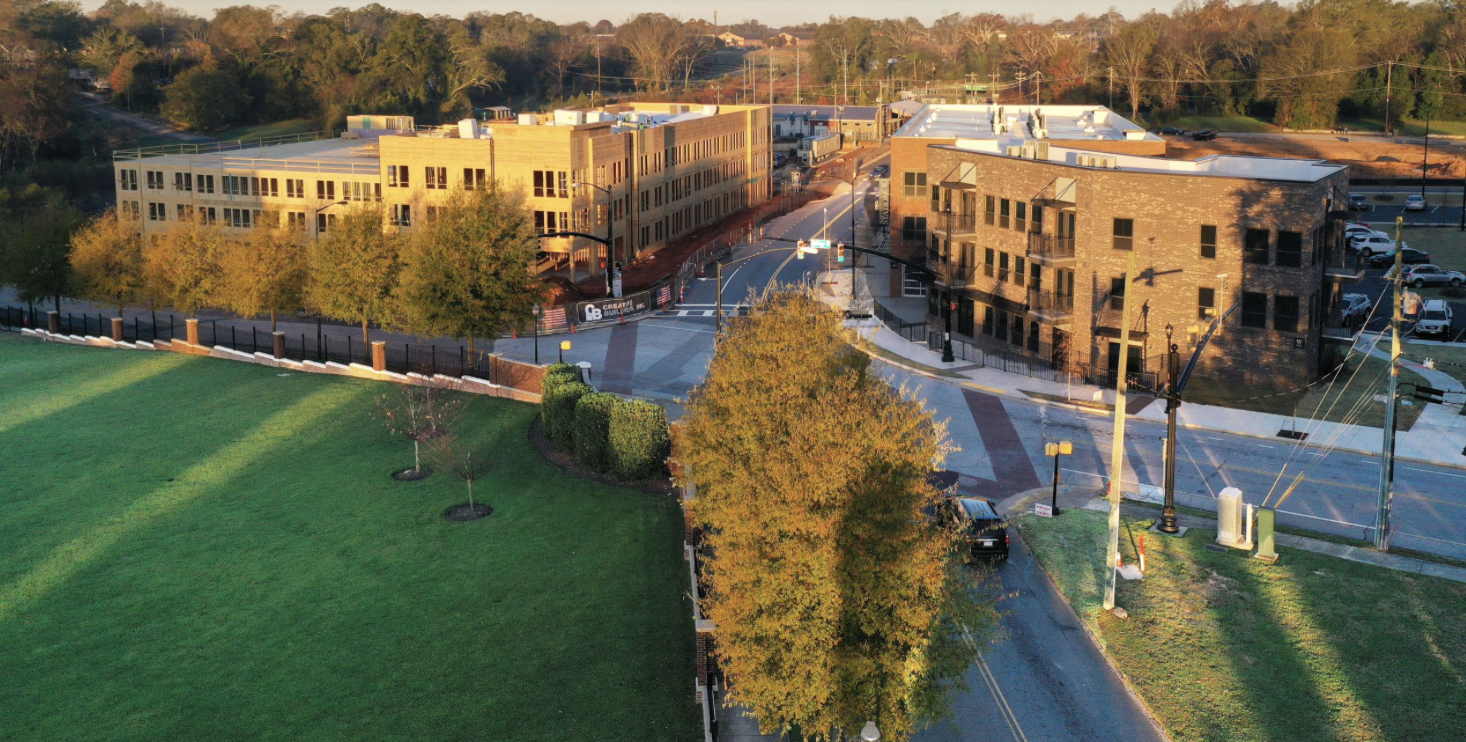 Critical to the success of the Northside Development Group is the model provided by Purpose Built Communities, a national effort that focuses on mixed-income housing, strong schools, community facilities and support services, and a dedicated lead organization to drive the process of community development.
"Purpose Built Communities is a valuable thought partner in this work", shared Molly Talbot-Metz, the President/CEO of the Mary Black Foundation, "Spartanburg has benefited from the network of communities that are working to achieve similar goals around racial equity, economic mobility, and improved outcomes for children and families."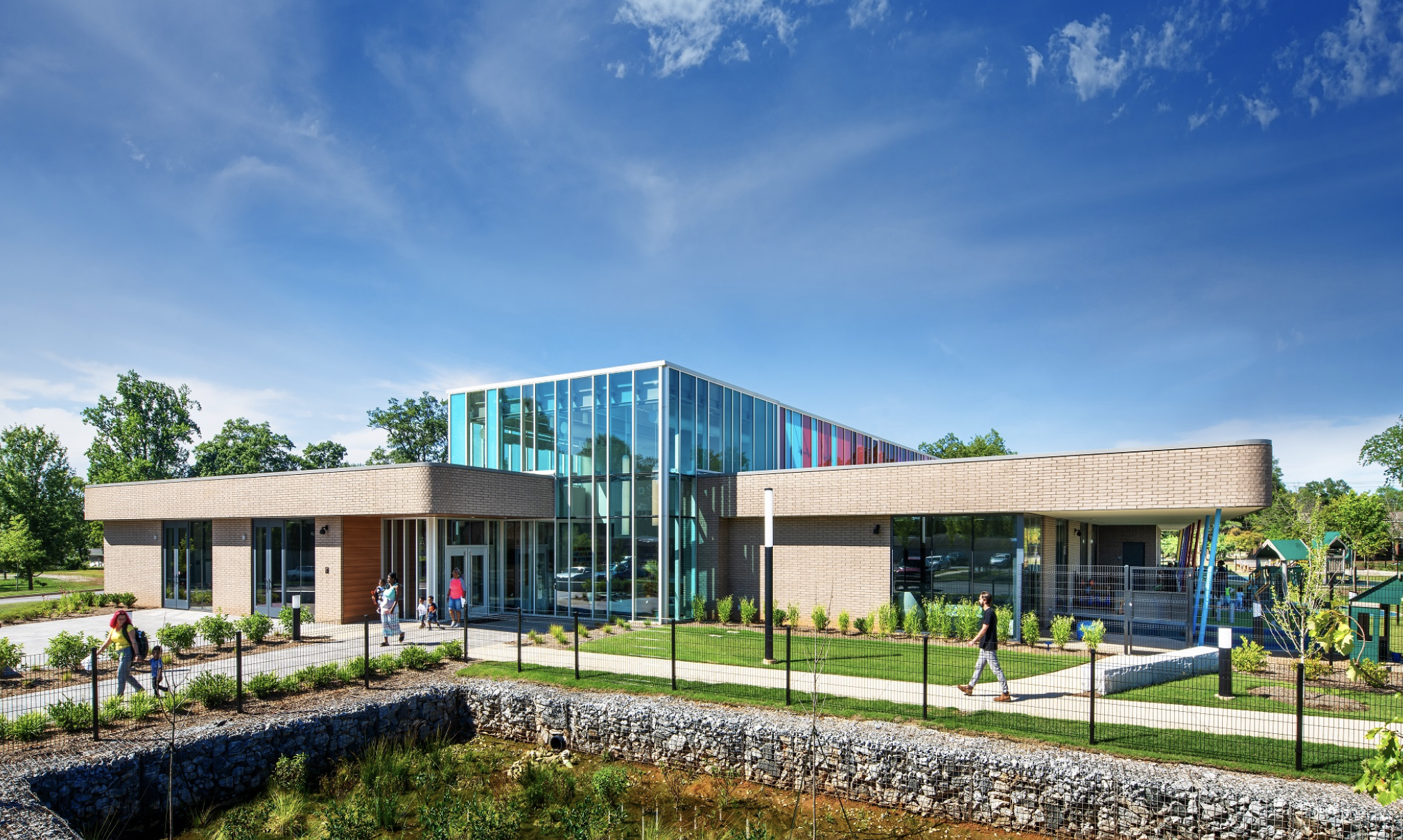 NDG has worked successfully in the Northside community for over a decade. Led by former Mayor Bill Barnet, the NDG board has a clear mission that resonates with their community members. Being considered the most ambitious redevelopment effort in Spartanburg's history, NDG continues to prevail, with CEO Michael Williamson at the helm, as it makes the necessary changes that will uplift this community and shift the trajectory for health equity.
The success and impact in the community has been strengthened by their partnership with a healthcare conversion foundation, the Mary Black Foundation. This form of philanthropic backing together with critical consulting support from Purpose Built Communities and partnership with a range of community organizations, is a powerful example of a model for community revitalization, establishing healthy programs, mixed-income housing, and high-performing educational programs.