by Kathleen M. Cates (Kitta), Executive Director
Healthy Smiles of Spartanburg, Inc.
Healthy Smiles Spartanburg (HSS), a local nonprofit organization located in Spartanburg, SC, is the result of a vision of committed community volunteers known as the Oral Health Coalition (OHC).  In 2003, extensive research led by the OHC, revealed in Spartanburg County that over 10,000 children needed urgent dental care.   As a result, Healthy Smiles was formed in 2003 and began as a referral base for the Carol H. Drum Screening Program of the Department of Health and Environmental Control.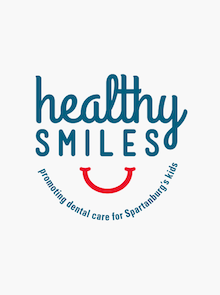 The need for immediate funding to accommodate the lack of dental screening and care was met in 2004, when Healthy Smiles received funding from the Mary Black Foundation (MBF) to address the dental needs in Spartanburg County, heeding the National Call to Action to Promote Oral Health. These funds addressed the treatment of children of low-income families within Spartanburg County with unmet dental needs, to help promote awareness of these unmet dental needs to leaders in our community, as well as the general public, and to provide oral health education to the children and families of this group in an effort to end the repetitiveness of childhood dental disease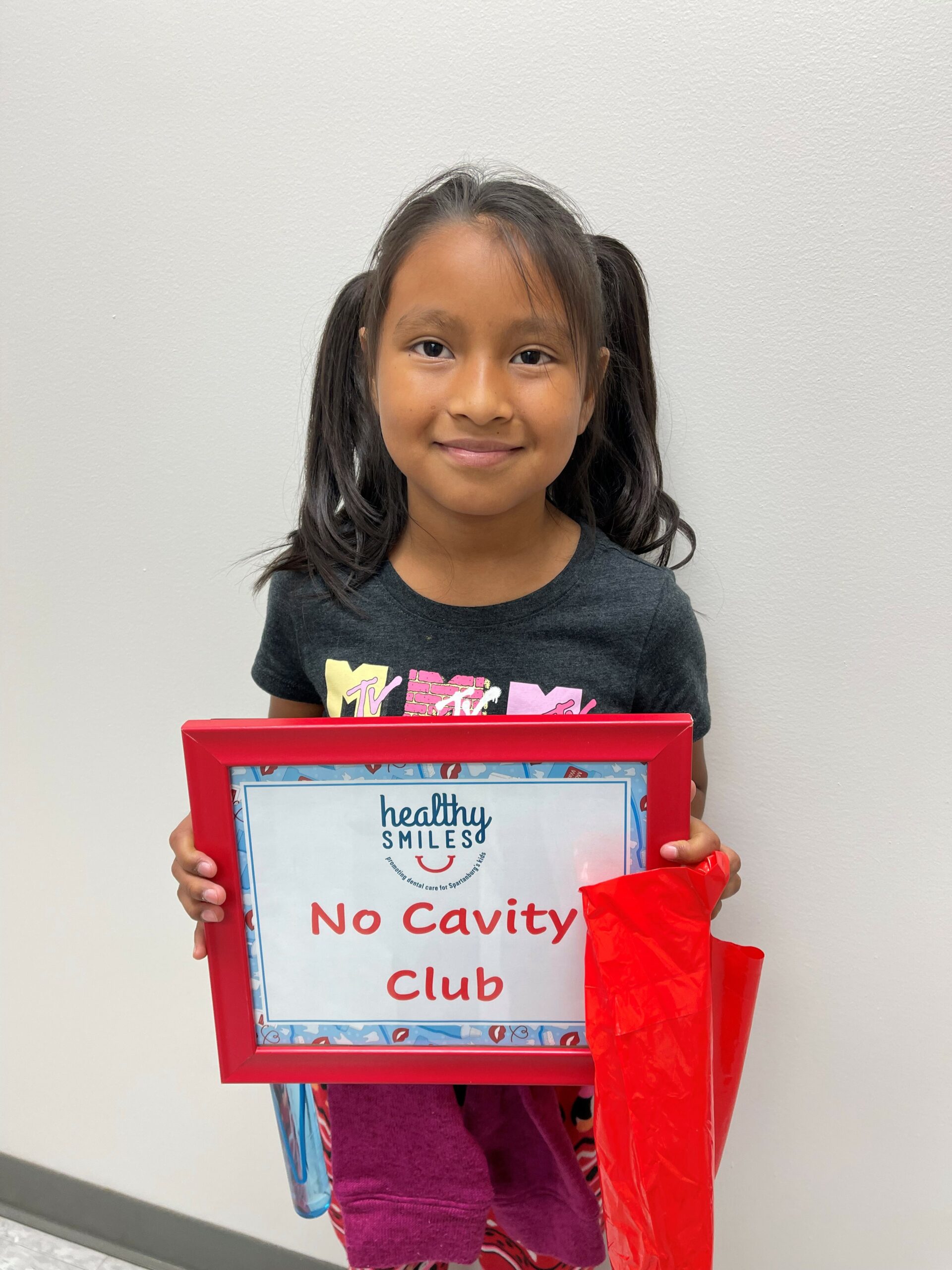 In 2007, the Pediatric Dental Clinic was opened at the Spartanburg Community College Health Science Building in a state-of-the-art dental lab.  Since the inception of HSS pediatric dental clinic, the collaboration with MBF has helped over 7,400 children in the community receive direct access to dental care valuing over $3,900,000 and at no cost to the families, it serves with a 22% decrease in pediatric dental diagnosis in the ER.
Without affordable dental resources, many families delay prevention and treatment. If conditions become insufferable, many visit the emergency room. At an average charge of $1,486 per emergency department visit, the treatment of 541 (FY 2021) children in HSS' Pediatric Dental Clinic saved taxpayers $803,917 (SC Revenue and Fiscal Affairs Office, May 2021).
Healthy Smiles shares the Mary Black Foundation's commitment to increasing the well-being of children, families, and communities, especially those disproportionately experiencing inequitable adverse outcomes. Healthy Smiles has provided oral health resources and treatment for our low-income, uninsured population since its inception in 2003. In the pediatric dental clinics, our target population is low-income, uninsured children ages 4-18.
HSS and MBF's continued partnership throughout the years has allowed HSS to expand its outreach program and capacity in the no-cost clinic by bringing HSS into the new age of digital x-rays and laptops to better serve patients in a cost-effective manner. From 2016 to 2019, as HSS oral health programs evolved, MBF generously supported the mobile unit pilot program bringing oral health care directly to children in a school-based setting.  The global pandemic of 2020/21 devastated many in the community and MBF supported HSS programs so children in the community would not suffer setbacks from not having access to oral health care.
The support of MBF provides not only monitorial support but also networking opportunities to connect non-profits to each other, and professional training at no cost to local non-profits among other organizational support.  For dental health, Spartanburg County is a Health Professional Shortage Areas for low-income populations (Health Resources & Services Administration, updated 09/09/2021).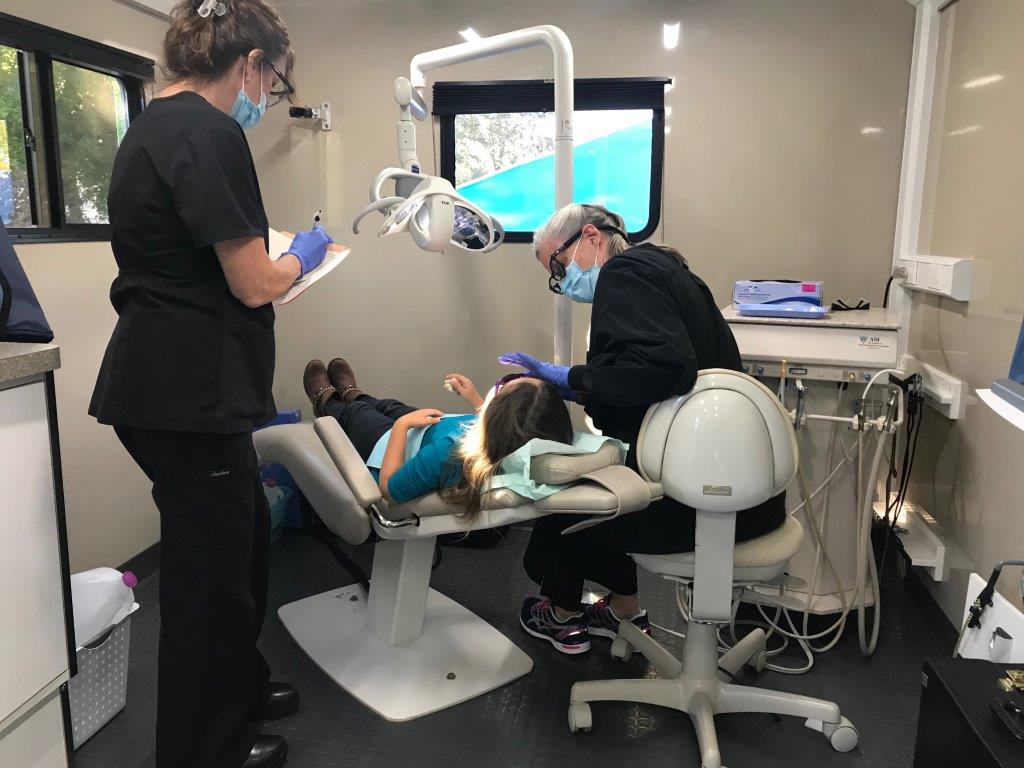 Today, Healthy Smiles' mission to advocate and promote the health of Spartanburg County children through free community dental health screenings and education and free oral health services for qualifying children continues to reach deeper into the community with its committed partnership with MBF.
.
Laugh for a Child is back and bigger than ever, and we are getting ready to "Rock" your world with this year's theme of ROCKIN FOR SMILES!
Don't miss this year as dental offices and businesses will reveal their rock album cover teaser for voting to begin in November online @HealthySmiles.org.  
Each group will compete for YOUR VOTES using their choice of rock music and album cover for their videos.  
After the contest, join in the fun by dancing with Blaze the City! band.