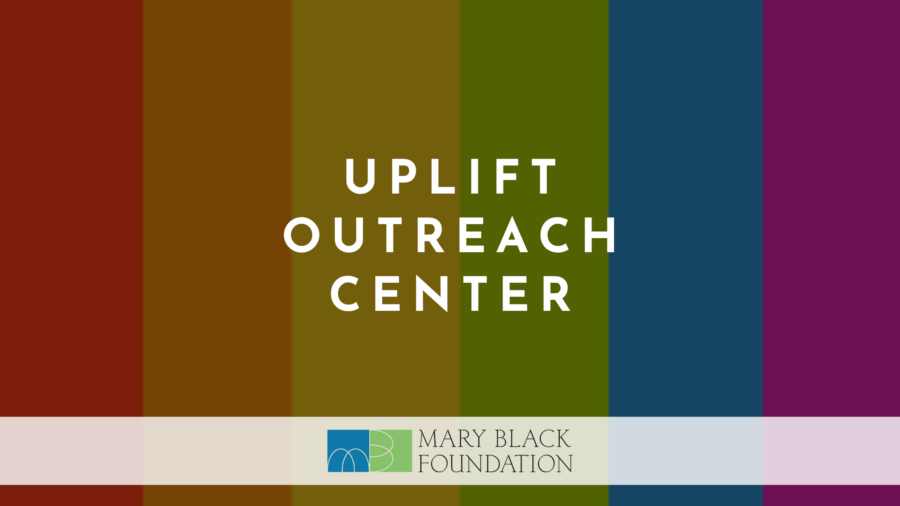 UpLift Outreach Center
Written by Uplift Executive Director, Deb Foreman

Hello and Happy Pride from the Uplift Outreach Center here in Spartanburg, SC!
It's raining rainbows over here at Uplift and excitement is in the air for another month of Pride! It's so important for our youth to be able to celebrate themselves in a special way and we are here for that celebration!
Many of our youth struggle even though they may be supported by their biological families. Those who aren't supported at home struggle even more. Uplift was founded in response to the need for safe spaces for LGBTQ+ youth and the completed suicide of two youth in Spartanburg County in 2018-2019. We are the only safe space specifically for LGBTQ+ youth in the Upstate, supporting youth ages 10 years to 23 years old and their straight allies. Our programming is affirming and accepting of how our youth identify with a goal of suicide prevention, increasing self-esteem, self-worth, body positivity and healthy relationships and access to free mental health. We have served over 200 youth since we began in August of 2019.
Our staff and board of directors have been overwhelmed with the outpouring of support from the Spartanburg community since we opened, and we owe our growth to all of those folks that have supported us!
Suicide is the 2nd leading cause of death among young people ages 10-24.
LGBTQ+ youth are 2X as likely as their straight peers to be bullied/physically assaulted.
LGBTQ+ youth from unaccepting families are 8X as likely to attempt suicide.
LGBTQ+ youth are more than twice as likely to skip school to avoid bullying.
LGBTQ+ youth are almost 5X as likely to have attempted suicide compared to heterosexual youth.
45% of Upstate LGBTQ students feel like an outcast.
Celebrate!
Learn, support, and celebrate at these Upstate events this month. Reach out to UpLift with any questions!
Fine Arts Preparatory School Summer Bash
11:00am – 2:00pm
101 St. Matthews Lane Spartanburg, SC 29301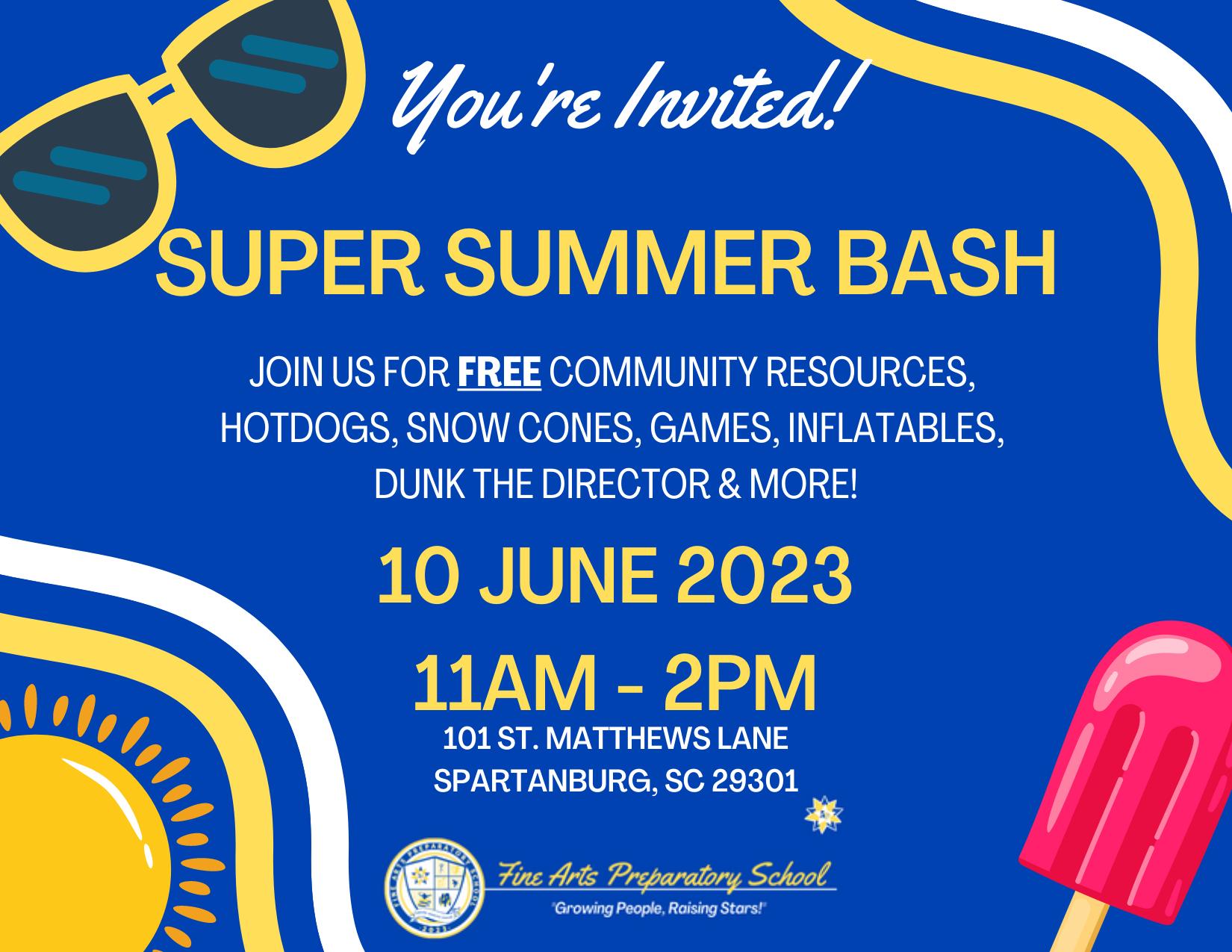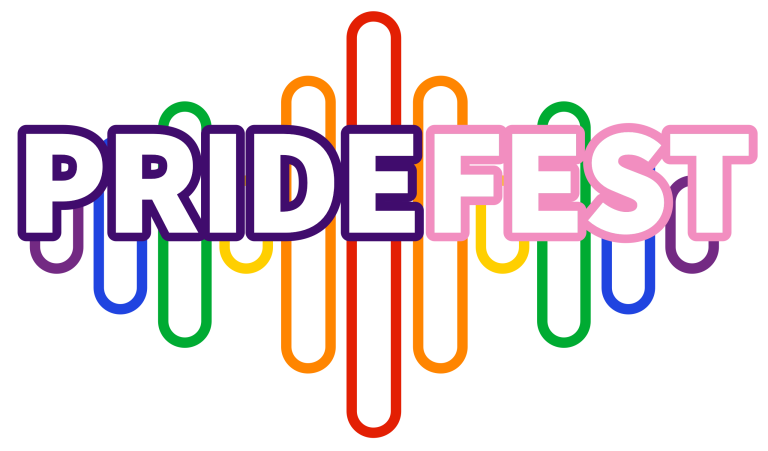 Pridefest
11:00am – 4:00pm
Greenville First Baptist Church
847 Cleveland Street Greenville, SC 29601
Milliken Pride Panel: "How Best to Support Queer Youth"
10:30am – 12:00n
Parental Support for LGBTQIA+ Youth
with Tiffany Kennedy in collaboration with Uplift and PFLAG Spartanburg
7:00pm | Virtual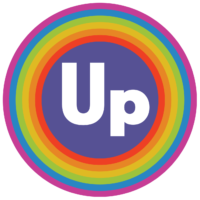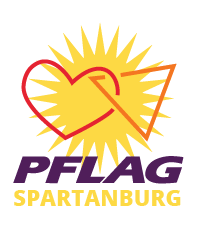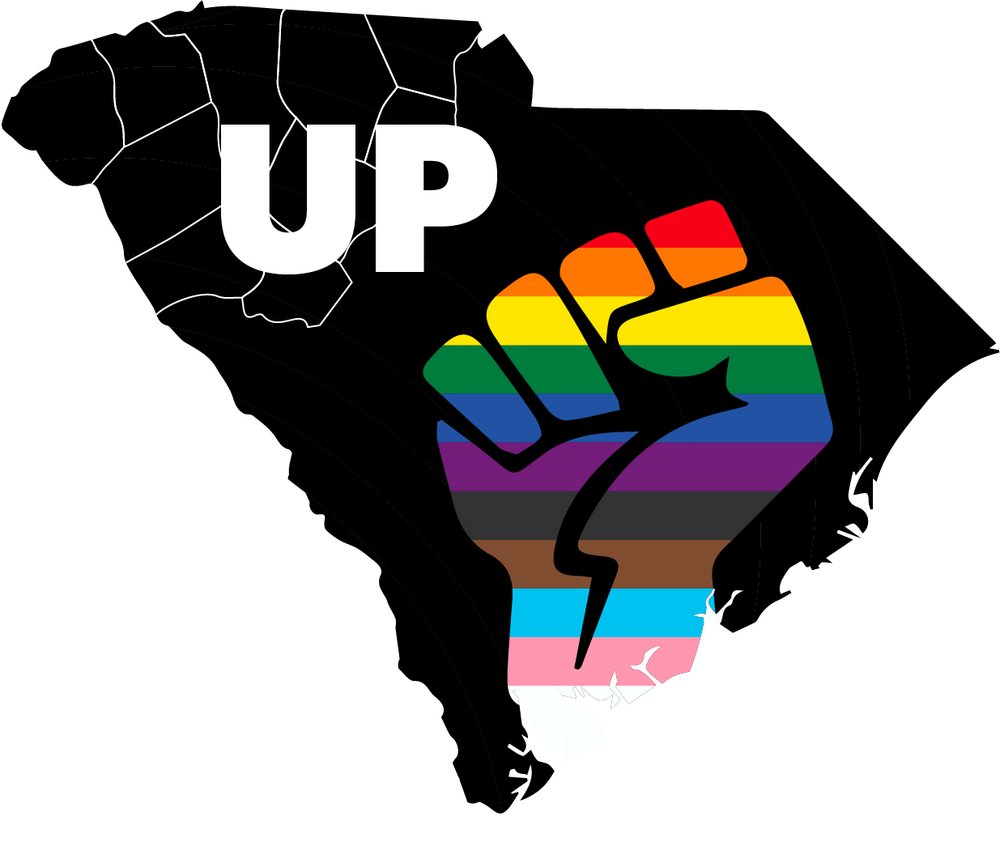 Black Pride Unity March & Festival
11:30am – 8:00pm
Graham Plaza
300 S. Main Street, Downtown Greenville
LGBTQ+ Youth Career Expo
12:00n – 5:00pm
UpLift | 200 Fernwood Dr, Spartanburg, SC 29307
We'll be providing information to Upstate youth about the many different paths after graduation – whether it be the school program path, entrepreneurship, trade school, or the workforce path. There will be resume workshops, professional headshots, mock interviews and LinkedIn workshops!