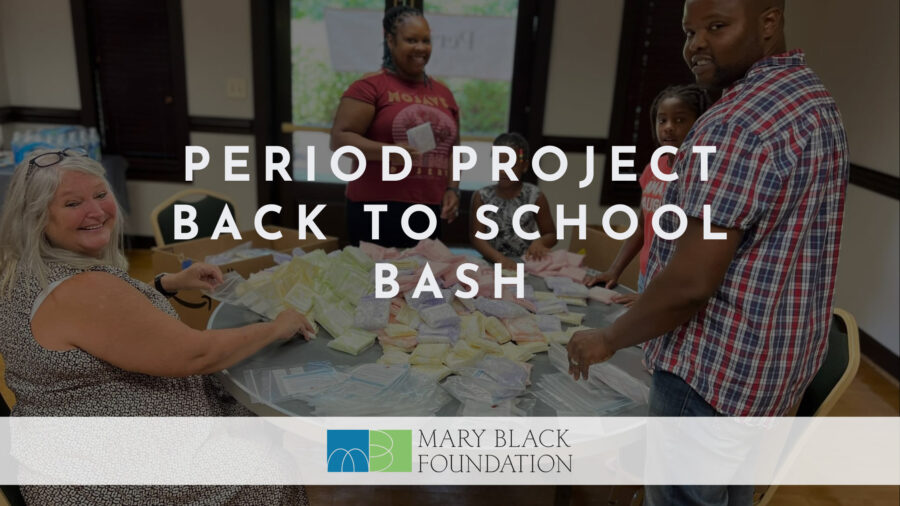 Contributor: Kerry Easler, Period Project, Spartanburg Chapter
Period Project Back to School Bash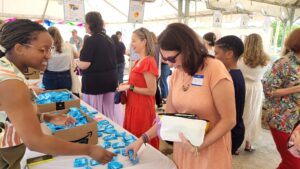 The Spartanburg Chapter of the Period Project works throughout the year to provide period products to those in need throughout Spartanburg County. We work with over 60 schools and dozens of agencies to help ensure period equity.
Our mission is to facilitate better access of menstrual hygiene products to individuals in need, advocate for equal and tax-free access to these essential products, and raise awareness of period poverty by leveraging voices around the country.
Each year we hold a Back To School Bash to ensure our students, teachers, and nurses are set up for success. This year, the bash will be on Sunday, August 6 from 2 – 4 p.m. on the lower level of Cleveland Park Event Center. During this time we will make over 3,000 period packs for our community. To make this happen, we need a lot of volunteers. The event is indoors and is great for individuals, groups, and families. There is something for everyone to do!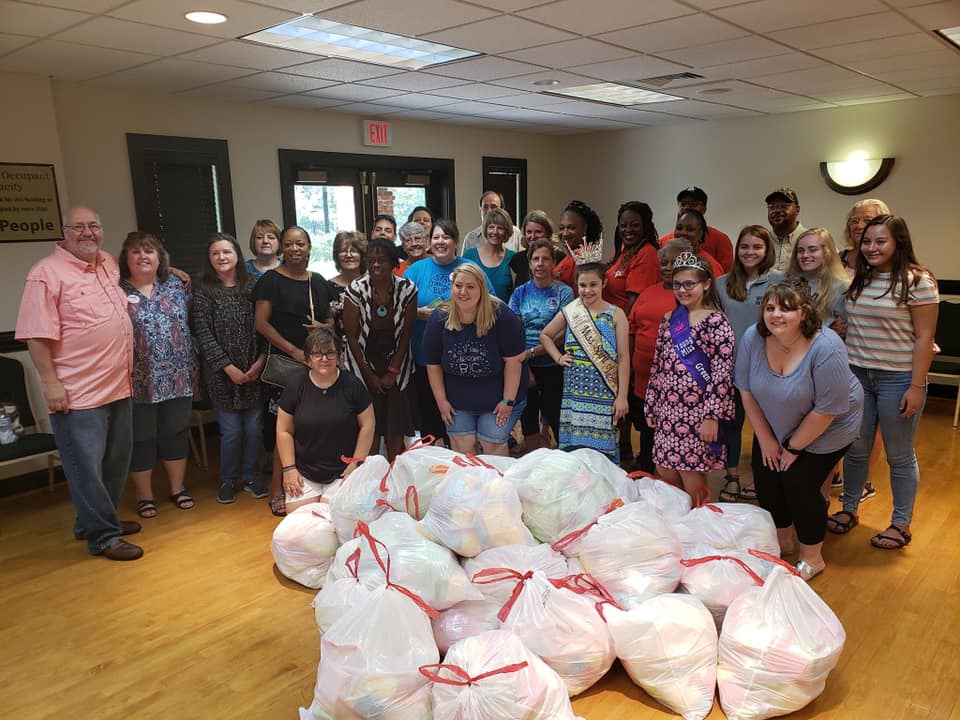 In 2022, we provided over 129,000 pads, tampons, liners, and wipes to our community. The need continues, and we strive to meet the demand. Our success is made possible by grant funds, corporate donations, individual donations, and product drives.
If you would like more information about our upcoming Back to School Bash, donating products, or other ways to become involved, please contact Kerry Easler at spartanburg@periodproject.org or 864-266-5235.