What is Early Childhood Development?
We believe that children who are born healthy, grow up in stable families, have nurturing relationships with adults, and spend time in environments that provide stimulating experiences are more likely to succeed academically, socially, and economically.
Early childhood development is defined by the Foundation as the process of growth that occurs prenatally through the first five years of life.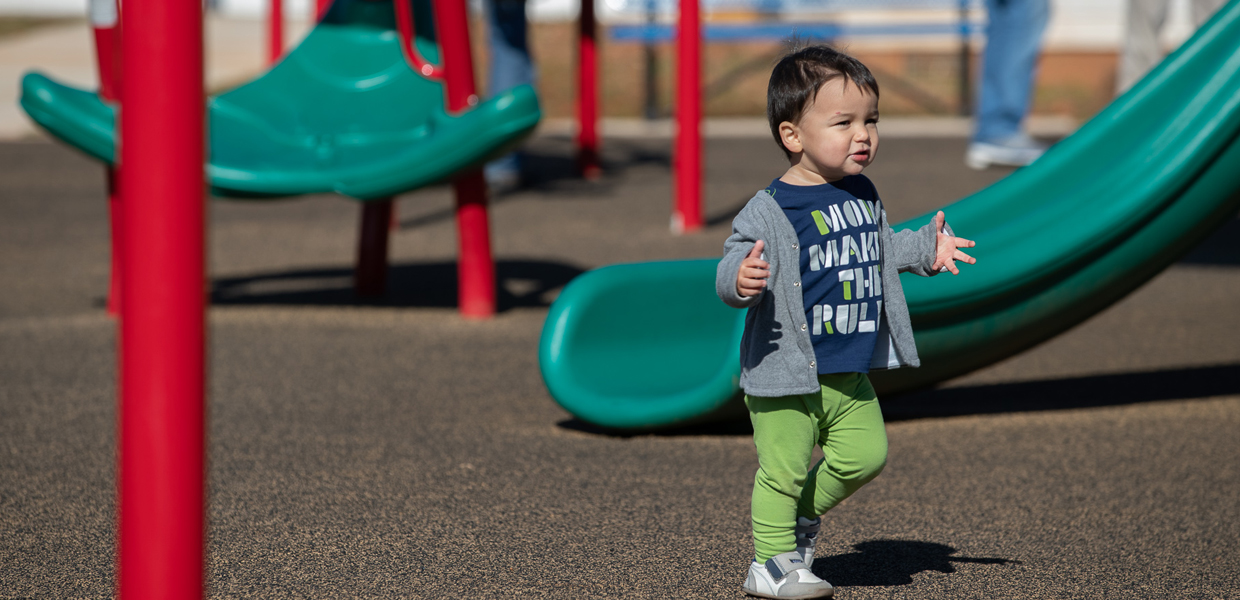 Improving the health and wellness of Spartanburg County through a focus on early childhood development will require efforts that address (1) children's relationships with families and other caregivers, (2) children's physical, emotional, social, and cognitive development, and (3) adolescent pregnancy.