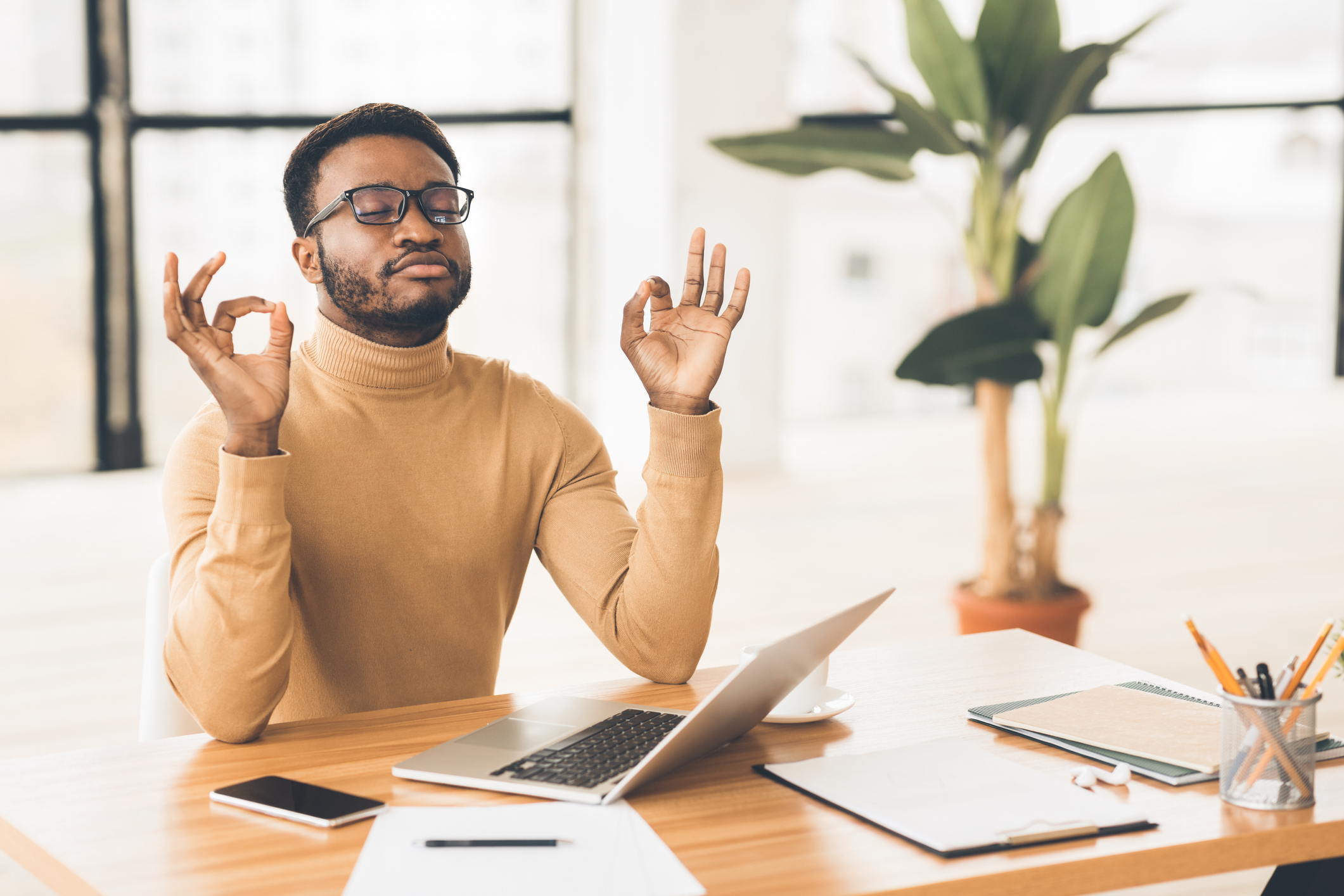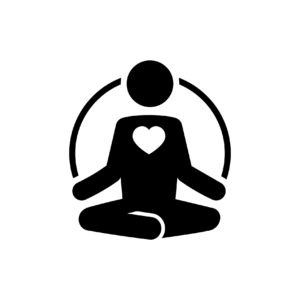 Upcoming Retreat Dates:
Friday, August 27, 2021
Friday, October 29, 2021
Retreats will have a morning and afternoon option. Morning sessions will take place from 8:30 am- 12:00 pm. Afternoon sessions will take place from 12:30 pm- 4:00 pm. All retreats are held at The Mary Black Foundation Lower Level Conference Center. 
Self-Care Day Retreats are free of charge and include a healthy snack, and beverages. For more information, email selfcaredayretreat@gmail.com. 
The Gift of Self-Care
Created for staff of nonprofit organizations and social service agencies. A structured, self-guided, personally designed day of renewal that centers on rest, reflection and rejuvenation.
The Mary Black Foundation recognizes that people who work in nonprofits and social service agencies face a range of unique challenges and stressors. Whether it is supporting clients through the devastating effects of chronic diseases or working with vulnerable populations experiencing trauma or violence, many people working in nonprofits carry the emotional burden of their work after the day is done.
The Intention
Self-care refers to the practices done to benefit personal well-being. Those who work in helping professions can experience compassion fatigue. The retreat offers one work day away from the office with the sole intention of simply pausing to refocus. The retreat allows creative thinking, energy renewal, and re-engagement.
The Day
Intentional expression through story and art, gentle movement and meditation, guided reflections, and quiet stillness offer options of self discovery. The retreats are most effective when participants guide the day; therefore participants can choose from many options to create a self-care day that suits their needs.
The Space
A warm, comfortable, and private space with room for up to 7 participants. A respectful atmosphere of complete confidentiality. A group space and adjunct rooms offer a balance of individual time and group interaction. 
Testimonials
The time I spent at the self-care retreat was definitely what I needed.  I loved everything about the activities, the fellowship, and just being able to talk and express what I was feeling.  The day was so very tranquil, and it really put me in a great space.
I thoroughly enjoyed the self-care retreat! It was amazing to just nurture and treat myself to the simple things in life. Something as simple as a small walk and smelling the flowers. Often times we take life for granted, but the retreat was a reminder that life is precious and beautiful. Above all, I was able to relax, unwind and take care of me. Thank you for the opportunity.
I had a wonderful day and am thankful for the opportunity. You made us feel appreciated. During the last months, life has been hectic and having a day to myself and enjoying the company of friends was refreshing. I loved the activities, you did everything in your hands to make us feel comfortable and happy. Thanks for everything!