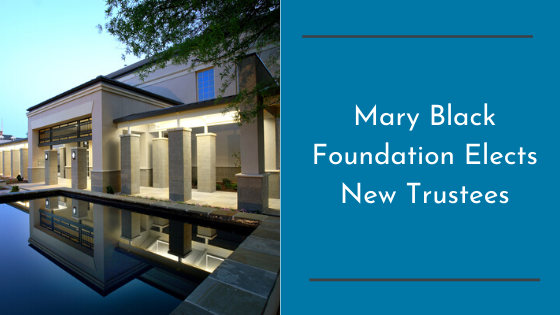 Mary Black Foundation Elects New Trustees
The Mary Black Foundation has announced the election of
three new Trustees
, Dr. Russell Booker, Mrs. Karen Knuckles, and Mr. Ed Memmott to a four-year term beginning January 1, 2020.
Dr. Russell Booker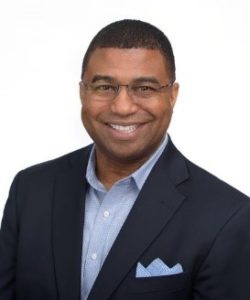 Currently serving as superintendent of School District Seven, Russell is a champion for education. He serves on the boards of the Spartanburg Academic Movement, Liberty Fellowship, and his alma mater, Wingate University. He has worked for 28 years in public education, becoming District Seven's superintendent in 2010, and has led many innovations in an effort to identify and close gaps that result in inequities among students. He will retire from School District Seven in June 2020.
Mrs. Karen Knuckles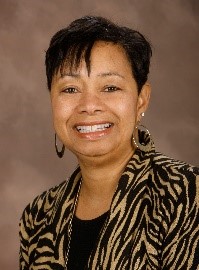 Karen Knuckles is the owner of Express Employment Professionals and is passionate about helping people succeed through employment and economic mobility. Previously, she was the Senior VP and Human Resources Director at KeyBank and held positions in tax accounting and Human Resources at Eaton Corporation and a Johnson and Johnson affiliate. She is actively involved in Spartanburg through her volunteerism and serves on the Executive Board of the Spartanburg Chamber of Commerce.
Mr. Ed Memmott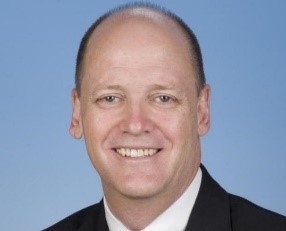 Ed Memmott, retired City Manager, began his career with the City of Spartanburg in 1997, when he was hired as a community development director. He was promoted to city manager in 2009 after serving as assistant city manager for five years. He has been instrumental in shaping many community efforts including the redevelopment of the Northside, the daylighting of Butterfly Creek, and Morgan Square redevelopment. He is also actively engaged in the community's efforts to address affordable housing and homelessness.
Other Trustee Updates
At its annual meeting, the Foundation's Board of Trustees also voted to re-elect Ethan Burroughs and Gregg Wade to a second four-year term and selected its officers for 2020: Anna Converse (Chair), Hope Logan (Vice Chair/Chair-Elect), and Ethan Burroughs (Secretary/Treasurer).
We are very excited to welcome Ed, Karen, and Russell to the Foundation's Board of Trustees.  Their experiences and perspectives will add value to the Mary Black Foundation as we seek to invest, partner, and achieve impact for a healthier Spartanburg County.-Ethan Burroughs, chair of the Board of Trustees.