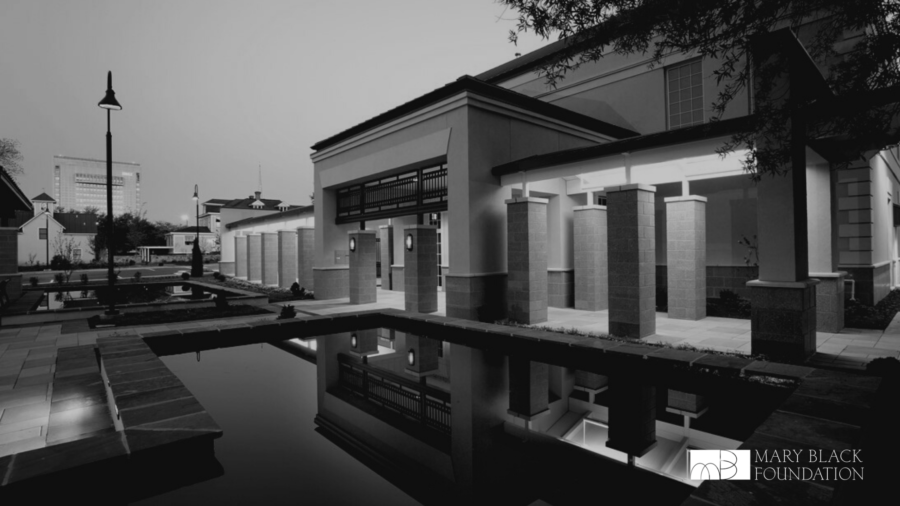 Celebrating Mary Black Foundation's History: 1996
Mary Black Foundation becomes a Private Foundation
2021 marks the
25th anniversary of the Mary Black Foundation's role as a private foundation
 in Spartanburg. However, the Mary Black Foundation has a legacy that extends beyond the last 25 years. In fact, the Foundation was originally 
formed in 1986
– 35 years ago – to support the Mary Black Memorial Hospital and related community programs. The sale of the nonprofit hospital to a for profit company, in 1996, led to the reconfiguration of the Mary Black Foundation and its significant growth in assets. In the 25 years since the Mary Black Foundation 
separated from the hospital
, it has provided over 
$61 million
 in grants to support health and wellness initiatives throughout Spartanburg County. During this same time, the assets have grown to over $75 million.
Understanding the Needs of our Community
One of the Foundation's first grants since becoming an independent foundation was to support a community health needs assessment. The Mary Black Foundation provided
$30,000
to the project, joining the Spartanburg County Foundation, Spartanburg Regional Foundation (Spartanburg Regional Medical Center Foundation at the time), United Way, USC Upstate (Spartanburg at the time), and the Duke Endowment in an early funders collaborative. June Uhler, former trustee and committee chair, was quoted in a Sept. 22, 1996 article as saying,
"Making a community healthy is about more than providing medical services. You have to confront some of the social and lifestyle issues that have an effect on health. It's not up to us to parachute into the community and say: This is what you need."
The results of the needs assessment were instrument in guiding the board of trustees' early planning and development of future grantmaking initiatives.
Recommendations from the Assessment
This Spartanburg County Community Health Assessment and Improvement Project initiated a community-wide effort to address the top health needs of the community to ensure individuals could attain optimal health.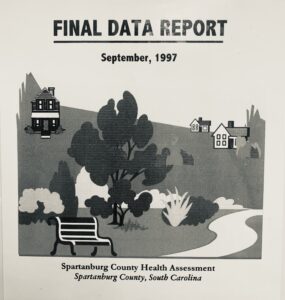 The top five issues identified in the assessment through the steering committee were:
Nutrition
Heart Disease
Teen Pregnancy
Substance Abuse
Literacy
The steering committee for the Health Community Initiatives outlined specific recommendations, including upstream strategies, to address each of these issues. Many of these recommendations played a key role in the initial improvements  in health outcomes for our community.
What's Next?
Make sure to check out the next blog in our "Celebrating Mary Black Foundation's History" series on February 9, 2021. We will be diving into the formation of one of Spartanburg's notable childcare and critical needs nonprofits– Middle Tyger Community Center.