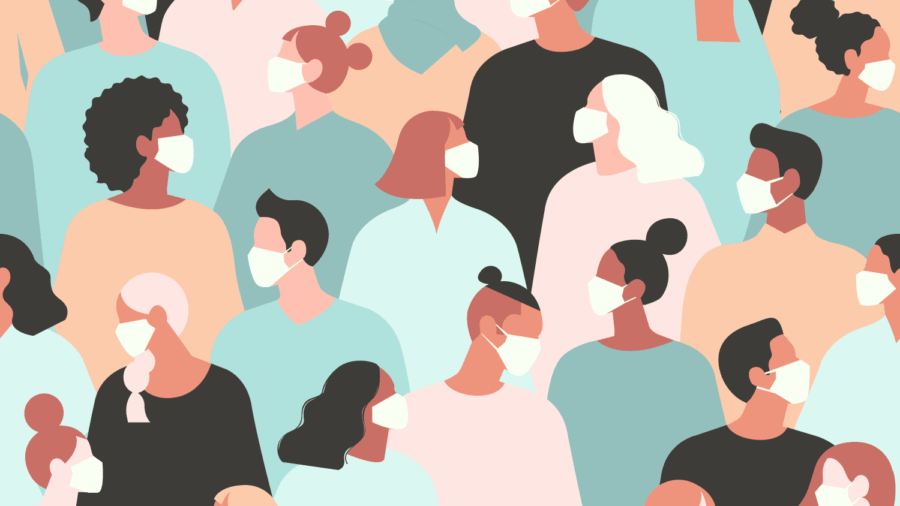 COVID-19 Vaccine Updates
Around this time one year ago, our community started being affected by the COVID-19 virus. Now, a year later, the COVID-19 vaccine is becoming more readily available to meet the needs of our community.
Phase 1b
As outlined by the S.C. Department of Health and Environmental Control. Phase 1b is now eligible to receive the COVID-19 vaccine. Spartanburg Regional Healthcare System continues to work with DHEC and community partners ReGenesis Health Care and the Edward Via College of Osteopathic Medicine (VCOM) to ensure vaccines are distributed as equitably and efficiently as possible.
Spartanburg Regional
If you or someone you know is eligible, please have each individual person register at
SpartanburgRegional.com/vaccine
. Please refer to
this video
for more information about the registration process. Those without email addresses or who need further assistance are encouraged to call Spartanburg Regional's COVID-19 Customer Service Line at
864-577-4091
.
DHEC
Residents are also encouraged to search for any available vaccine appointments by visiting
scdhec.gov/vaxlocator
. They can also call DHEC's COVID-19 Vaccine Information Line at 1-866-365-8110 for help finding contact information to make an appointment. For those who are eligible for the vaccine, it is encouraged for to schedule their vaccinations at any location that has available appointments.
Frequently Asked Questions
Do you have questions about the vaccine or vaccine distribution? Read some of the most frequently asked questions by visiting
spartanburgregional.com/covid-19-vaccine
.
COVID-19 Testing
Spartanburg Regional Healthcare System's COVID-19 testing sites in Gaffney and Pelham will have new operating hours beginning this week. The drive-thru testing sites at both locations will now operate from 9 a.m. to 4 p.m. Monday, Wednesday and Friday each week. The COVID-19 testing site at Union Medical Center is open 9 a.m. to 4 p.m. on Tuesdays and Thursdays. The drive-thru testing site in Spartanburg, located at the former Spartanburg Chrysler Dodge Jeep Ram Dealership, will remain open 9 a.m. to 4 p.m. Monday through Friday. All four testing locations offer no-cost, no-order COVID-19 testing.