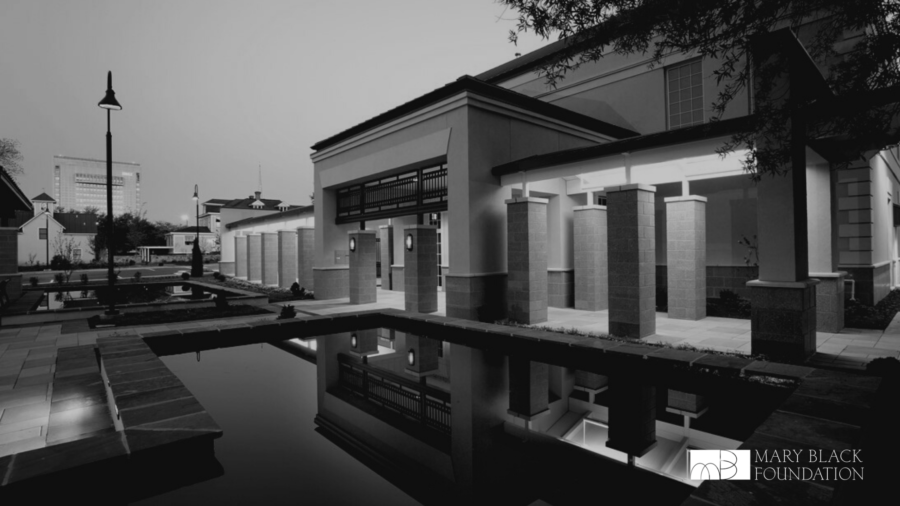 Celebrating Mary Black Foundation's History: 2006
Mary Black Foundation Becomes a Private Foundation
2021 marks the
25th anniversary of the Mary Black Foundation's role as a private foundation
 in Spartanburg. However, the Mary Black Foundation has a legacy that extends beyond the last 25 years. In fact, the Foundation was originally 
formed in 1986
– 35 years ago – to support the Mary Black Memorial Hospital and related community programs. The sale of the nonprofit hospital to a for profit company, in 1996, led to the reconfiguration of the Mary Black Foundation and its significant growth in assets. In the 25 years since the Mary Black Foundation 
separated from the hospital
, it has provided over 
$62 million
in grants to support health and wellness initiatives throughout Spartanburg County. During this same time, the assets have grown to over $75 million.
Renovation of CC Woodson Community Center
In 2004, the Spartanburg Housing Authority (SHA) received a $20 million HOPE VI grant from HUD to renovate the Phyllis Goins Apartments.  The HOPE VI plan included the construction of 511 housing units and the revitalization of nine neighborhoods, four of which are located in the Southside near CC Woodson Community Center. As part of HOPE VI, HUD requires SHA to provide a community center in the revitalized area. Rather than constructing a new center, SHA agreed to partner with the City of Spartanburg to renovate CC Woodson.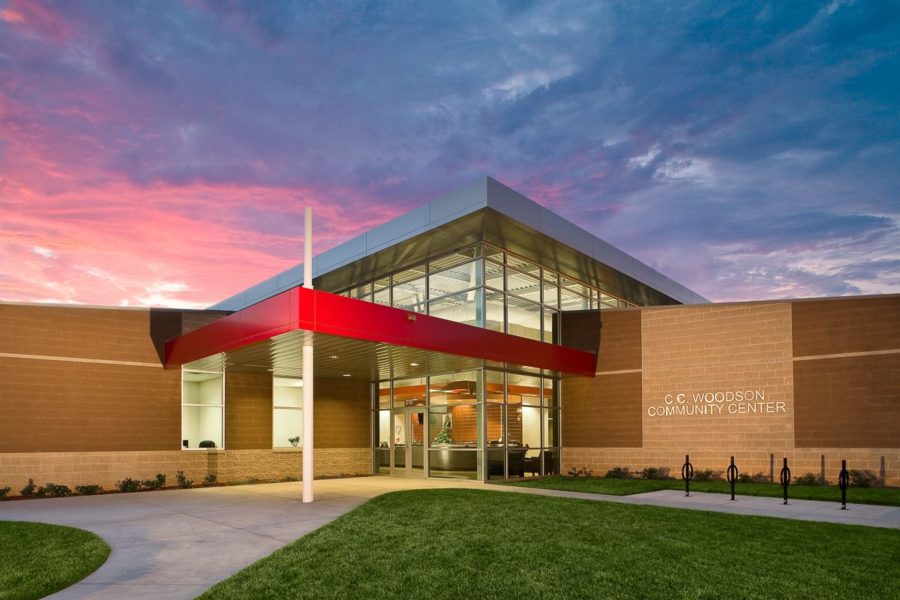 By 2006, several entities came together to fund the renovation of the CC Woodson Community Center. The Spartanburg Housing Authority contributed $800,000 of their HOPE VI funds. The City of Spartanburg provided approximately $1.3 million in in-kind and cash support. A state grant of $100,000 was provided. SunTrust (CDC) provided $2,150,000. And lastly, Mary Black Foundation provided a grant of $700,000.
Investing for Impact
In addition to providing a $700,000 grant to renovate the CC Woodson Center, the Foundation made its first impact investment by providing a $1.2M loan to the City of Spartanburg for this project. Impact Investing refers to the use of a foundation's invested capital to generate social and financial returns. Unlike grantmaking, these investments are expected to be paid back, allowing for the funds to be recycled back into the community in a way that cannot be done with traditional grants. The Foundation's grant and loan allowed the City of Spartanburg to leverage
$4.4M in additional funding
for the project. This new and creative financing won the City of Spartanburg the
National Development Council Award for the Most Innovative/Creative Financing Project
for the construction of this center. The success of this impact investment led to other impact investments in the community.
Community Support
Current Mary Black Foundation Trustee Ed Memmott, who was Assistant City Manager at the City of Spartanburg in 2006, said:
Without Mary Black Foundation's early commitment of funding and flexibility, the city would have not been successful in attracting several millions of dollars in grant and tax credit equity to the CC Woodson Community Center project. The MBF funding was essential. It was the "first in" funding that demonstrated community support for the project and gave us much more credibility with outside funding sources. Without MBF funding, the city would have been forced to either significantly scale back the project (reducing costs) or take on substantially more debt which would have limited the city's ability to fund other needed community development and recreational projects.