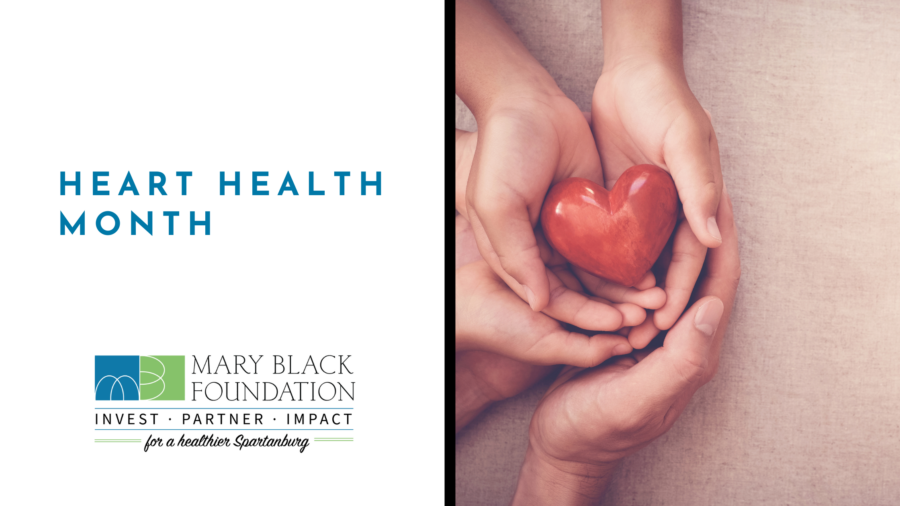 Written by: Dawn Maddux, Patient Educator & Community Outreach for Spartanburg Regional Healthcare System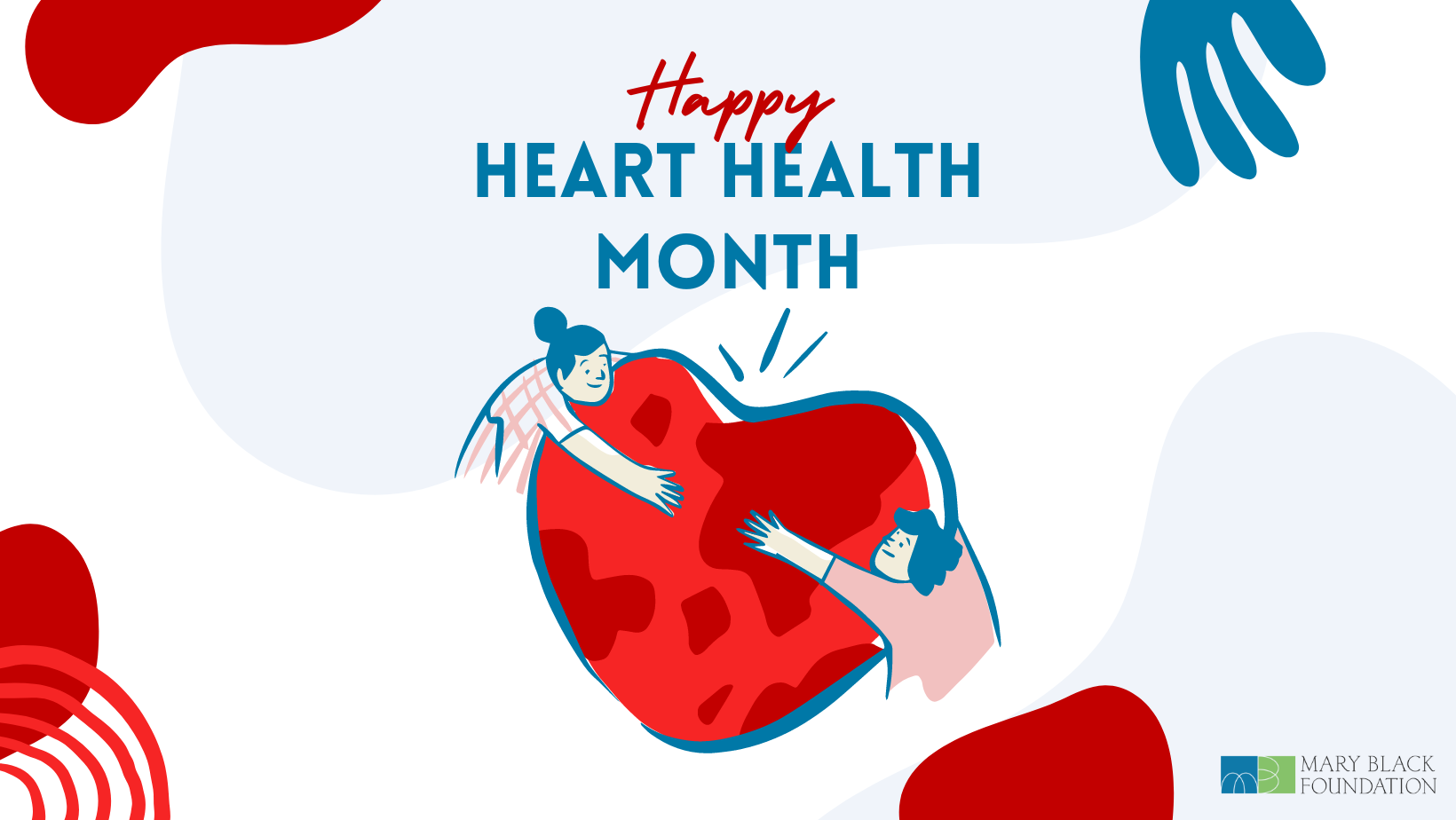 The heart is responsible for delivering oxygen and nutrients in the blood throughout the body, allowing us to perform all activities of daily life. When the heart is not functioning properly, the body may not receive essential elements, which can lead to various cardiovascular diseases and other chronic health conditions. Developing and sustaining a healthy lifestyle, including physical activity, a healthy diet, avoiding harmful substances (alcohol and smoking), and stress reduction can improve heart health and reduce risk factors related to heart disease. In fact, eliminating a poor diet, sedentary behavior and smoking can prevent as much as 80% of heart disease and stroke!
Heart Disease is the number 1 cause of death for both men and women in the United States. But did you know there are significant differences in heart disease risk for men and women? Heart Disease takes the life of more women than all cancers combined. However, less than half of women are aware that heart disease is the leading cause of death.
Risk Factors specific to Women include:
High blood pressure: Increased blood pressure causes the heart to work harder. Natural life changes women experience (such as pregnancy and menopause) put women in a unique position be at greater risk of developing this "silent killer," often without symptoms. Women also experience large racial and ethnic disparities related to high blood pressure and heart health.
Smoking: Smoking causes damage to a woman's cardiovascular system in a myriad of ways. First and second-degree smoke increases blood pressure, damages blood vessels, decreases HDL (good cholesterol), increases risk of stroke, and is especially threatening for women who take oral contraceptives.
Family history: Women appear to have a higher risk of developing heart disease based on genetics. Knowing your family health history and getting screened can greatly improve health outcomes.
Lack of physical activity: Physical activity has many health benefits. Being active lowers levels LDL (bad cholesterol) and triglycerides (a type of fat present in the blood that increases risk of plaque buildup in blood vessels), increases HDL (good cholesterol), helps achieve and maintain a healthy weight, reduces inflammation, improves mental health, and decreases insulin resistance.
Diabetes: Women who are diagnosed with diabetes have a higher risk of developing heart disease than their male counterparts. It is also known that diabetes affects how pain is perceived in the body. This puts more women at a higher risk of having "silent" symptoms of heart disease and heart attacks.
Emotional and Mental Health: Stress and depression affect women differently and can increase the risk for heart disease. Depression makes it more difficult to maintain a healthy lifestyle and follow established treatments plans.
Hormonal changes: Hormonal changes that occur at in women's bodies during  pregnancy and menopause greatly affect heart health. While these natural stages of life are not direct causes of heart disease, they play a major role in increasing the risk due to physical changes and strain on the body during these phases.
Treatment disparities: Women are prescribed certain medications less frequently than men, contrary to evidence showing similar benefits to both men and women. Certain procedures are performed less often on women. And women are less likely to receive a referral to Cardiac Rehabilitation, which greatly impacts recovery from cardiovascular disease.
CPR and AED Use: Bystanders are less likely to perform CPR on women who go into cardiac arrest for fear of causing injury or exposing their chest for compressions and AED use.
Underrepresentation in Science: Women fill far fewer are in positions in Science, Technology, Engineering, and Math (STEM) fields. Also, there are far fewer women found in medical studies and clinical trials related to cardiovascular health.
Knowing risks and signs and symptoms of Heart Disease, scheduling regular screenings, and building healthy habits saves more lives every day. Empowering women to better understand their specific risks related to Heart Health will strengthen our communities and improve health outcomes.
If you would like to learn more about Heart Health and ways to live healthier, Spartanburg Regional's Heart Resource Center provides education and outreach to the community. Please visit us at Heart Resource Center to contact us or email Dawn Maddux at dmaddux@srhs.com.
Explore the many Heart Health events happening in our community below!
One of the focus areas of Mary Black Foundation is Healthy Eating & Active Living. We believe an increase in access to healthy foods and an increase in active living will improve the health and wellbeing of the people and communities of Spartanburg County.