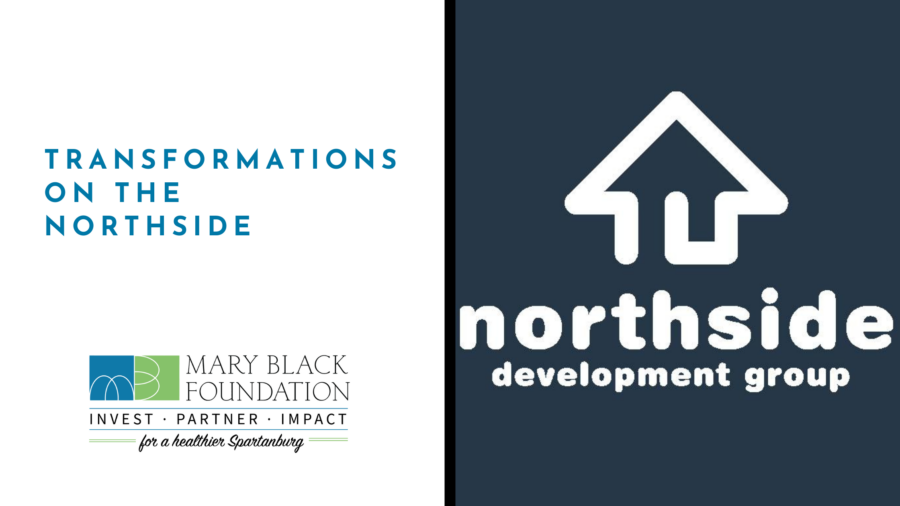 Transformations on the Northside
An overview of some of the exciting transformations highlighted by the Northside Development Group.
Mary Black Foundation has proudly worked alongside The Northside Development Group since its inception on many projects and initiatives including Harvest Park, the Dr. T.K. Gregg Community Center, Northside Commons, Northside Station, and The Franklin School.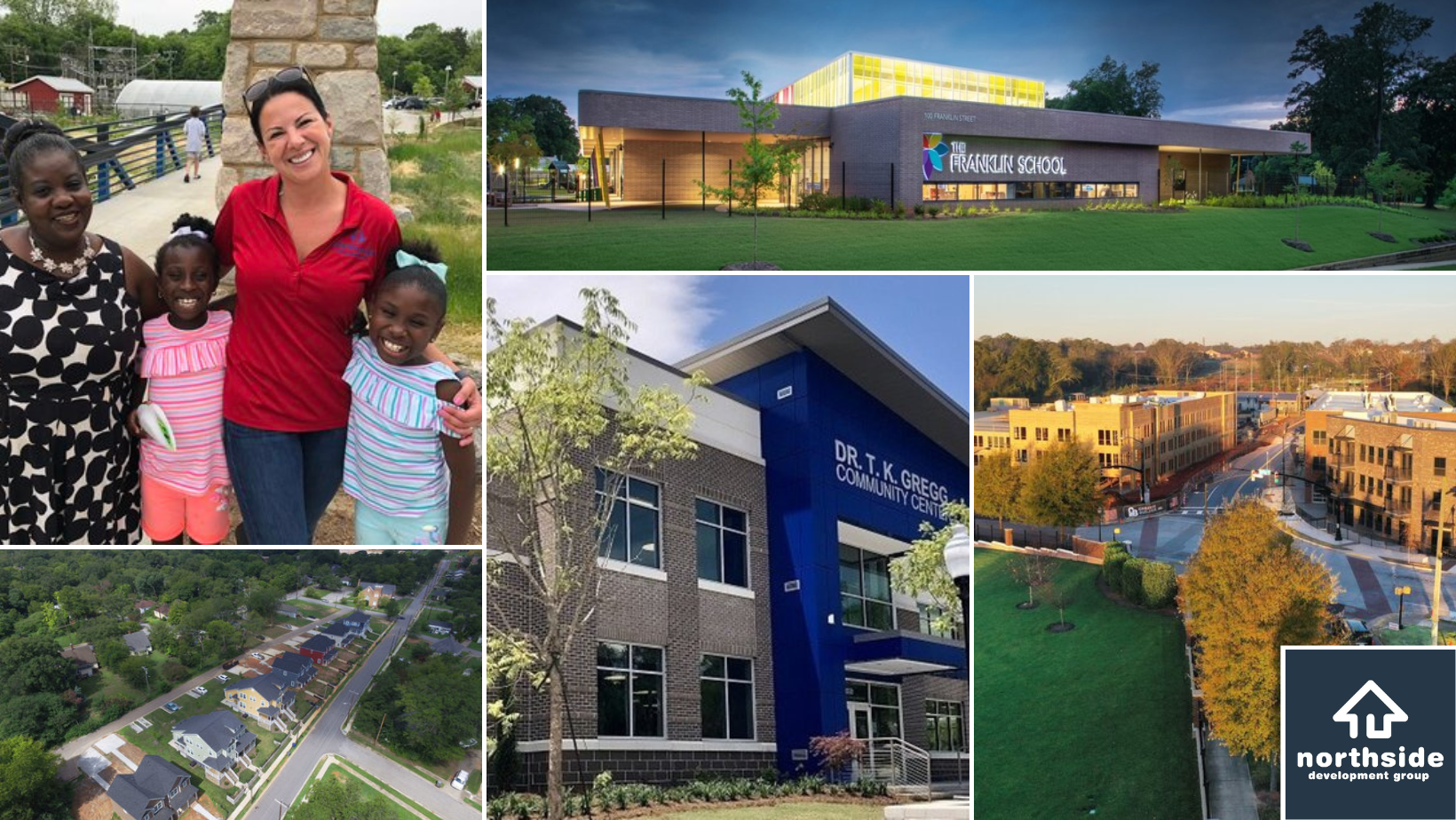 The Northside Development Group was established to "encourage and manage the redevelopment of the City of Spartanburg's Northside community." If you've ever scrolled through their website or Facebook page or spoken to anyone impacted by their work, you quickly learn that this is a group focused on honoring the past as well as celebrating the many transformations the Northside community is experiencing. One way that the NDG has been able to highlight some of the progress over time is through their "Transformation Tuesday" social media posts. To celebrate along with them, we are looking back at a handful of their "Transformation Tuesday" posts from 2022. These 3-5 minute videos or photos capture the many projects and accomplishments happening within in the community.
Northside Development Group Mission:
We serve to encourage and manage the redevelopment of the City of Spartanburg's Northside community, by honoring its past and expanding the opportunities with a mix of affordable and market-rate housing, economic, educational, recreation, health, and social opportunities for its residents.
In March, Dr. Tony Thomas reflected on his journey to homeownership and gave tips and encouragement to others who may be considering settling down in the Northside community.
In the April post, Lakesa Whitner from the NDG team described the history and transformation of the Oakview Apartments. Kadija Byrd, a previous resident of the Oakview Apartments, shared about her return to the Northside and the resources in place for community members working towards homeownership.
In October, NDG announced that Linda Askari would be moving into the role of President of The Voyagers, the Northside resident leadership team advocating for the needs and hopes of all people who live in the Northside. A common thread to everything the NDG touches is the importance they place on the input and voices of the community members. The Voyagers are the mouthpiece for the community needs and hopes.
Tiger Park was featured in November to celebrate its opening. This space is used by students at the Cleveland Academy (and was even named by the students) and is available for use by the general public during non-school hours.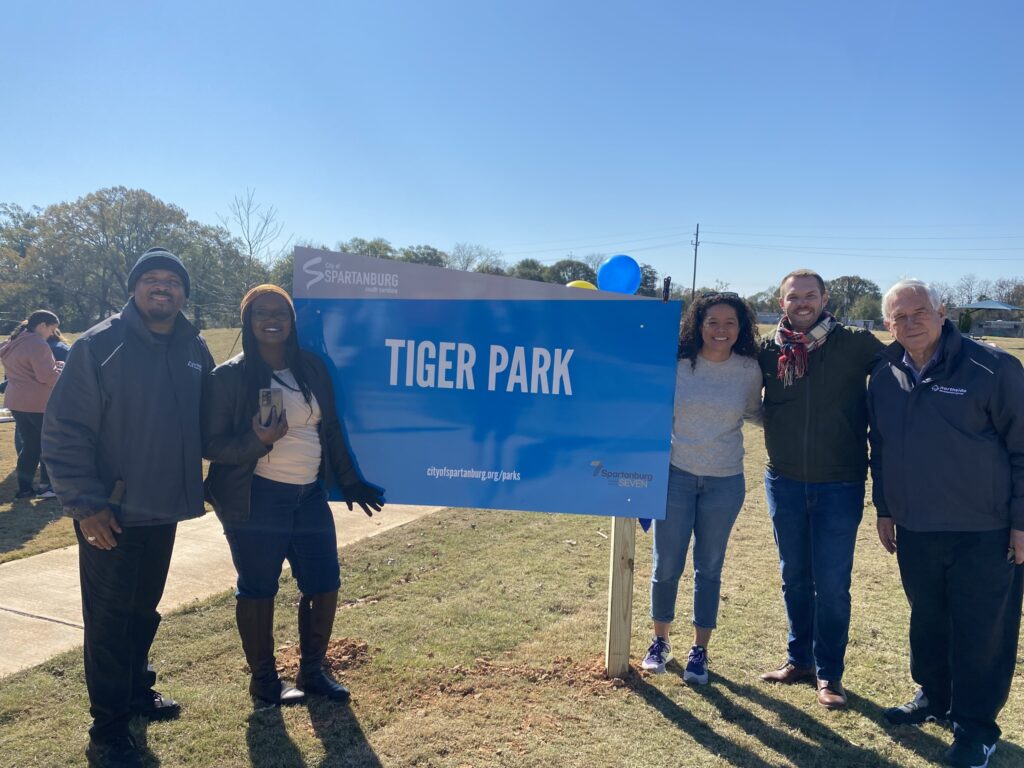 The Winton Family also shared in November about why they decided to relocate to the Northside to raise their family. Reason #1: The Franklin School (who can blame them?!), featured here in their July post.