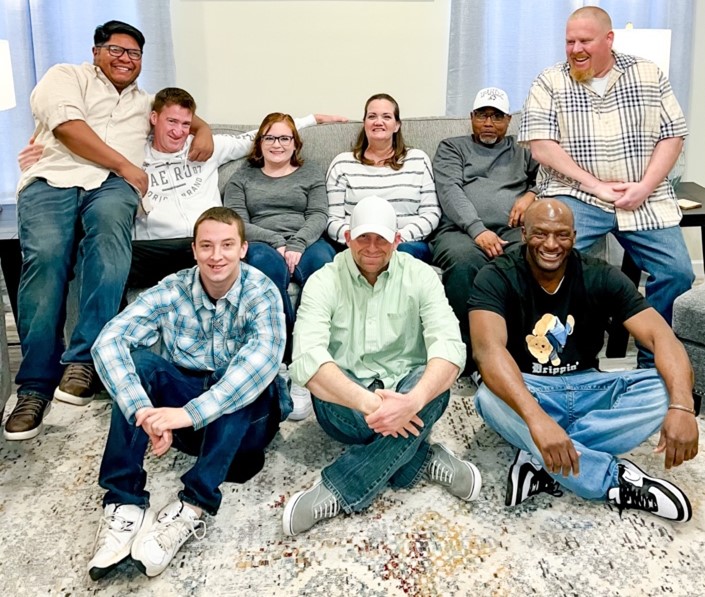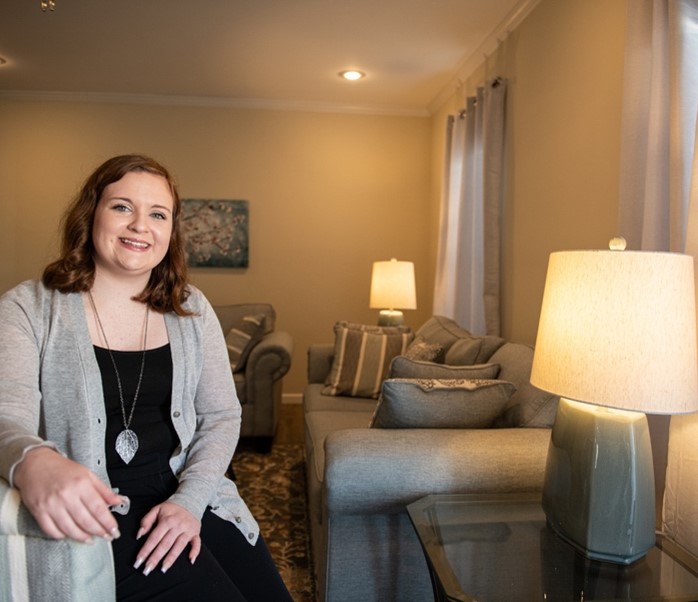 About JUMPSTART South Carolina
JUMPSTART South Carolina was co-founded in 2008 by Don Williams, who experienced the Criminal Justice System firsthand. JUMPSTART South Carolina (JSC) was birthed in response to our state and nation experiencing a crisis that impacts us all – recidivism. With the knowledge that a staggering 95% of all state inmates will eventually be released from prison, and a disheartening 70% of them will find themselves back behind bars within three years, JSC is committed to changing this trajectory. By providing men and women returning from incarceration with the necessary tools and resources, JSC is rewriting the national narrative and empowering them to successfully reintegrate into society.
Setting itself apart from other reentry programs, JSC offers support to participants both during their incarceration and after their release. Their comprehensive 40-week program is implemented in 19 out of the 22 prisons in South Carolina. JSC's Inside Program seamlessly integrates theological and social sciences, offering a powerful combination that enables a profound shift in mindset and behavior among its participants. The curriculum delves deep into the root causes of incarceration, while simultaneously equipping individuals with healthy coping mechanisms and instilling hope for a brighter future. Upon completing the Inside Program, graduates have the opportunity to seek further assistance through JSC's Transitional Program, which provides holistic reentry services such as transportation, housing, healthcare, accountability, and a supportive community.
In essence, JUMPSTART South Carolina is an organization that is dedicated to equipping men and women returning from incarceration with transformative opportunities, breaking the cycles of crime, and ensuring successful reentry into society. By addressing the underlying issues that contribute to recidivism and by fostering an environment of support and empowerment, JSC is paving the way for a future where individuals can reclaim their lives and contribute positively to their communities. Through their unwavering commitment to change, JSC is changing the futures of men and women returning from incarceration for the better.
Building Second Chances: Expanding JUMPSTART's Impact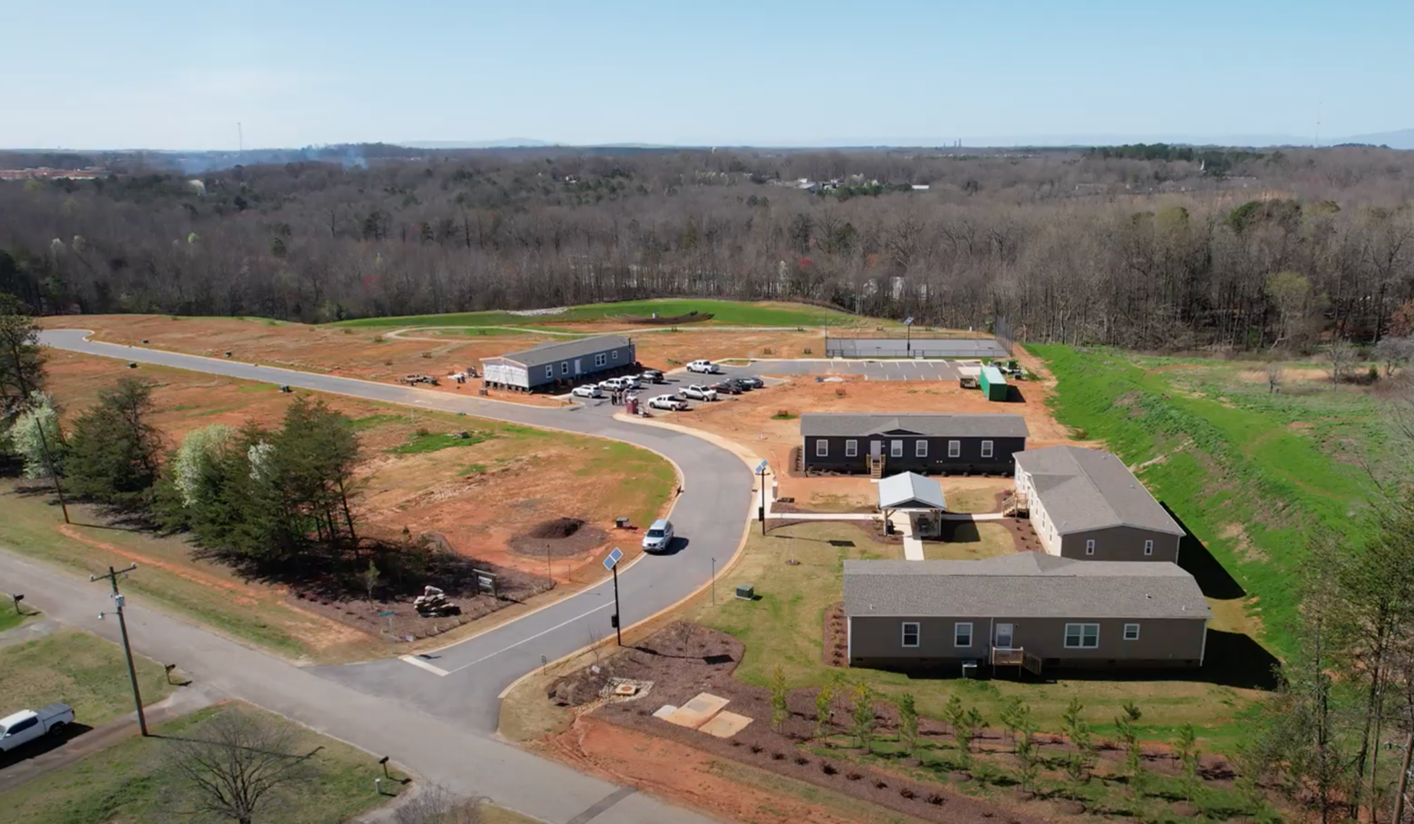 In addition to its ongoing programs, JSC has launched a campaign, Building Second Chances, to build a 22-home community in Wellford, SC. This community, Restoration Village, will significantly increase their capacity to serve men and women released from prison to 96 individuals. Restoration Village currently has four homes on-site, and a basketball court. JSC plans to build three additional homes and an Opportunity Center in 2023.
The Opportunity Center will be the heart of the community, housing JSC's offices to provide on-site support. It will also feature classrooms for Life Skills Training such as workforce development, budgeting classes, and programming. The Opportunity Center will also have a state-of-the-art Culinary Arts Center to teach participants Culinary Arts skills, and a versatile event space that will double as a Chapel. This center will serve as a hub of transformation, offering a comprehensive range of resources and support to residents as they navigate their reentry into society.
By expanding its physical infrastructure and services through the Building Second Chances campaign, Restoration Village will provide a safe and stable environment, offering not only housing but also the tools and resources necessary for residents to rebuild their lives. Restoration Village goes beyond offering affordable housing, as it also provides on-site case management, life skills training, job readiness classes, and access to healthcare services. Moreover, residents have the opportunity to engage in recreational activities, attend support groups, and receive guidance from dedicated volunteers. Through this endeavor, JSC aims to create a blueprint for successful reentry and inspire similar initiatives across the nation.
With each new home and facility, JSC is taking strides toward a more supportive community, where individuals have the opportunity to overcome their past and embrace a better future. The Building Second Chances campaign exemplifies the organization's dedication to empowering men and women returning from incarceration and fostering their successful reintegration into society, one second chance at a time.
Visit the JUMPSTART SC website to learn more about their rehabilitation program.
JUMPSTART South Carolina is a partner and grantee of the Mary Black Foundation.