Written by: Allison Caulk, Spartanburg County Program Director
About Big Brothers Big Sisters of the Upstate
Big Brothers Big Sisters of the Upstate has been in Spartanburg County for over 30 years, and nationally since 1904.
We believe that every child has the potential to succeed and thrive in life.  As a member agency of the oldest and largest youth mentoring organization in the United States, we make meaningful, monitored matches between adult volunteers ("Bigs") and children ("Littles"), across the Upstate.
Big Brothers Big Sisters has a mission of creating and supporting meaningful one-to-one mentoring relationships that ignite the power and potential of youth.  Our vision is that all youth are able to reach their full potential.
We have been fortunate to receive support from so many and cannot thrive without the support of our amazing community!
Since the onset of the COVID-19 pandemic, we have seen an increase in enrollment of our local youth, particularly young men. Often times they are referred due to the lack of a consistent and positive male role model. We have over 30 young men currently waiting to be matched in Spartanburg County alone. We ask our volunteers to spend approximately 6 hours a month over the course of one year providing additional support for our youth in need.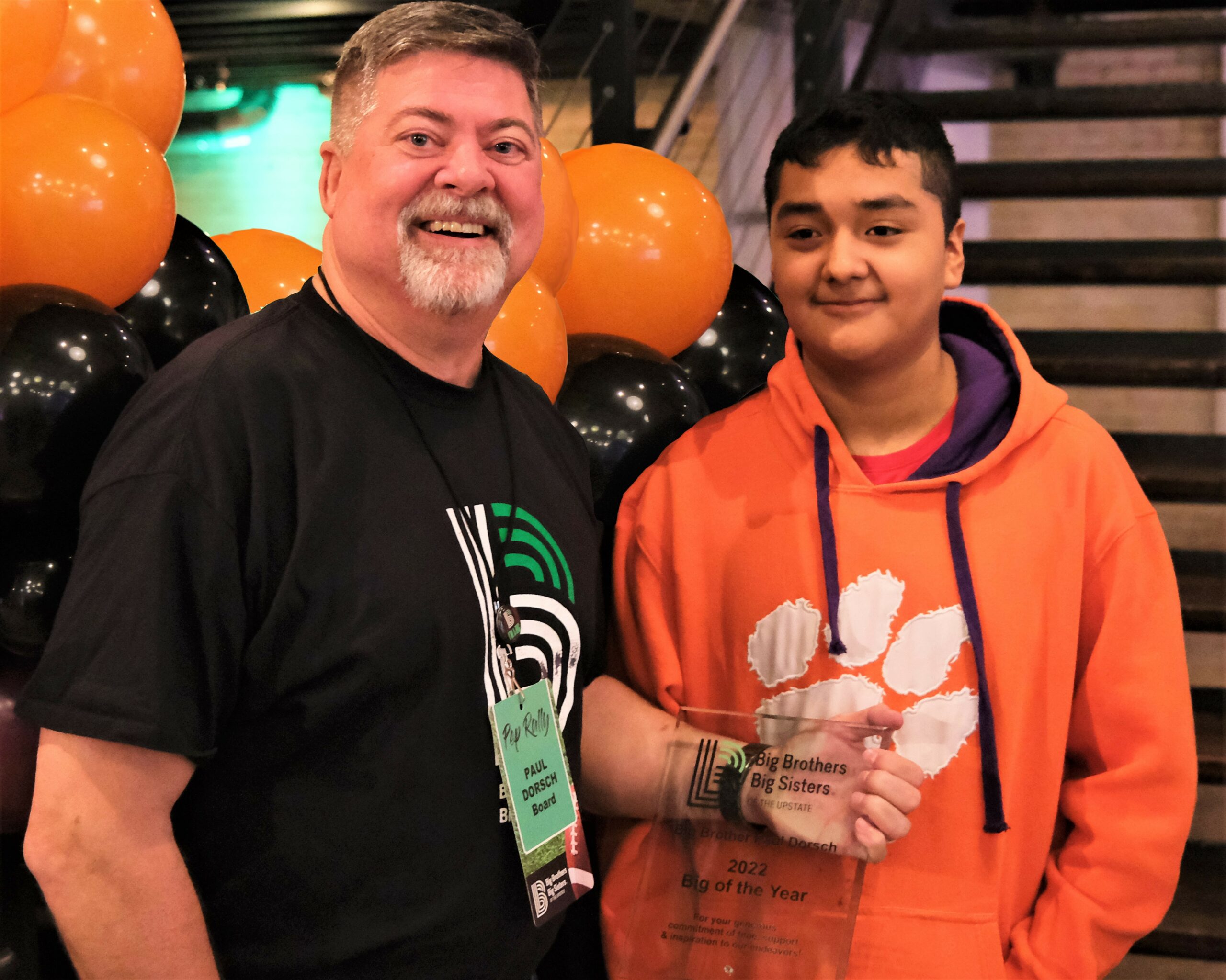 Once matched, you are supported by staff and given ideas for activities, resources, and training so that your experience will be successful. After a year of mentoring, our youth in a successful match often show improved confidence, sense of the future, and are less likely to use drugs and alcohol.
One Little shared,
Paul helps me feel more confident. One example is when we were throwing the first pitch at a minor league baseball game for a Big Brothers Big Sisters event. I was really worried but my Big practiced with me and told me I could do it and it was the best pitch I have ever thrown!  I still think about that, and it makes me happy.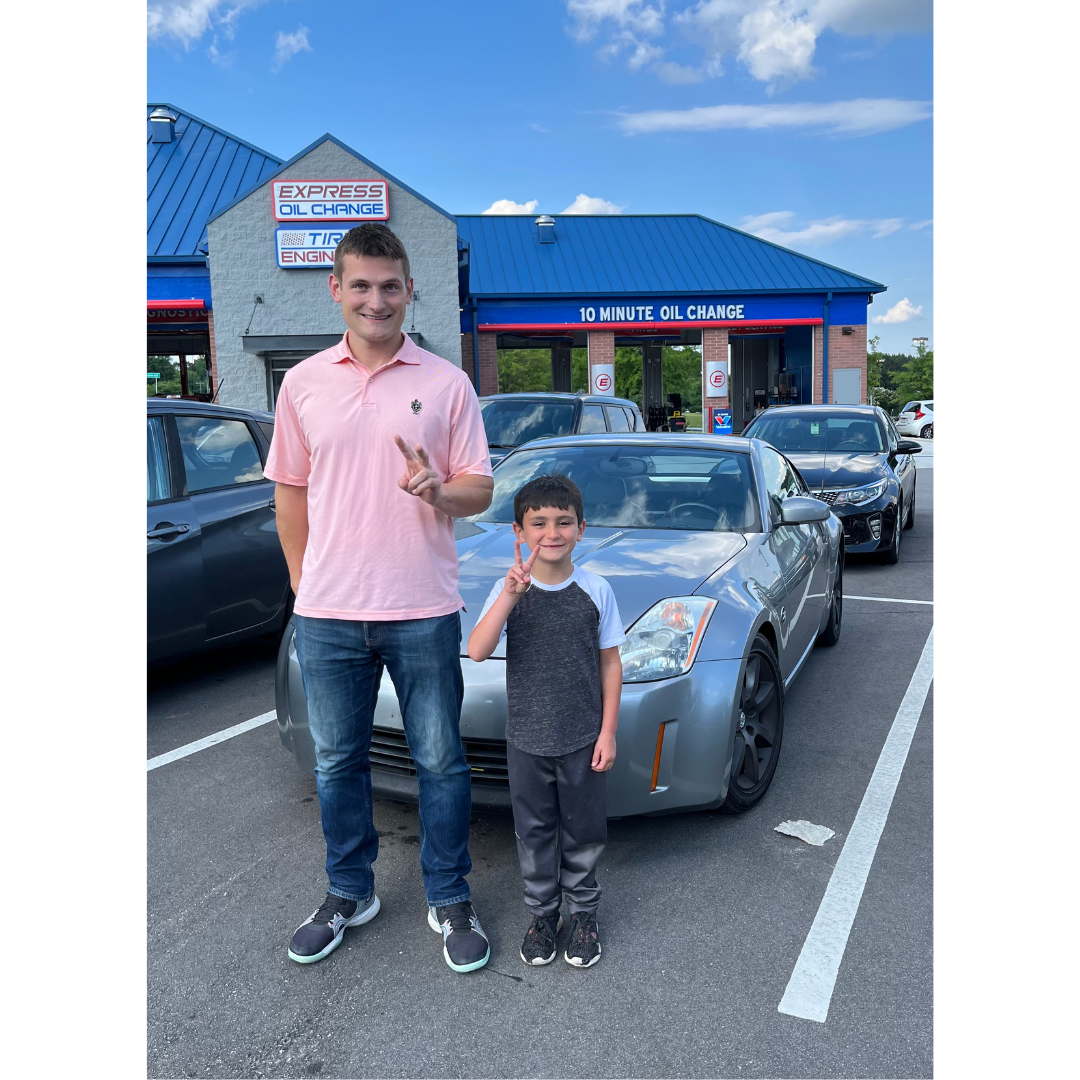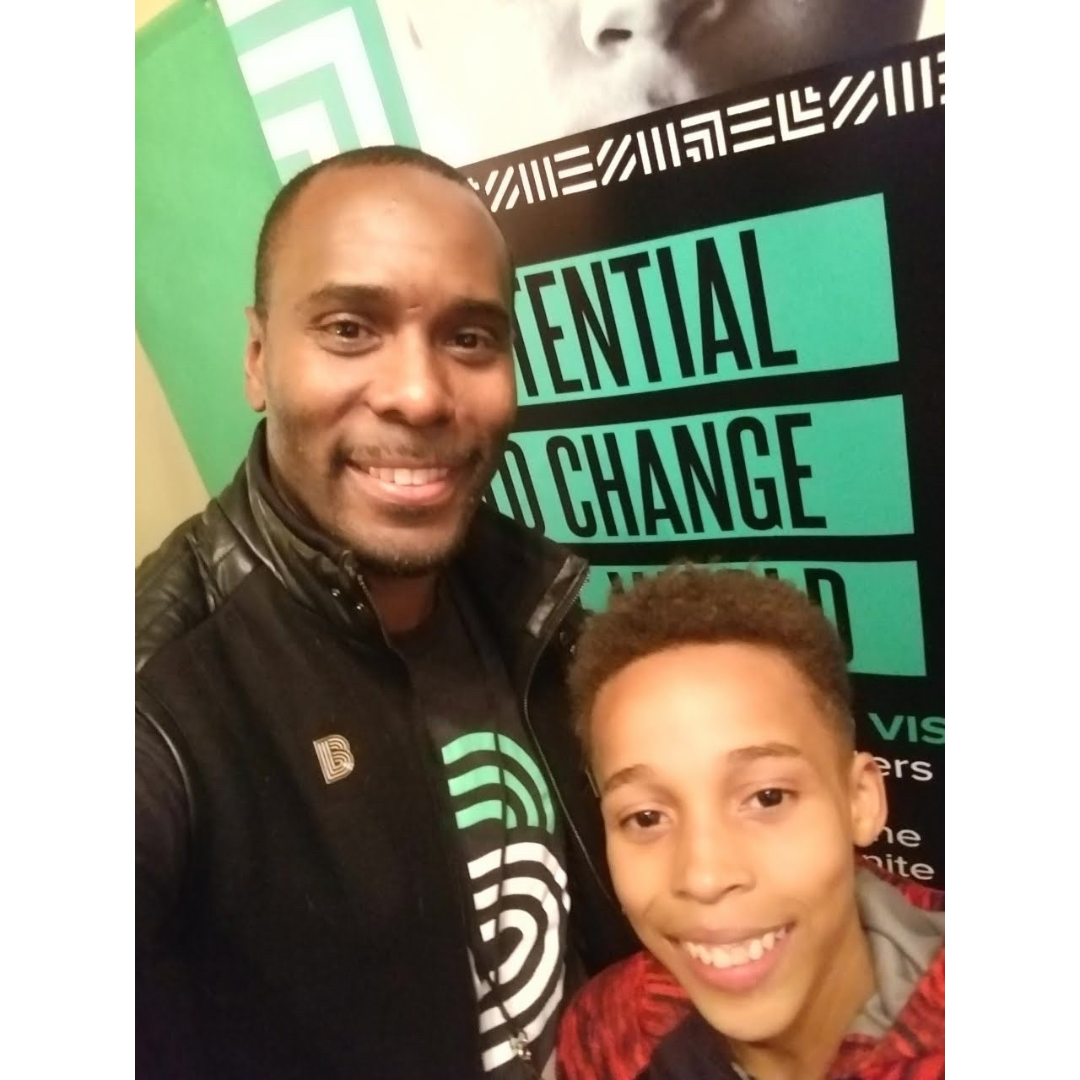 Want to Make a "Big" Difference?
Being a Big Brother or Big Sister is one of the most enjoyable things you'll ever do. Not to mention, one of the most fulfilling. You can help shape a child's future for the better by empowering them to achieve. And the best part is, it's a lot of fun. You and your Little can share the kinds of activities you already like to do.
Play sports together. Go on a hike. Read books. Eat a pizza with extra anchovies. Or just give some advice and inspiration. Whatever it is you enjoy, odds are you'll enjoy them even more with your Little—and you'll be making a life-changing impact.
If you can devote 72 hours or 3 days to impact a child for one year, that child will be impacted for a lifetime! Please reach out to Allison Caulk at caulka@bbbsupstate.com or 542-9328 to learn more. Thank you!
Big Brothers Big Sisters of the Upstate is a partner and grantee of the Mary Black Foundation.